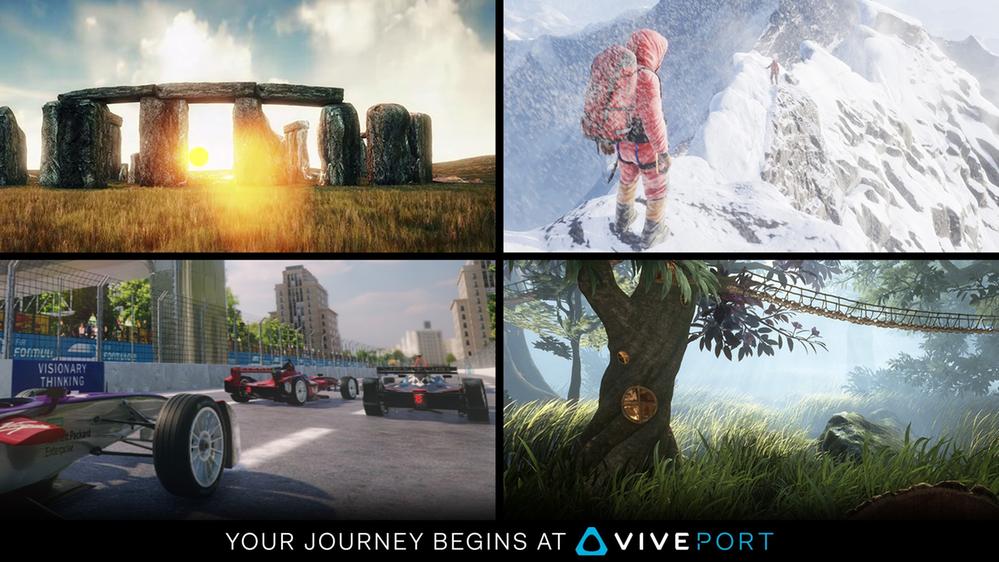 HTC has announced that its long-awaited international launch of Viveport, a new digital storefront for HTC Vive VR experiences, is underway. While the storefront was officially in beta since early August, it's not available to users in its release state. HTC elaborates on how Viveport differs from the current Vive app digital marketplace, Steam:
"Building on the fast growth and success of virtual reality gaming, Viveport features immersive experiences across additional categories where you can explore new worlds, create things, connect with friends and experience stories in new, immersive ways."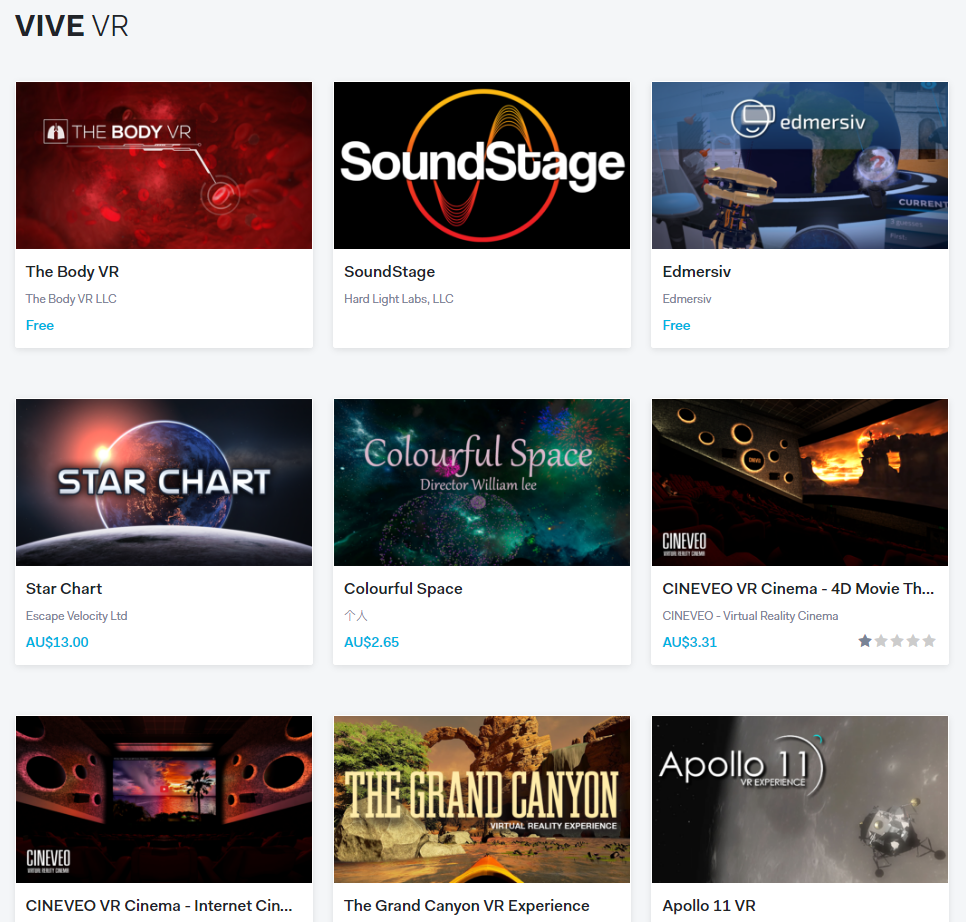 As we've previously described, Viveport is less about traditional games, and more about VR experiences – things that would be difficult to categorise and sell on a games-focused platform like Steam. Viveport categorises products as Business, Creativity, Education, Entertainment, Lifestyle, News, Productivity, Social, and Shopping.
Users have reported having some early troubles with the site, such as only being able to add one item to your cart at a time, and downloads of newly-purchased items needing to be manually initiated. Additionally, only 30 countries are available at launch, with no option to sign up if your country is not on the list.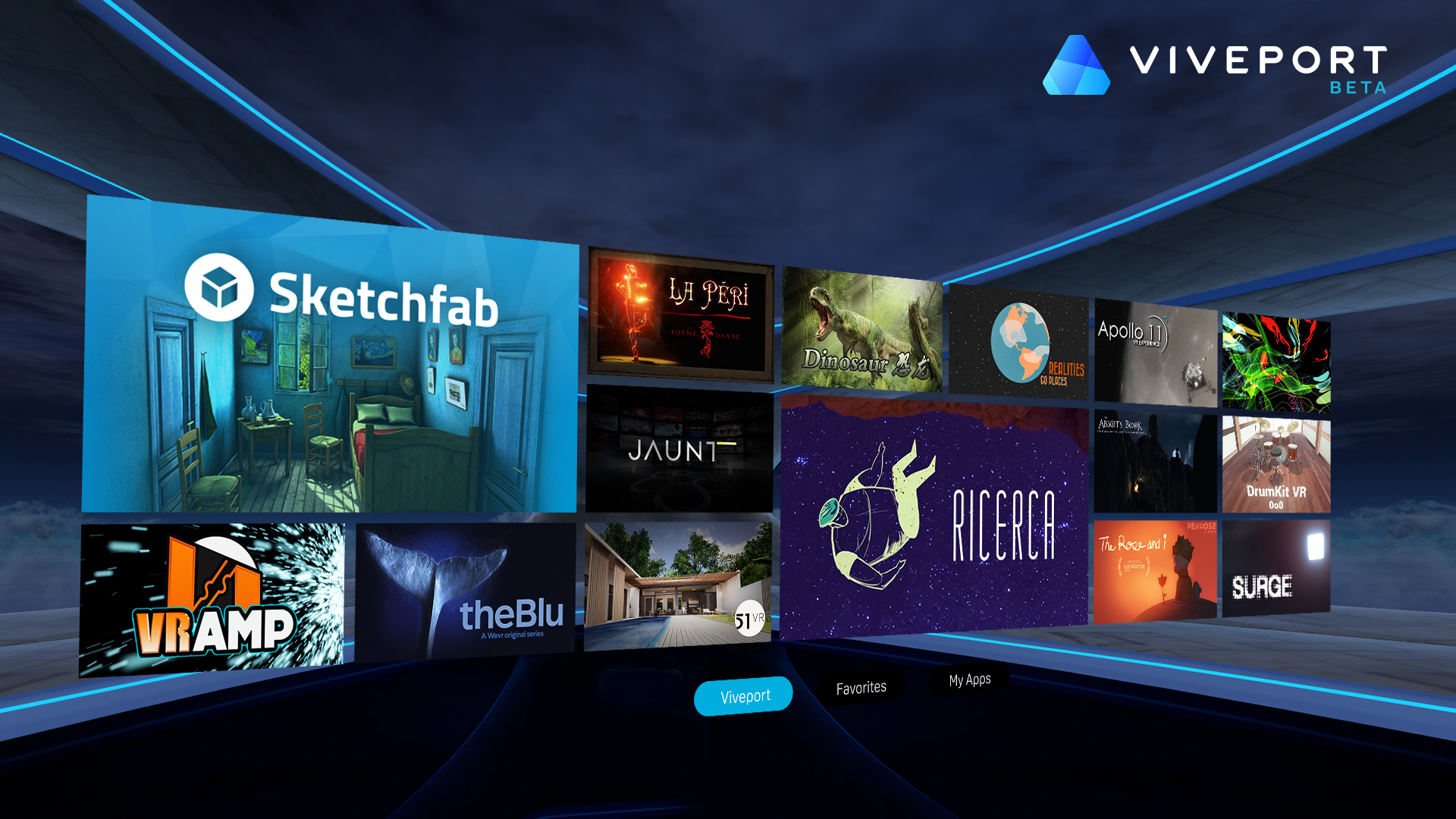 Visit the Viveport store to check out what's currently available. HTC is also still in the process of running the first Viveport Developer Awards, in which users who publish an app to the Viveport store before Novemer 30 are eligible to win something from a pool of US$500,000 in cash and prizes.