UploadVR reports that HTC is finally following in the footsteps of Oculus and establishing its own publishing studio. Where Oculus Studios acts as a publisher for certain VR games on the Oculus Rift, HTC's new subsiary, Vive Studios, will do the same for HTC Vive games.
The report indicates that Vive Studios will work with both internal developers at HTC, and external third-party developers. The latter is described as being similar to a traditional console videogame publisher:
"For external developers, Vive Studios is now a partner they can turn to for development funding as well as publishing and marketing support on VR content."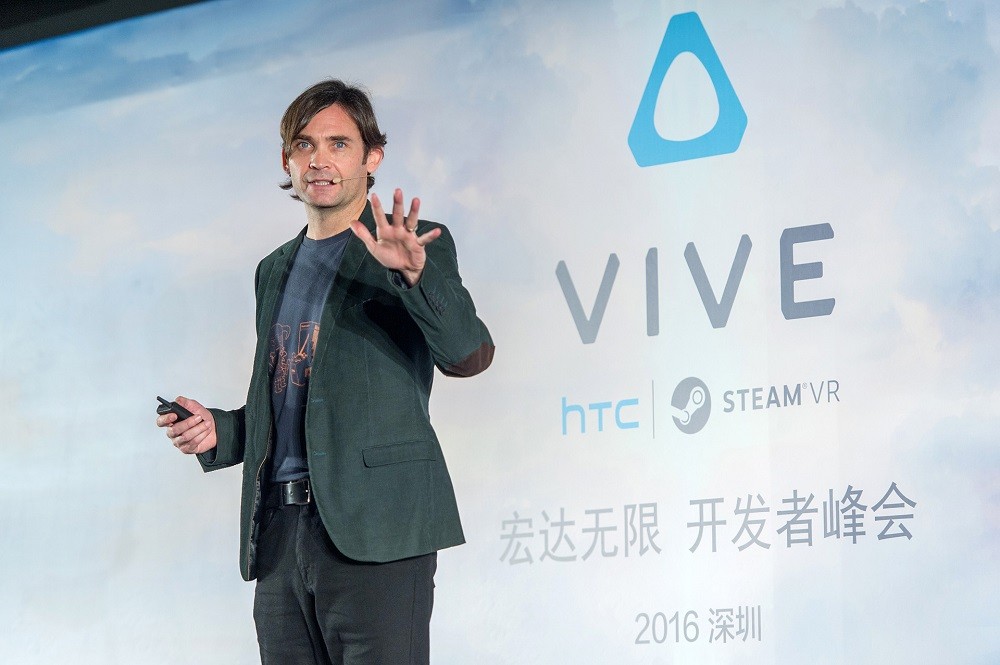 The report spoke with HTC's vice president of content, Joel Breton, who confirmed that Vive Studios will receive a revenue share from the games it publishes. Breton also did not put exact restrictions on the scope of the financial support Vive Studios would be willing to offer these developers, calling the model "flexible" in response to the fact that Breton feels "the VR ecosystem needs support".
Twitter.com

Unlike the exclusivity deals that come with Oculus Studios-published games, Breton does not see Vive Studios-published games being artificially restricted to use with HTC Vive headsets, saying "we believe content should be open and go wherever consumers want to access it…we don't feel that they [Oculus] need to lose for us to win."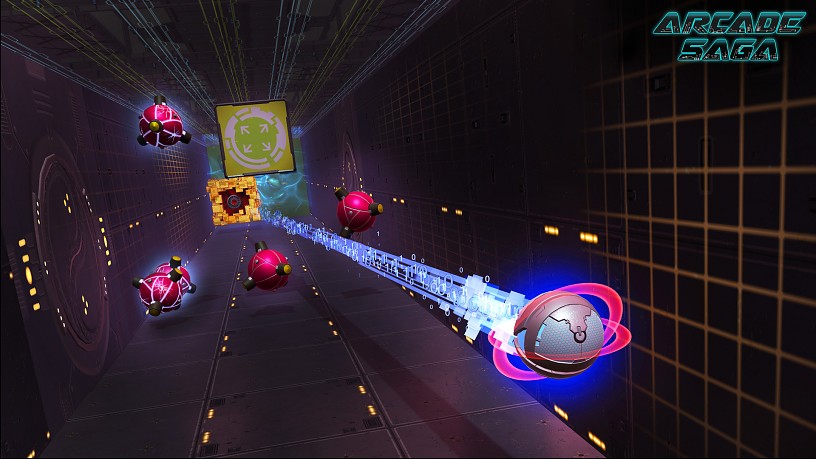 Breton says that Vive Studios wants to help create "deeper, richer, and longer" VR games, in response to the sense that too much of what is available for the Vive amounts to short tech demos. And yet, Vive Studios doesn't just have its sights set on traditional SteamVR games. The recently-launched Viveport store, which offers non-gaming VR applications, looks to be a target for the publishing studio as well, with the report stating:
"Vive Studios is actively creating content across key categories for VR including games, education, cinematic, design, social, real-estate and sports, as well as tools and applications that can revolutionize areas such as media, retail, healthcare and location-based entertainment centers and arcades."

Vive Studios first published game debuted on Steam today along with the announcement. Called Arcade Saga, and developed by 2 Bears Studio, the game pits you against artificial intelligences in three future-sports minigames. We'll have more on Vive Studios' next projects as soon as they're announced.