Hey, everyone!
As the time I'm writing this, not much work is done regarding the mod, given that there is a LOT of sprites to work with here, to tweak, and to change.
I'm having big plans for what I want this mod to be and I have high hopes for when it fully finishes and covers both Chapter 1 and Chapter 2 sprites.
For now, I'd like to show you what's been done so far (no matter how minor) with a few sprites.
Cloak Ralsei

Lancer's talk sprite and fight sprite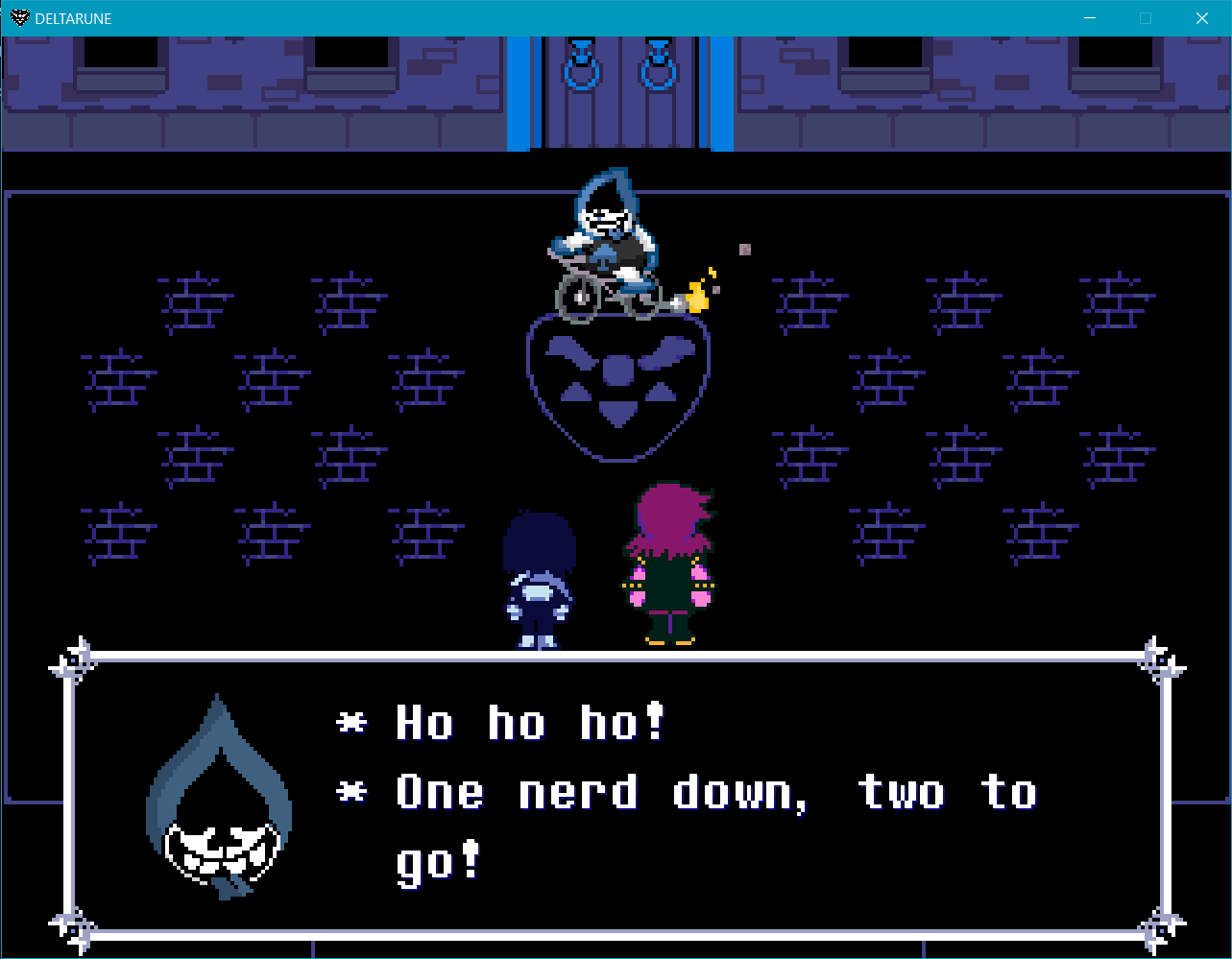 Lancer's fight sprite from a closer look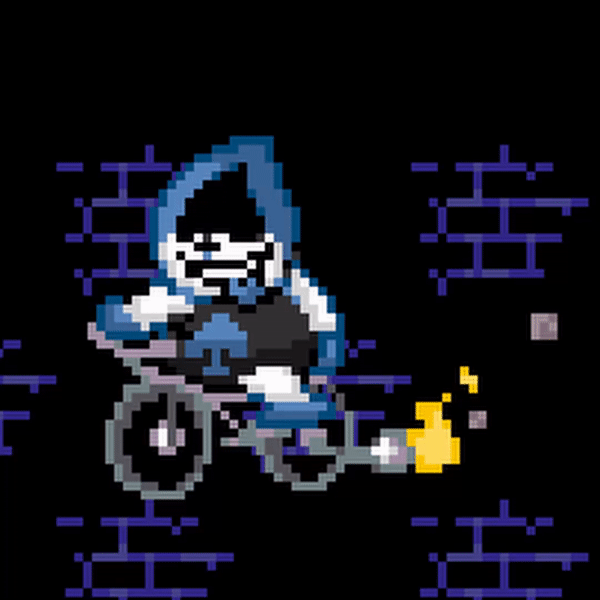 That's all for now, really. Stay tuned for more and all o' that fancy talk. :P