How we crawled on the ground: ... continuation
5) Half-detail – first the texture in format DXT5 is applied corresponding to the blend mask, where in RGB channel the normal map is stored and in Alfa channel there is black&white detailmap of the structure of given terrain, which is applied by calculation Multiply*2.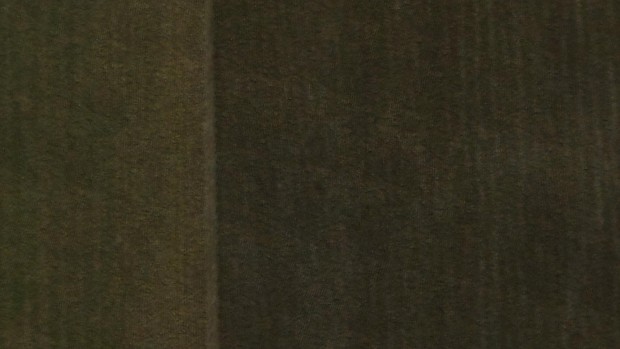 6) Micro detail – furthermore on all of this we apply, according to the same blend mask, one more final diffusion, specular and normal map. Here we are using "full" .dds textures. One is in DXT5 format and in its RGB channel contains detailed diffusion map of the surface of given terrain and in its Alfa channel it carries the specular map. The second texture is in ATI2N 3Dc format and contains detailed normal map of the surface of the given terrain. The coloured part is applied through the Overlay calculation.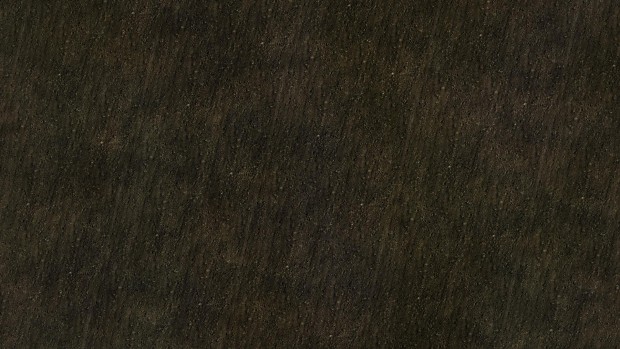 7) Altogether we're looking at 5 textures (files), which is in this case 8 layers (under layer: diffuse/specular, normal + half-detail: normal/detail map + micro detail: diffuse/specular, normal)... but only in case that you're not looking at a place where multiple layers of terrain are overlapping. In maximal case you can be looking at a result of mixing of 15 layers!