Hey,
finally... two weeks later than planned, we released 'Hover Disc 3' today. You can download the iPhone + iPad version for FREE here...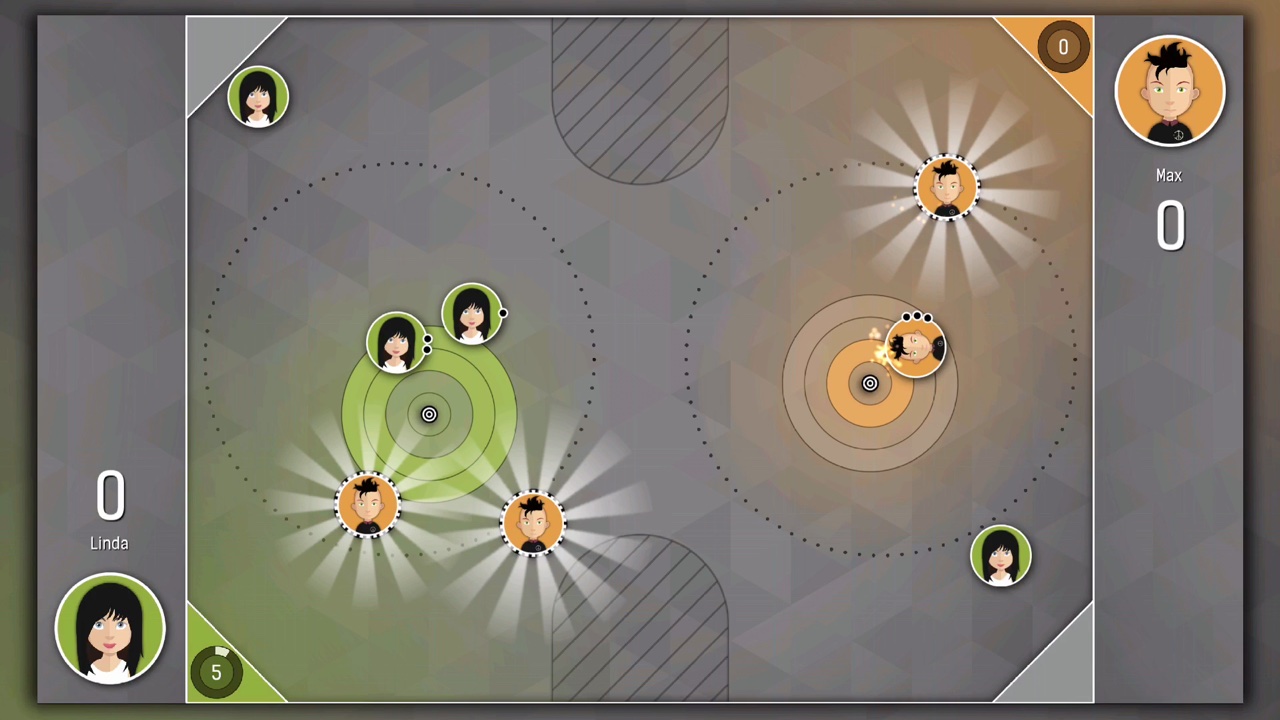 To download the AppleTV version, please visit the AppStore on your AppleTV and search for Hover Disc 3. This version is also FREE for some days.
We also have a new Release Trailer...
We would really like to get some feedback. What do you think about the game?
Facebook:
Twitter:
Website: