The first HMS Defiance was released in mid 2007, as a pretty short action mod. Following up in late 2008 came HMS Defiance 2, another small action mod. The first was about the player finding a strange artifact, resulting in the invasion of strange creatures on your battleship. It was fun, yet still can't beat the second! Lets get started :)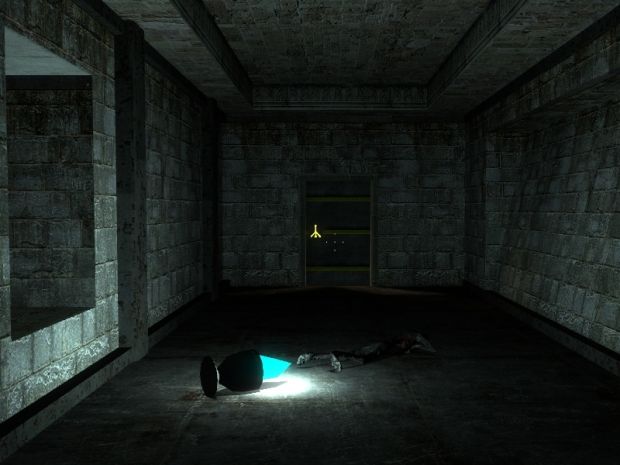 Storyline-
One of my favorites. You start in 1942, aboard a WW2 battleship for the allies. Your strange captain soon sends you through a teleportation device to get a heavily guarded book from the strange guardians that hold it. Soon after, you venture into the far future of 2087, and then to a strange new world afterwards. I'm not going to ruin it for you; Its a really good story that for the most part does not require you to play the first game.
Storyline- 10/10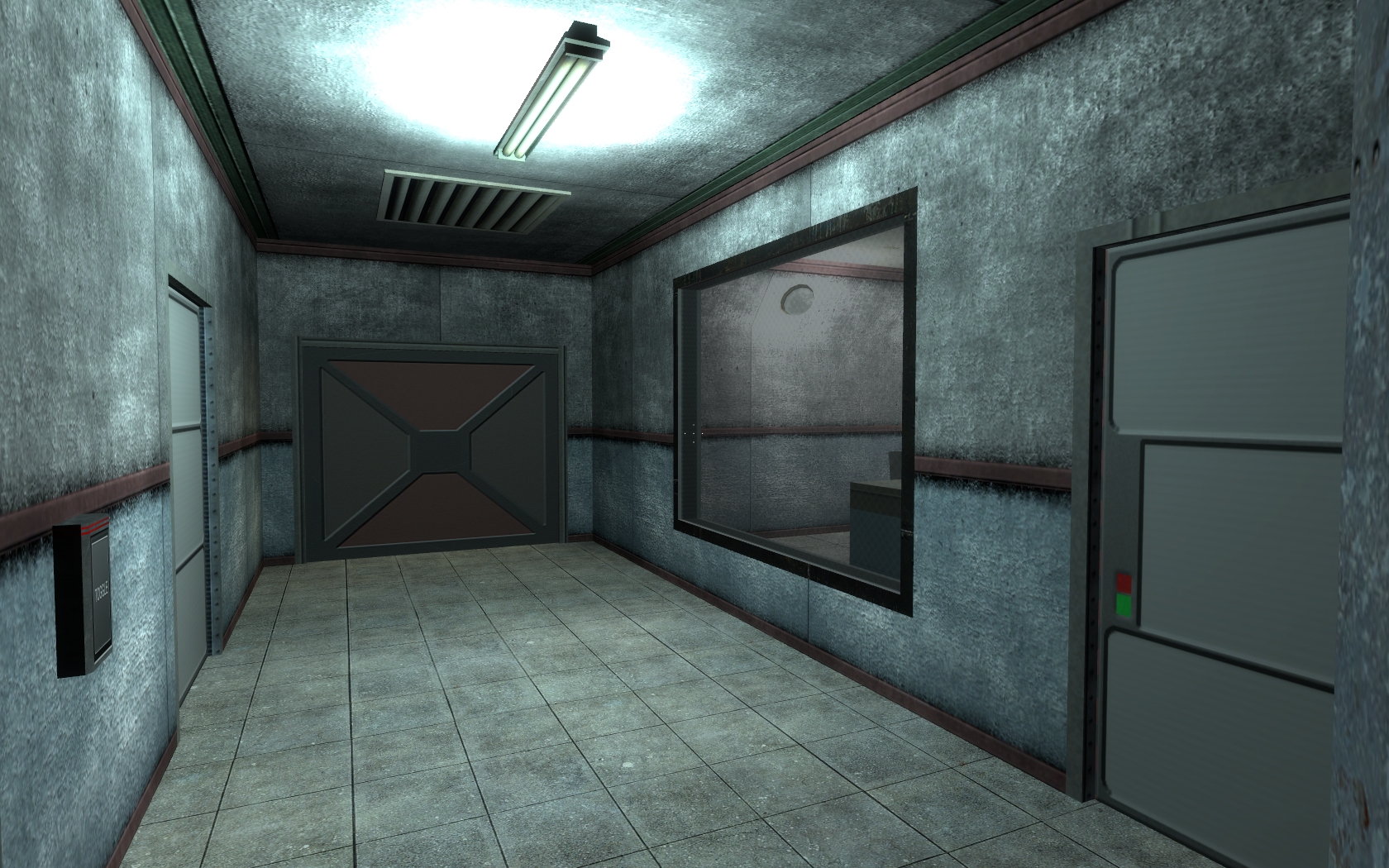 Gameplay-
This is a kinda mixed section. Gameplay is very interesting, no doubt about it, but has some vital flaws. The good things are that you get to pump lead into enemies (who doesnt love that?) and read the journals of people in the present and the future. The storyline slowly unfolding around you with its sudden plot twist at the end is AWESOME; a really well played out part there. Yet on the other hand, all of the main characters- no, not just the main characters, ALL the character except for zombies are masked! The captain of your ship is in a gas mask, the engineer is in a welding mask, the enemies all look like this: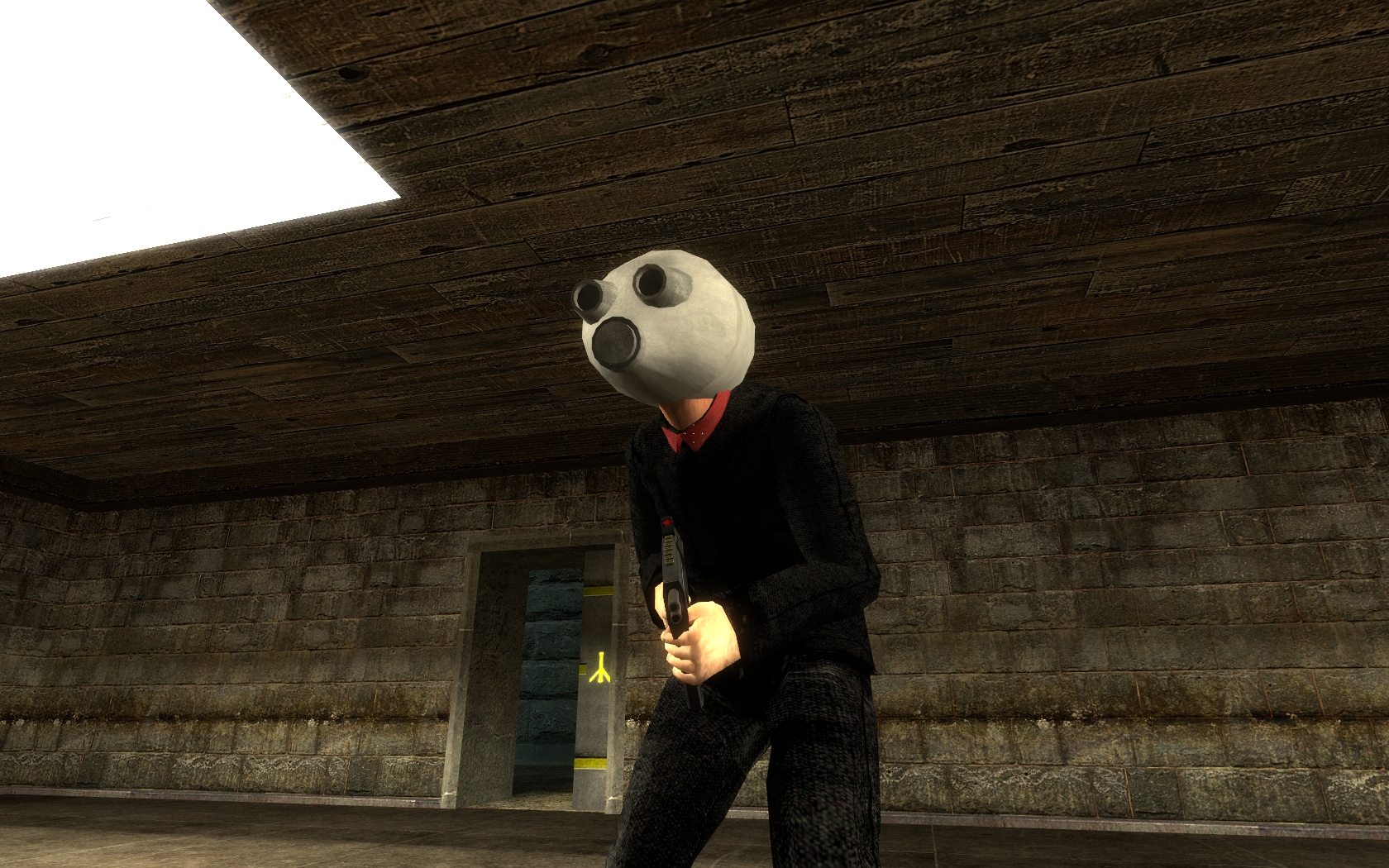 So it would be rather nice to see some actual faces in this lol.
The weapons used to be rather badly modeled/textured, yet a recent update has fixed that: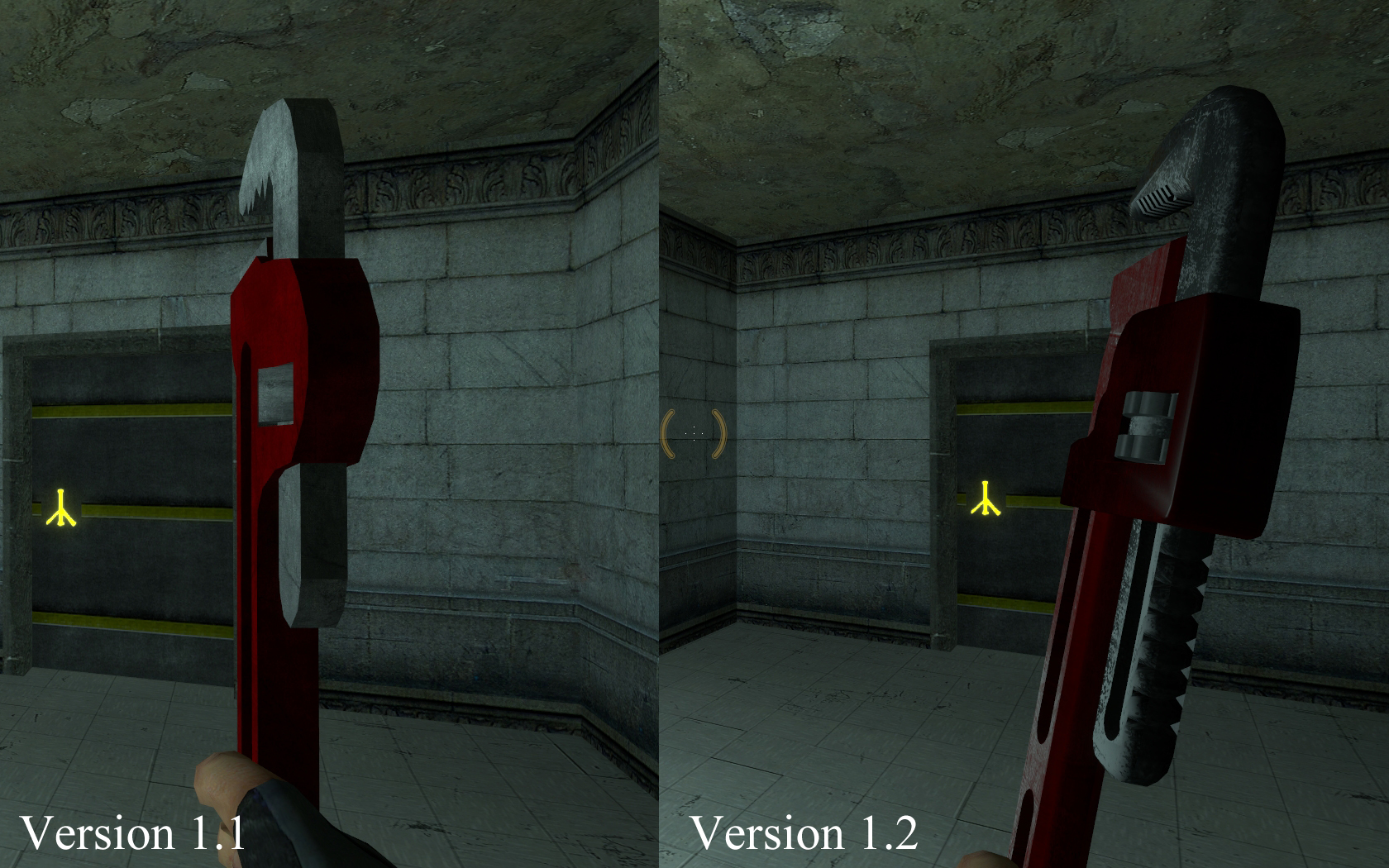 In all, the gameplay isnt just amazing, yet it most certainly isnt bad. Very enjoyable :)
Gameplay- 7/10
Mapping-
This is unfortunately where the mod really falls down. The mapping isnt terrible, but its all rather... undetailed. Here is a good example: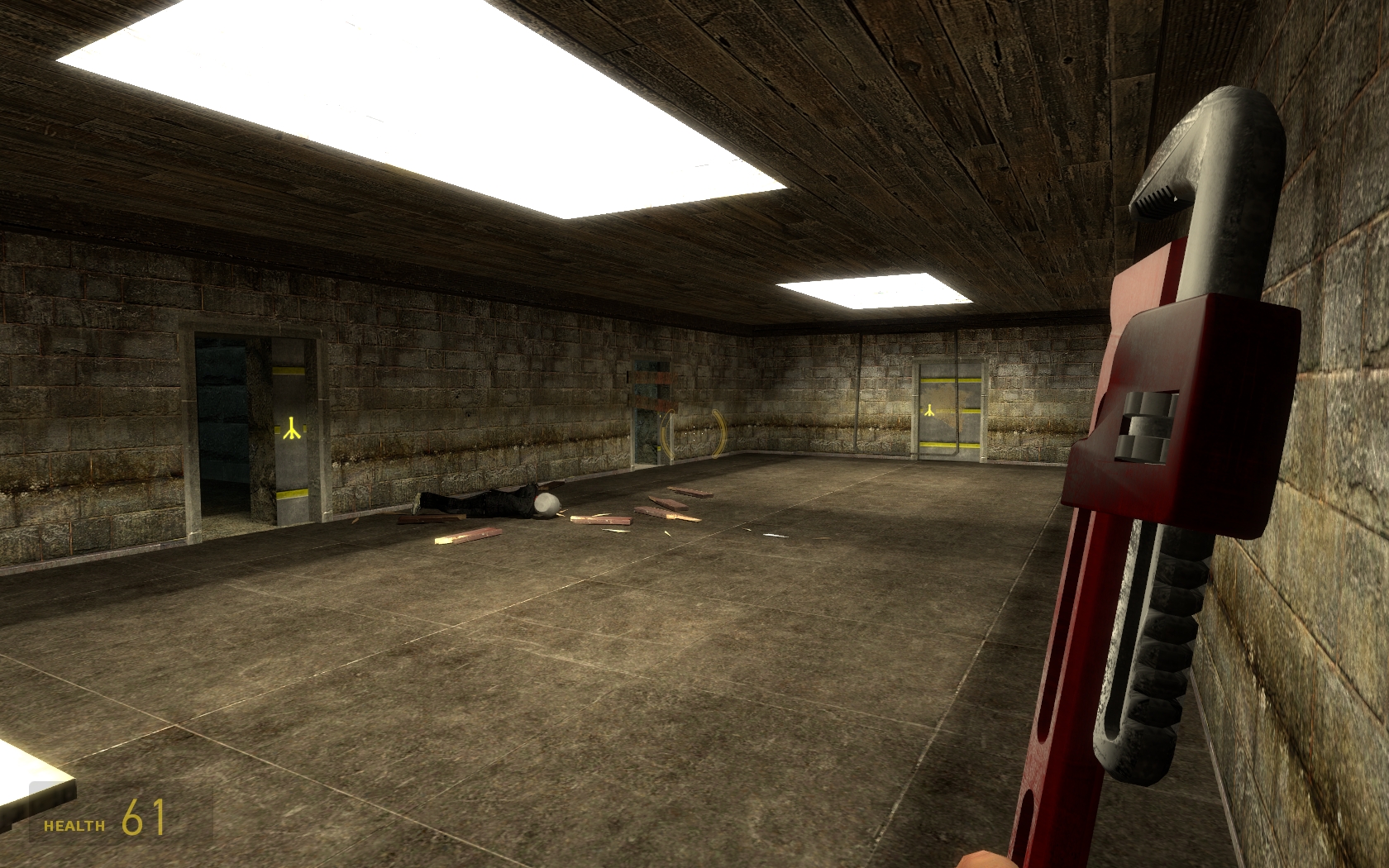 If you look, its pretty good, but isn't it a bit bland? Just adding some simple things like pipes or beams would fix it up pretty quick, and it still looks like its stuck in that faze between finished and unfinished work. It constantly feels like something is just missing.
Still, it isnt bad. Its a whole lot better than some mods, and could easily be fixed in a matter of hours.
Mapping- 7/10
In all, its a good mod, but needs a bit of work. I personally enjoyed it quite a lot, but I think that can change depending on your style. The total score:
HMS DEFIANCE 2: 7.5/10