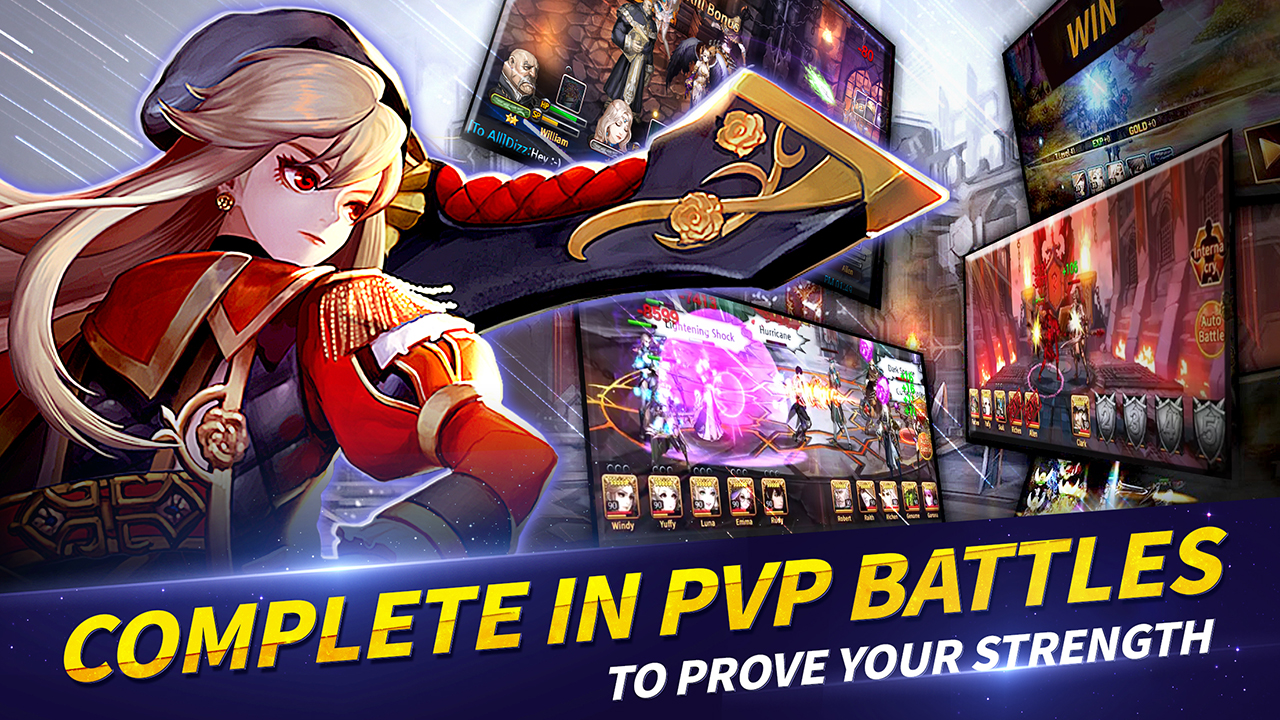 ■ VARIOUS CONTENTS
Heroes Will provides a wide variety of contents such as PVP Mode, PVE Mode (stage mode), Hero/Item/Skill Upgrade, Guild System, Quests, and more than 60 kinds of Hero characters! The list goes on and on and you will never be bored!!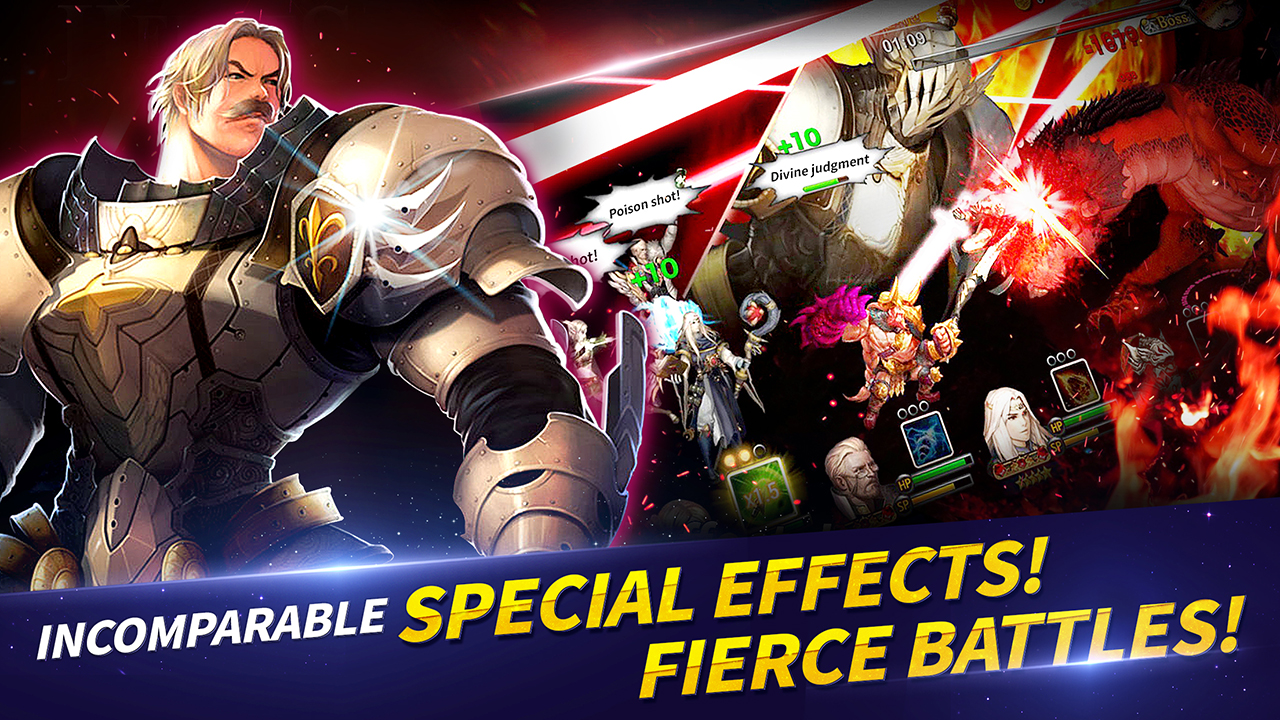 ■ HIGH-QUALITY GRAPHIC AND GREAT STORY
Based on a medieval-fantasy concept, Heroes WIll has various hero characters and beautiful illustrations of them. Each character has different stories of their own. Unravel it by clearing PVE stages!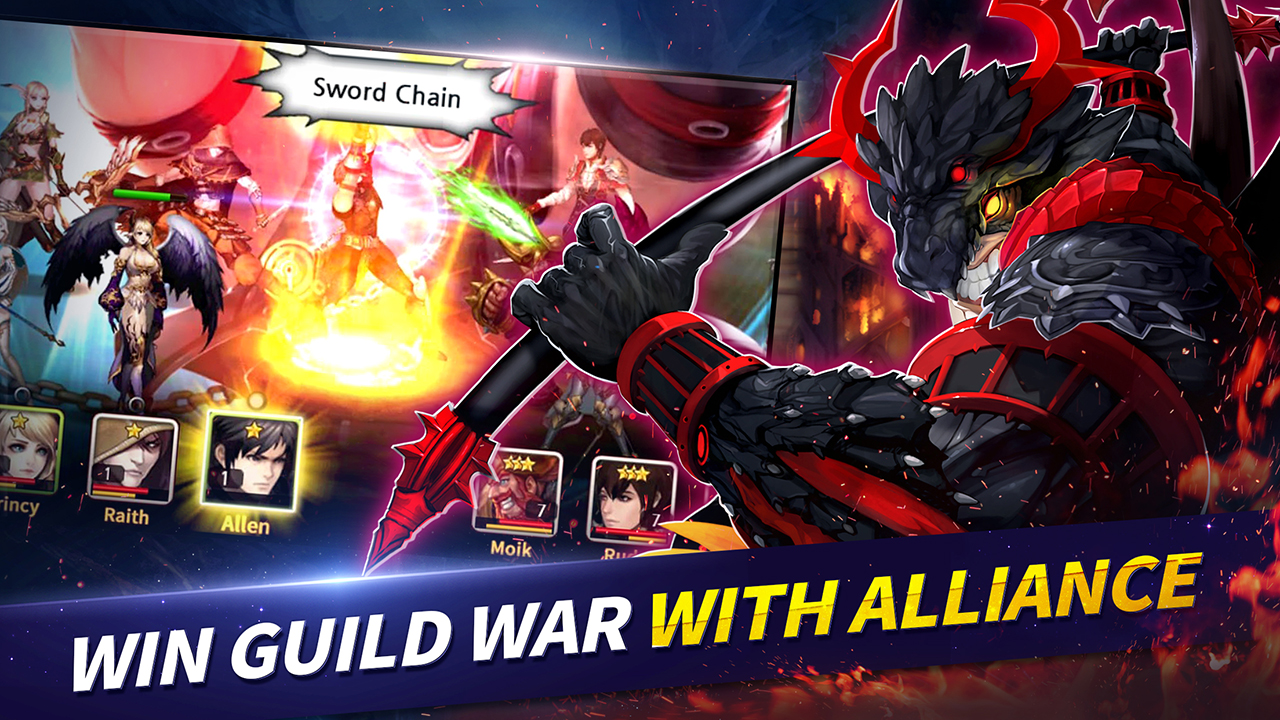 ■ GUILD WAR AND CONVENIENT CHAT SYSTEM
Join a Guild and compete against other Guilds to prove your strength. Chat system allows you to have a real-time Guild chat with your guildmates. A private chat is available as well, so you can talk to a particular person you wish to talk.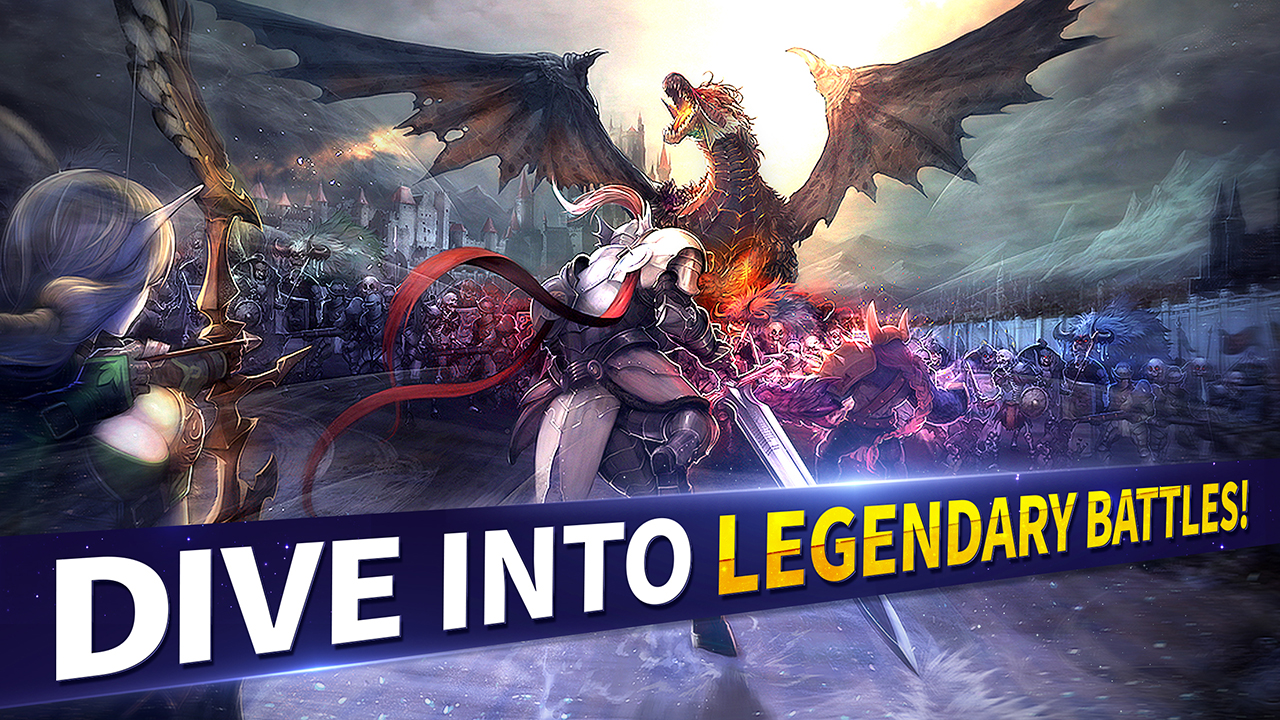 ■ FREE ITEMS FOR EVERYONE!
Most importantly, FREE STUFFS ARE AVAILABLE if you join the game right now! and they're originally $200 dollar worth!
$140 STARTER PACK DETAILS:
-Day 1: 100,000 Gold
-Day 2: 1,000 Incarnite
-Day 3: 3 Day Silver 1 Trial
-Day 4: 100 Free Passes
-Day 5: 10 Prime Pass
-Day 6: 30 Blue Potions
-Day 7: 1,000 Crystals

$60 NEW SERVER [WELCOME GIFT] DETAILS:
-30 Green Potions
-100 Free Passes
-100,000 Gold
-100 Crystals
-120 Incarnites
★ Download the game now and get the items above for free!! ★
- Google: Play.google.com
- Apple: Itunes.apple.com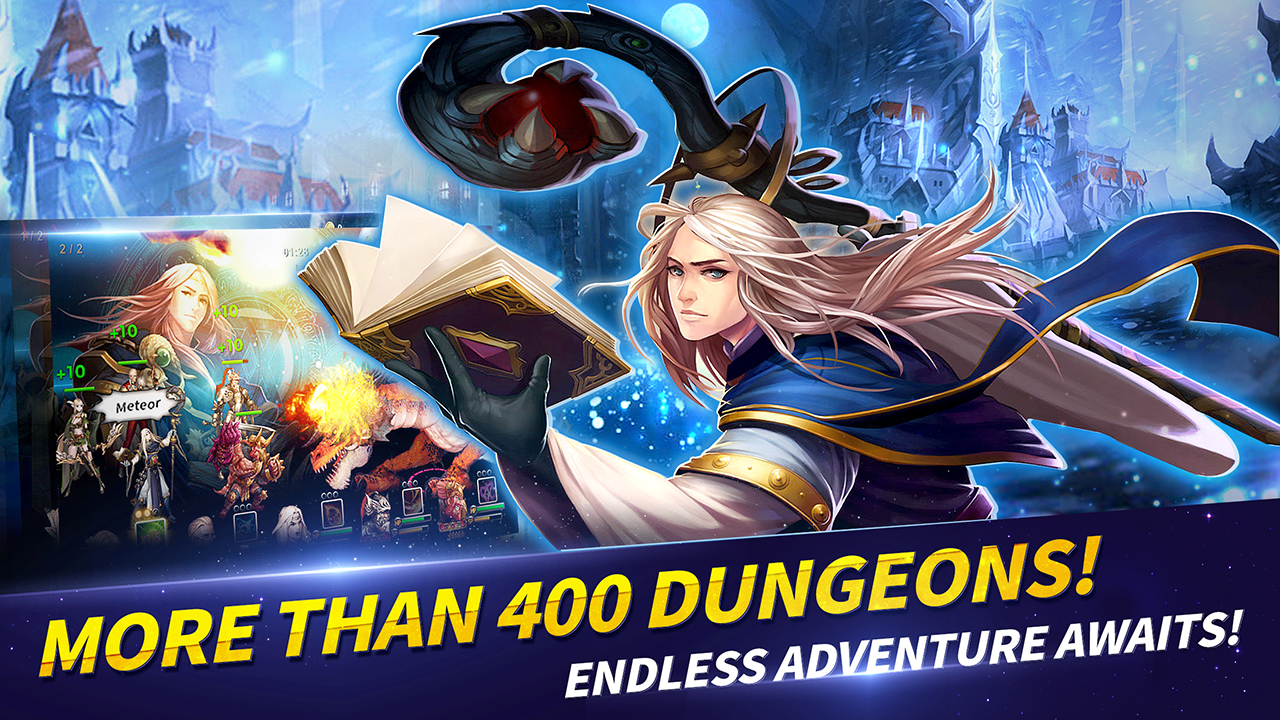 ★The fantastic world of Heroes Will is waiting for you. Join right now!★