HEROES INTO THE APOCALYPSE
UPDATE #3
Hello guys!
Today I have some important things to say to you :D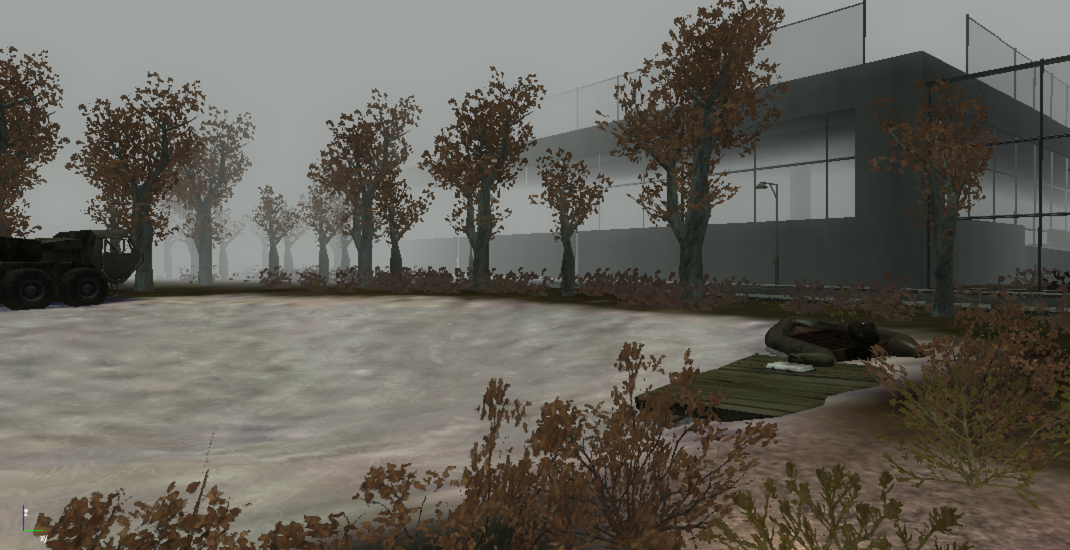 COMMUNITY
First of all I want to thank pvcf, F4Qs and roadiereloaded for their precious advices; the entire FC community for the content they always provide (mods, addons, tutorials, assets); and, of course, CryTek for having released such a beautiful game and SDK.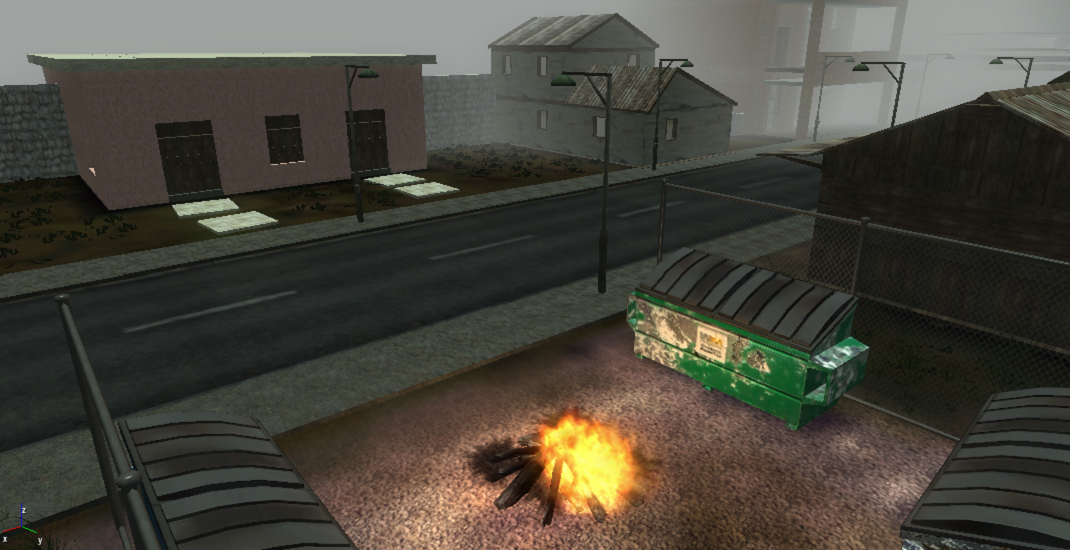 LITTLE BAD NEWS
The second thing is a little bad: starting in the middle of next week, I won't be available for about a month (or something similar), so I won't be able to work on the mod. This doesn't mean that I'll not work anymore on it: it's just a temporary situation caused by various troubles in the real life quarantine. I'll go into the mod the best as I can, when it will be the moment to return at work.
However, in these days I'm just finishing the basic level design in the Dead Town map, and a little of the current African map. I really like these maps; soon I'll have to add all the necessary gameplay elements (mission, spots, etc.). I'm working on some music too :)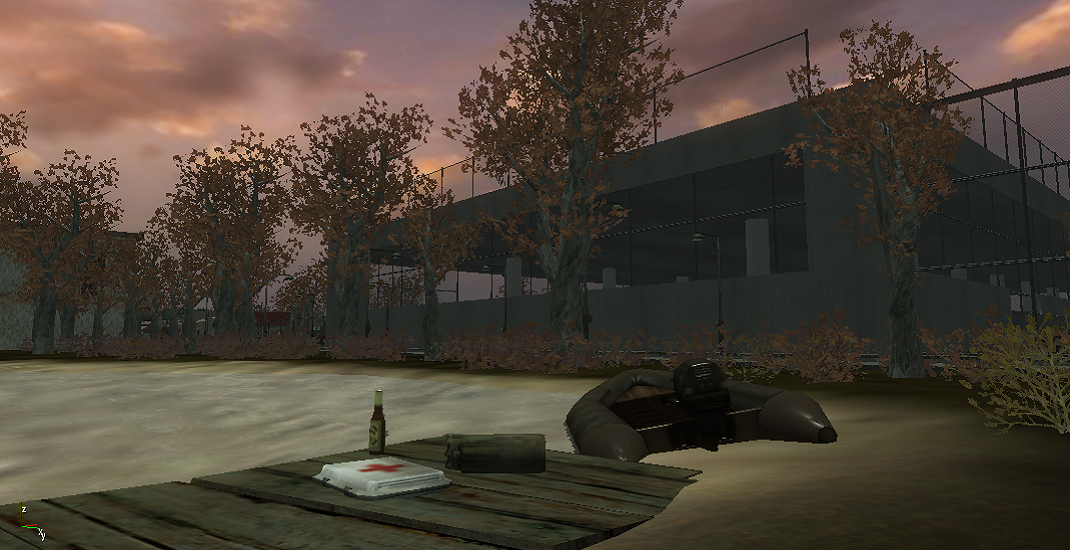 THE ZOMBIES
Check the last video to see the progress I made with the "zombie" characters. There still are a lot of things to fix, and make them more aggressive.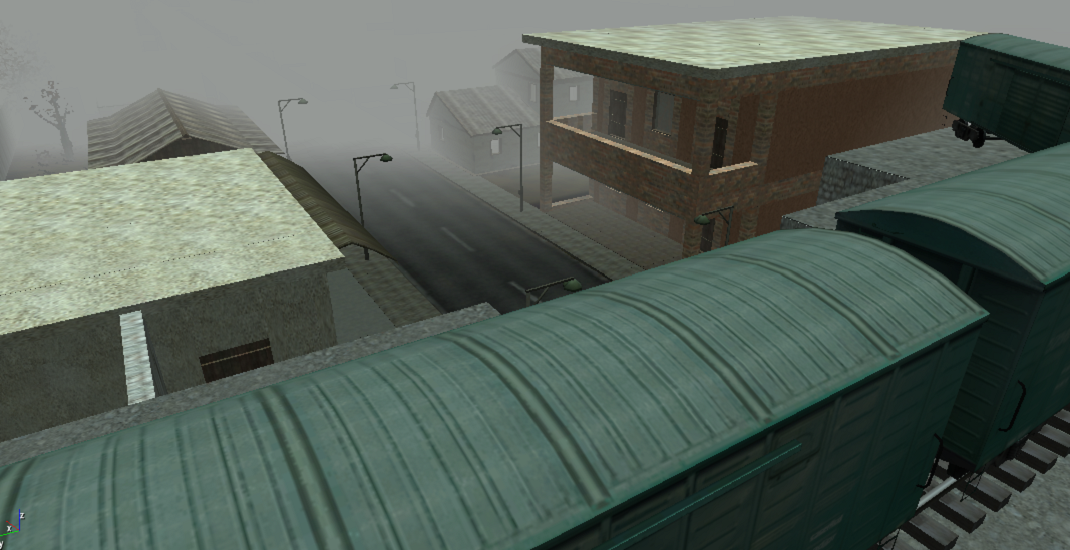 AND LAST, A LITTLE GIFT
I decided to release the first and only texture pack I've actually made. Feel free to use it as you want. I deleted some textures 'cause they weren't looking realistic.
Here's the link to download the texture pack: Moddb.com
Have all a nice evening, and a new great day.
Please, keep watching the mod! :D