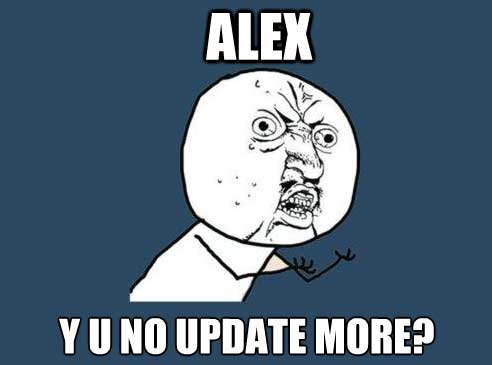 Yes, yes, I know what you're thinking :-P but keep one thing in mind.... If we're not posting on here, that means we're busy working on the game!
Anyway... I'm back for now with your latest dose of fun stuff. Ian Atherton, the newest member of our 3D team, has been working hard on the new town model packs. Not town interiors just yet, sorry, but town EXTeriors. So far, in all of the screenshots, you've been seeing the town walls always look the same, when in actual fact it has long been planned for there to be a few different "looks" for towns to add a bit of variety. Sure, the shape and size of towns varies from town to town, but we wanted them to look different, too, to add a bit more flavour. So, without further ado, here are three new town wall packs from Ian!
Pack 1: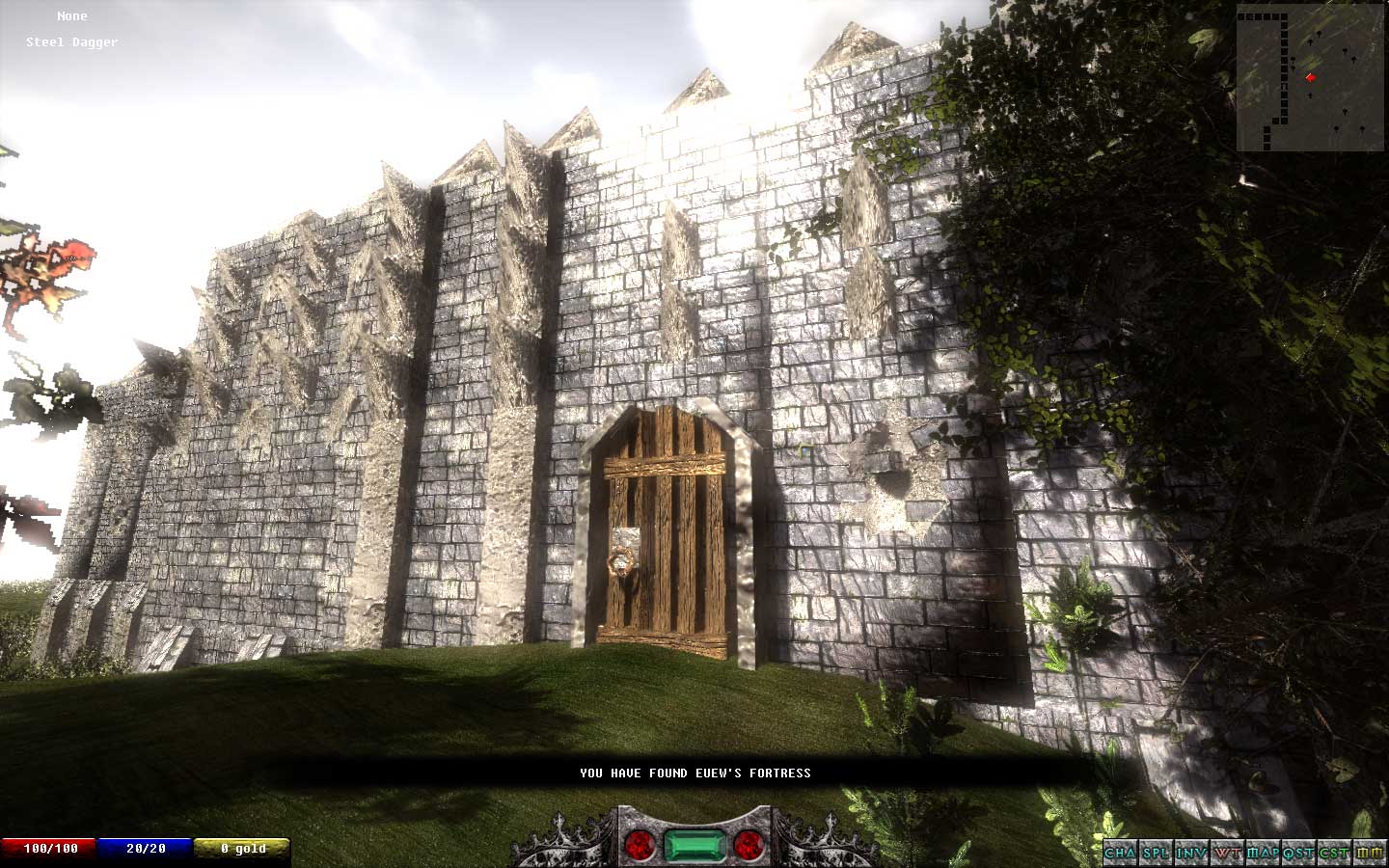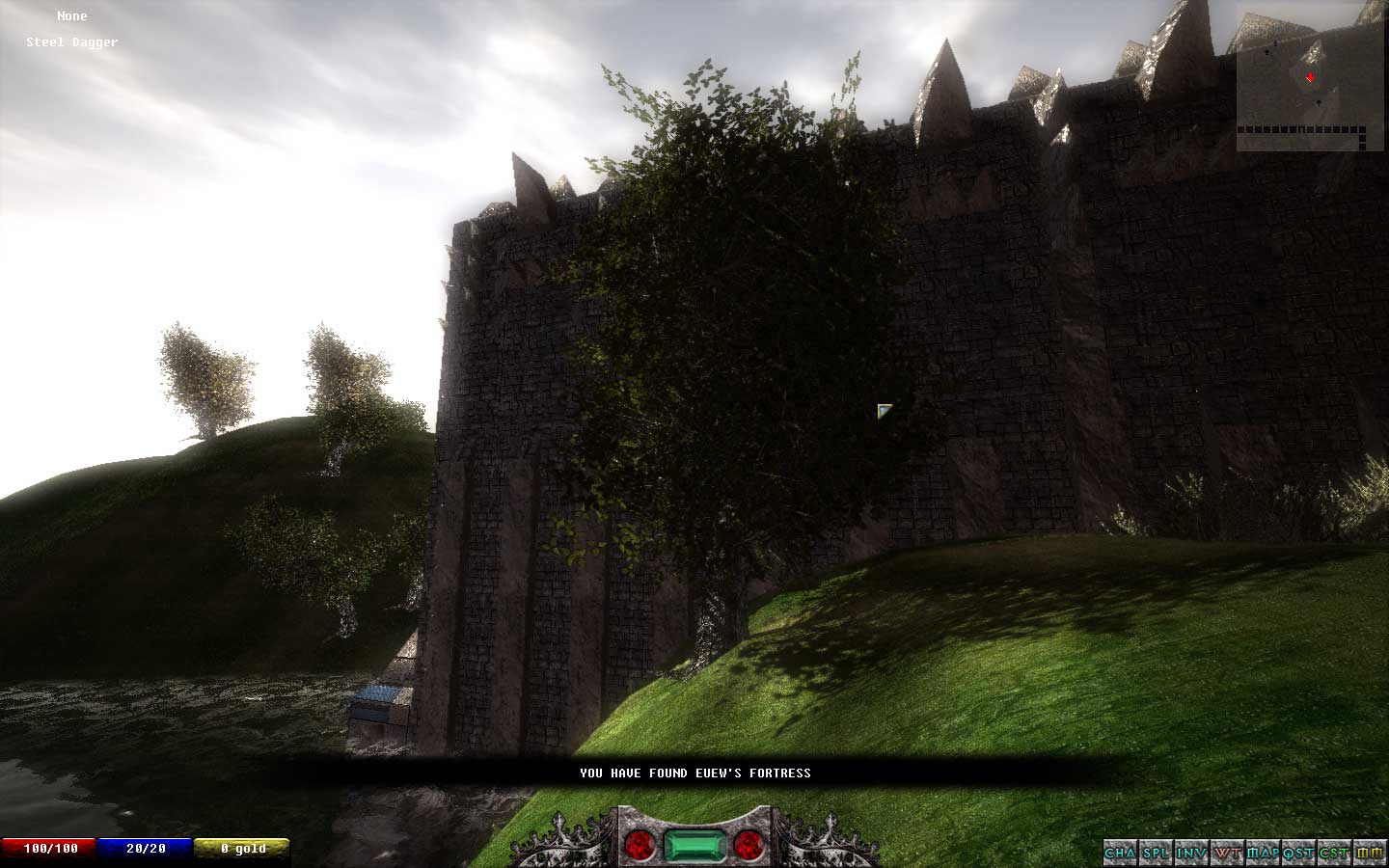 Pack 2: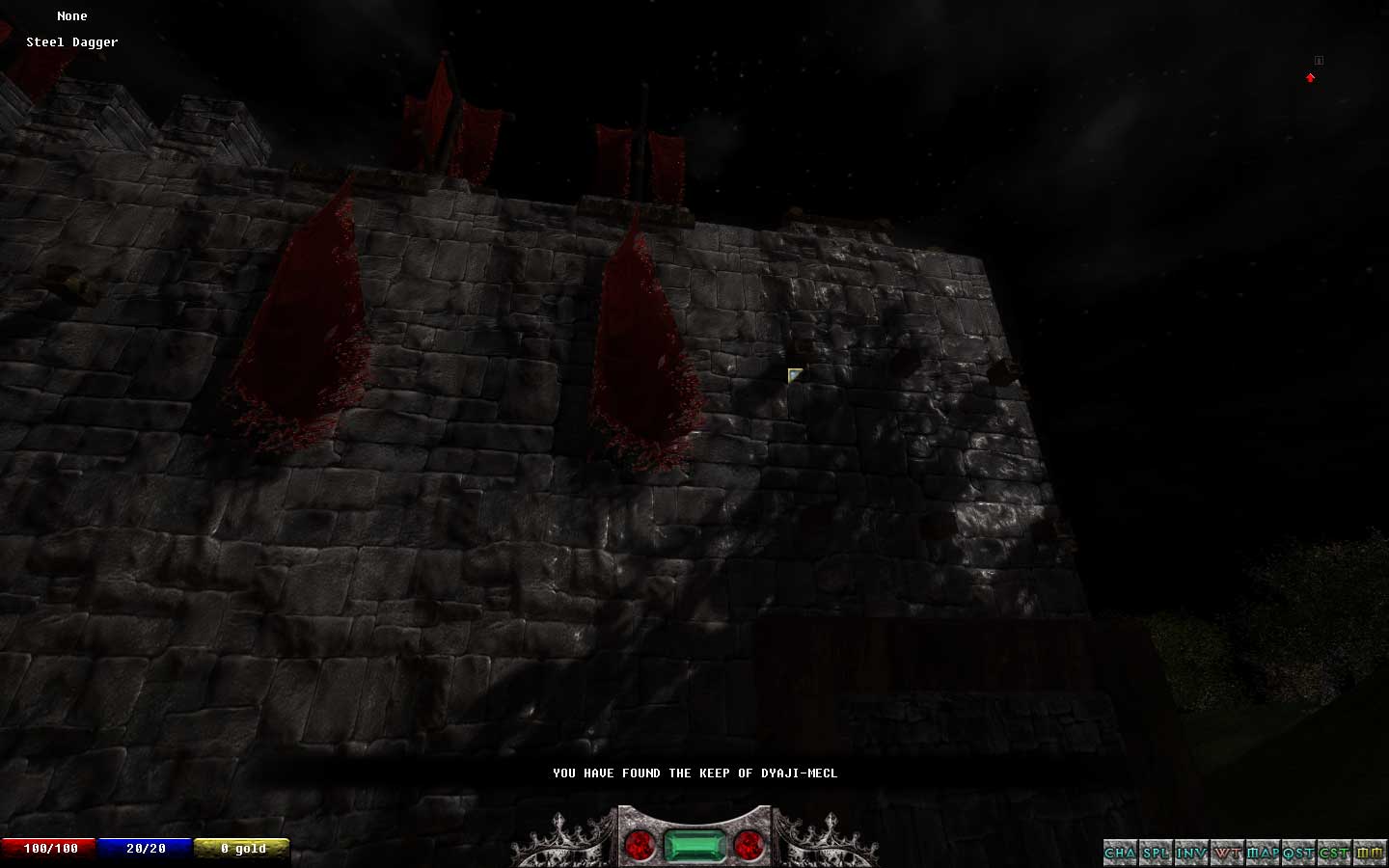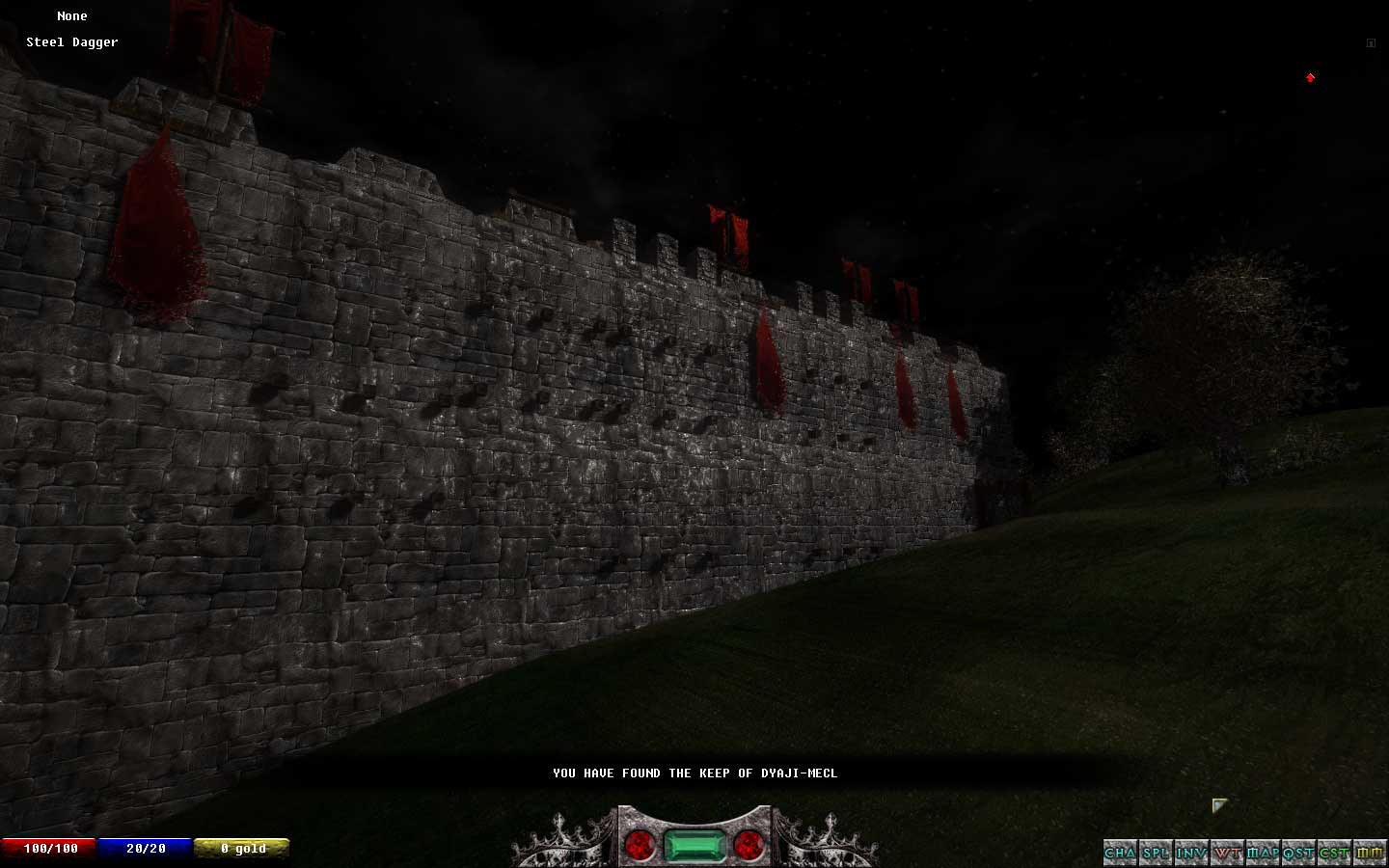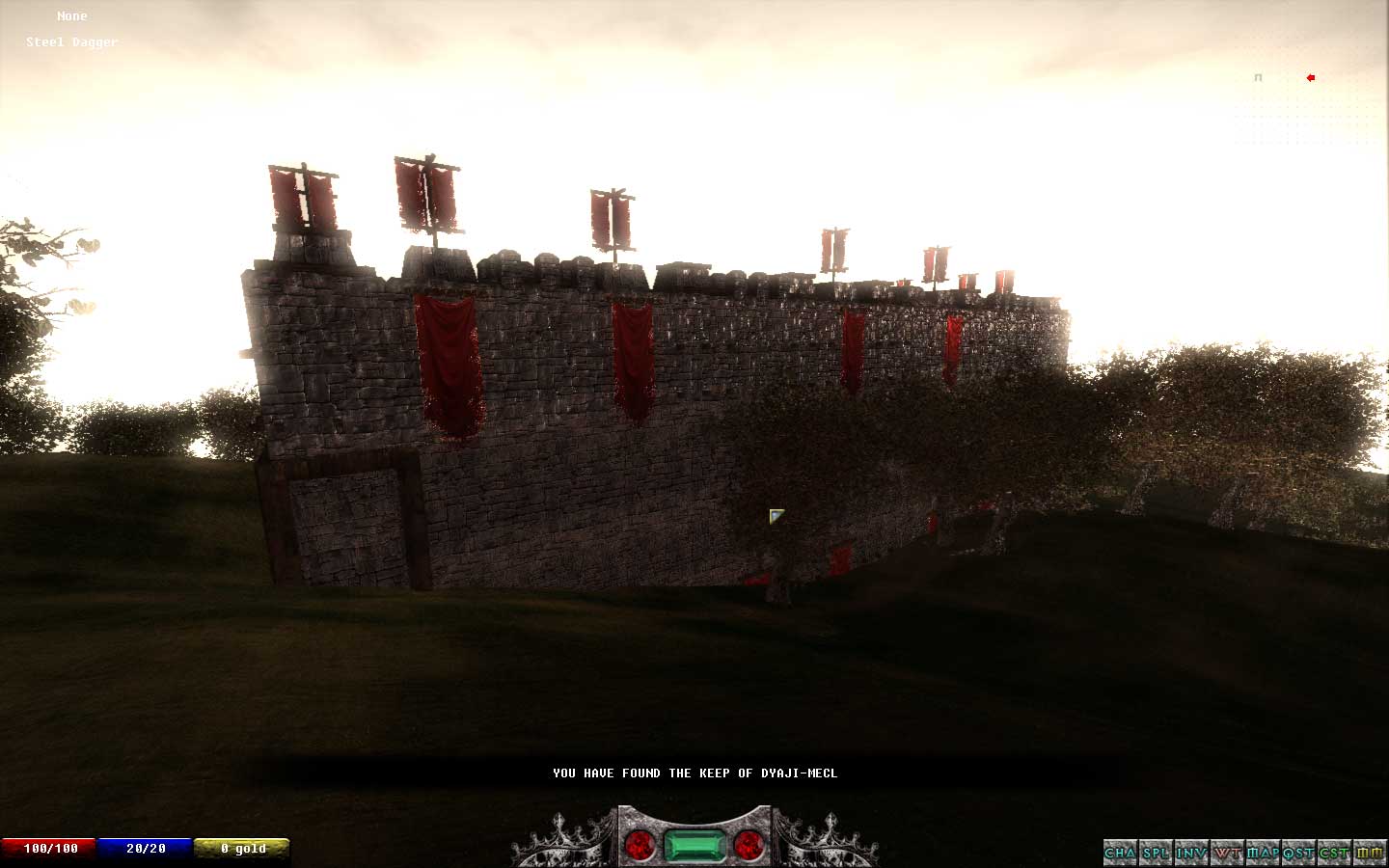 And Pack 3: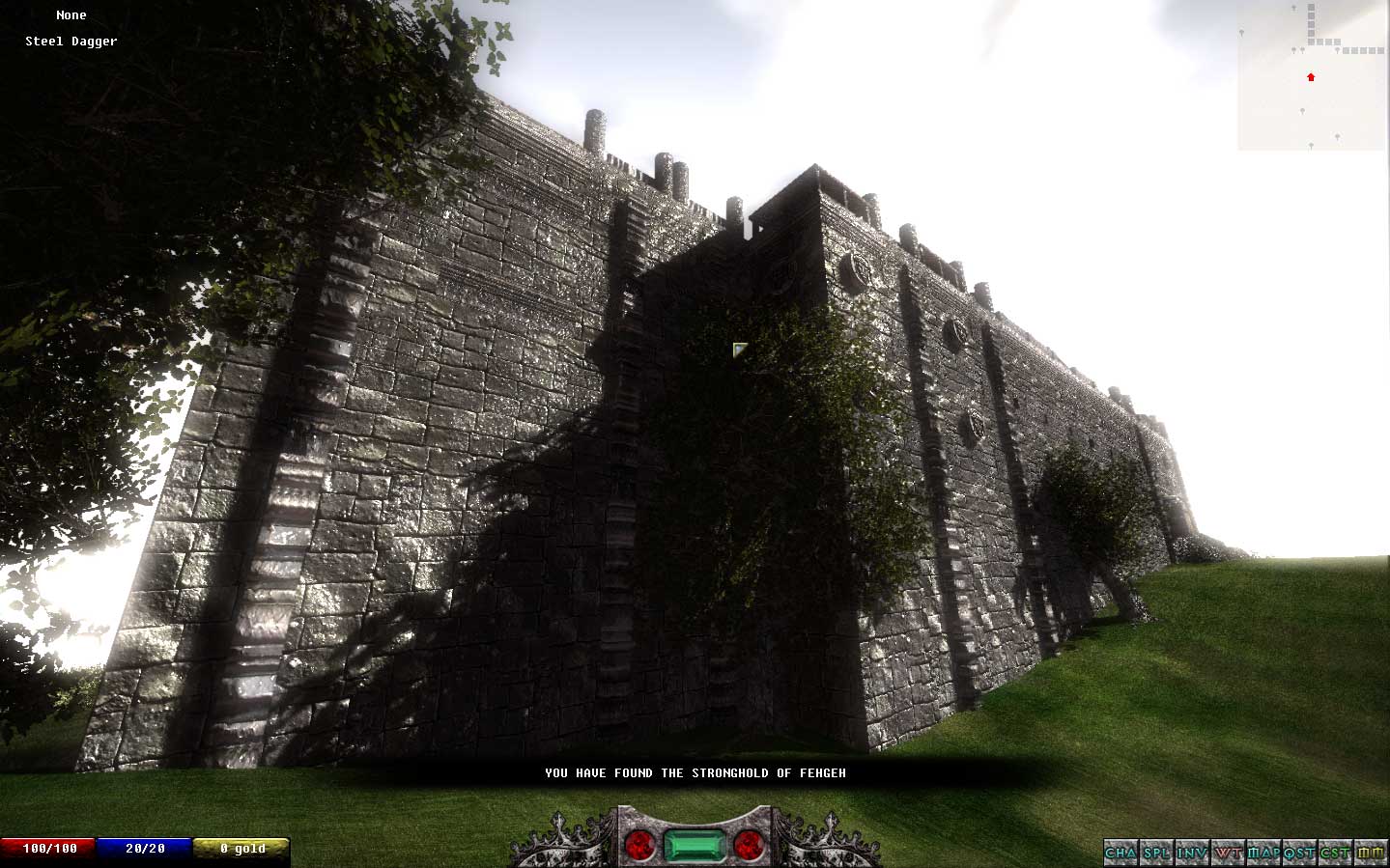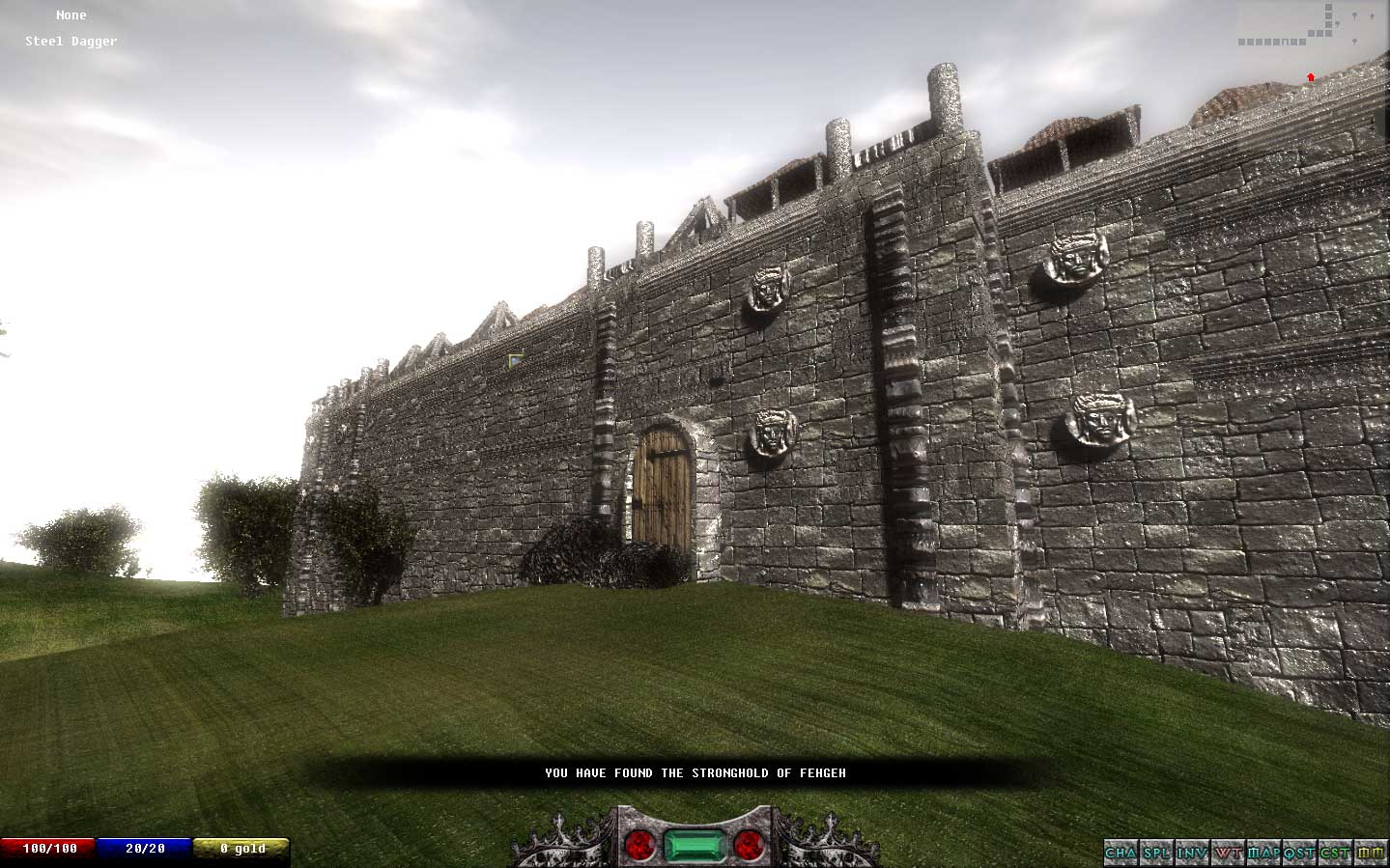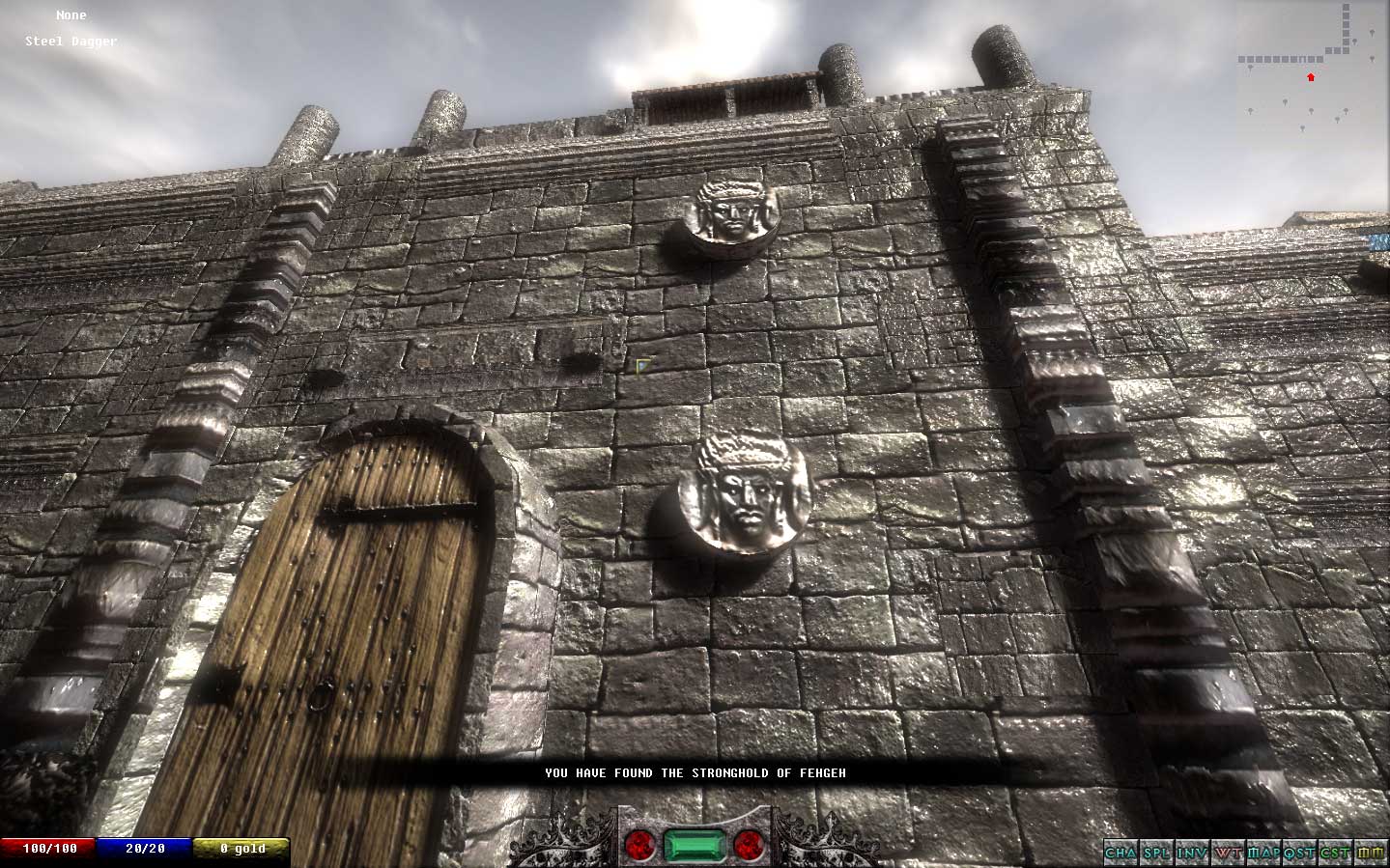 Don't they look awesome? Even Ian was amazed when he saw them in the game engine. Models allllllways look different to what you expect when you get them under the actual lighting engine of a game! We're really quite happy with them :) now we just have to make the INSIDES of towns pretty!
In addition, we have two people who came in late and pledged $350 on the KickStarter to get into the game as a playable hero (the one pledger we DID have through KickStarter who did $350 doesn't actually want to be in the game...) but these other two guys did! Meet two of the people you'll get to play as in the game!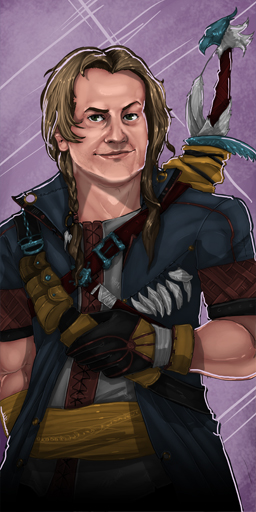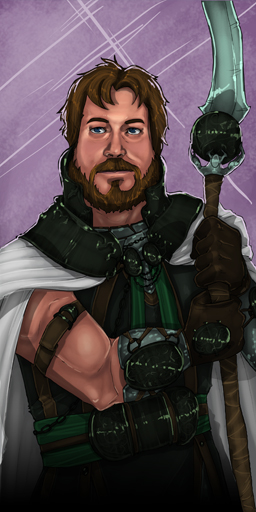 What striking fellows! As part of their pledge, Carrie will also be making up a loading screen action shot for these characters, just to add some extra cool to their reward for being so awesome towards the project :)
Anyway, that's all for now. We've been REALLY pumping away on our end and we'll be releasing a new build to the testers that includes the new towns very soon, so if you ask nicely they may make up another Let's Play or two for you!
Talk again soon, guys!