Grab your broomsticks and join the fun with Levelhead's terrifyingly good COMMUNITY this Halloween Friday! This week GR_18 visited a haunted house, did some tricker treating, and overcome the flames of hell!
As always, remember to click the level names to bookmark them for later on. Also, don't forget to nominate levels that you think are worthy of the Community Spotlight nomination form. The nomination for next week will be open till next Thursday morning!
Featured Levels
Haunted House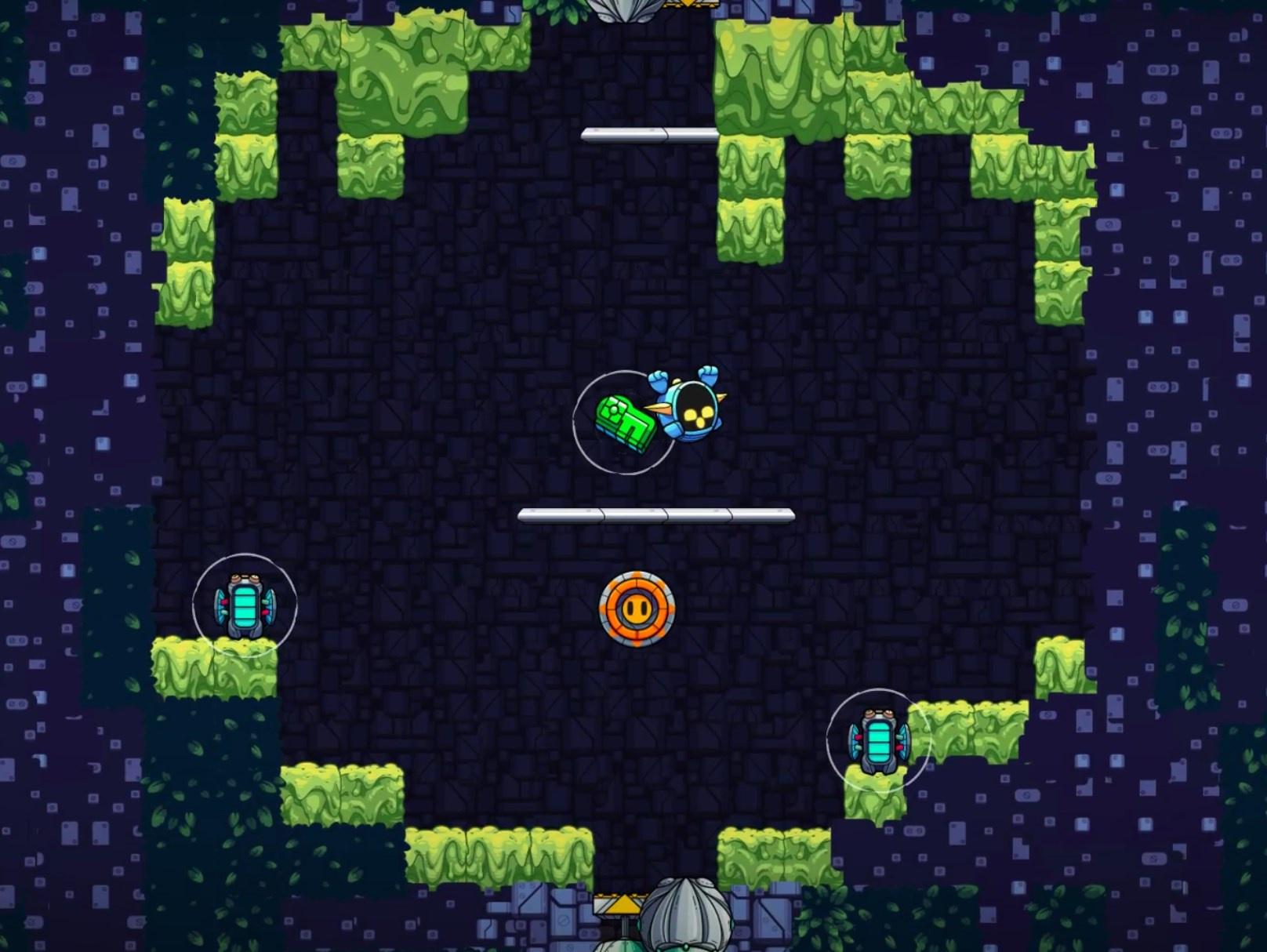 GR-18 is flying through the haunted house in BqlattleDJ mysterious level Escape From The Maze. Will GR-18 make out of this house or will be lost forever?
Witchcraft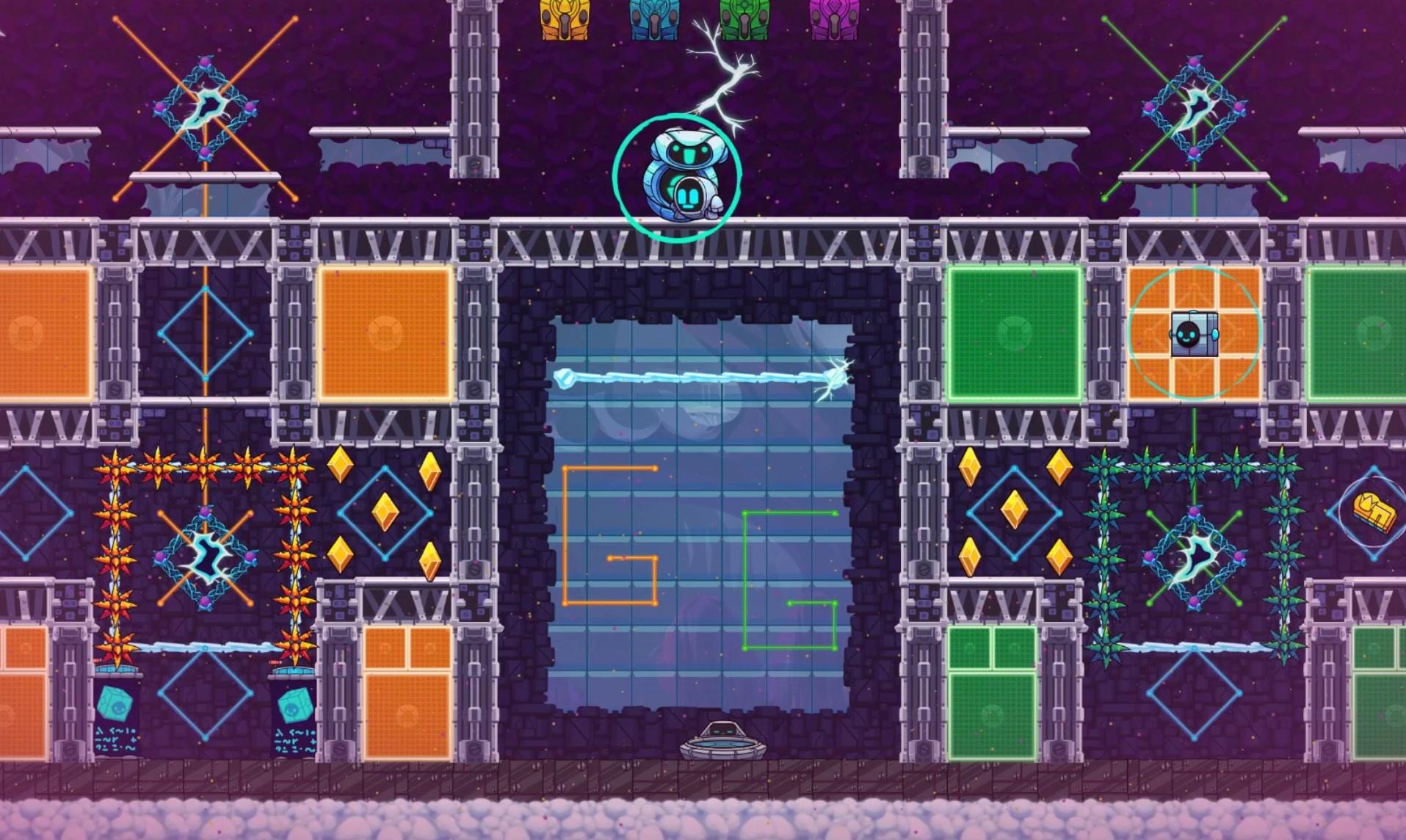 GR-18 has to overcome witchcraft in Lex's spooky level Rift Befuddlement. Will GR-18 survive the rift spells?
Trick or Treat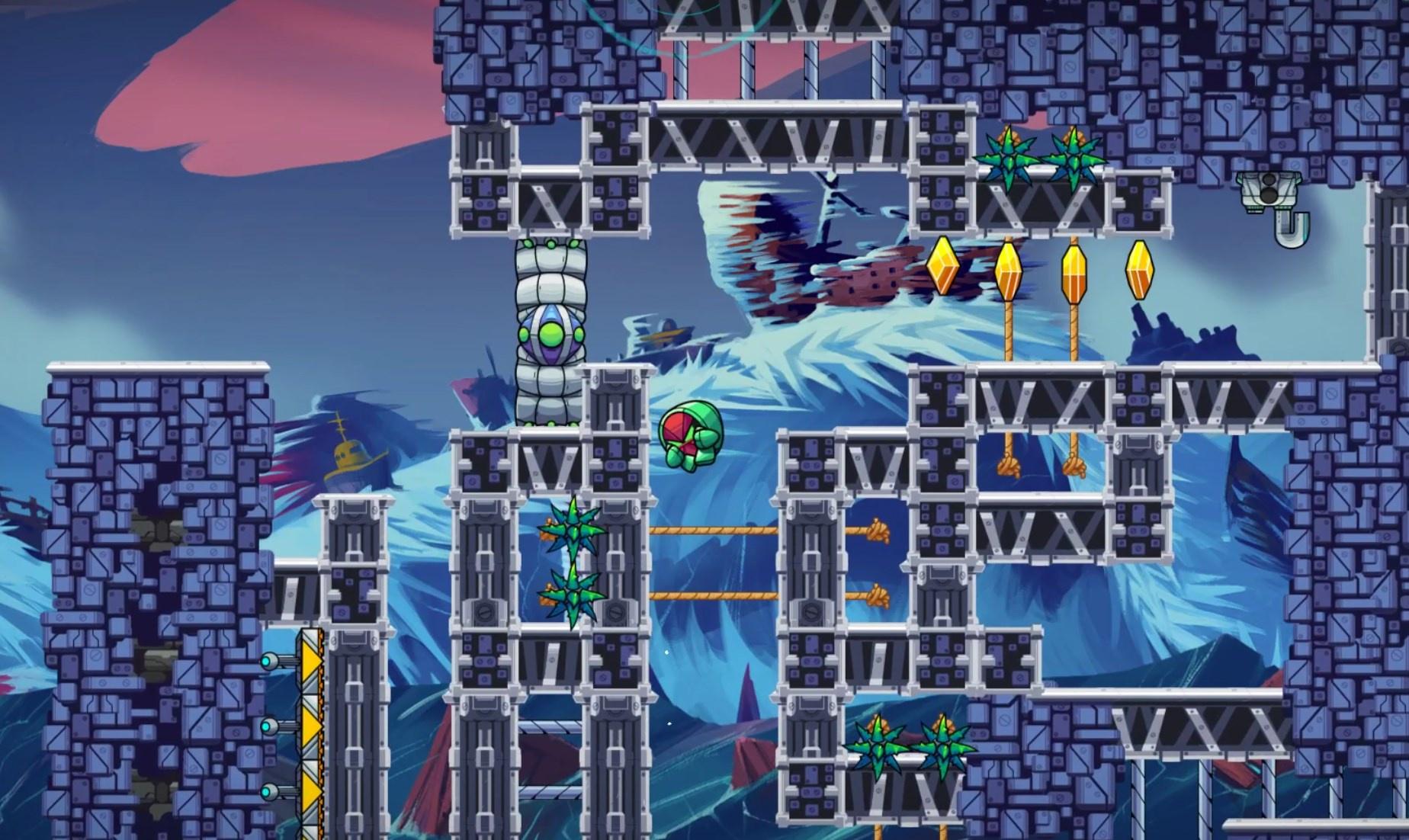 GR-18 is tricker treating in DuckBag's bewitching level Map City Facility. Will GR-18 find the package of treats or be tricked by spikes?
Happy Haunting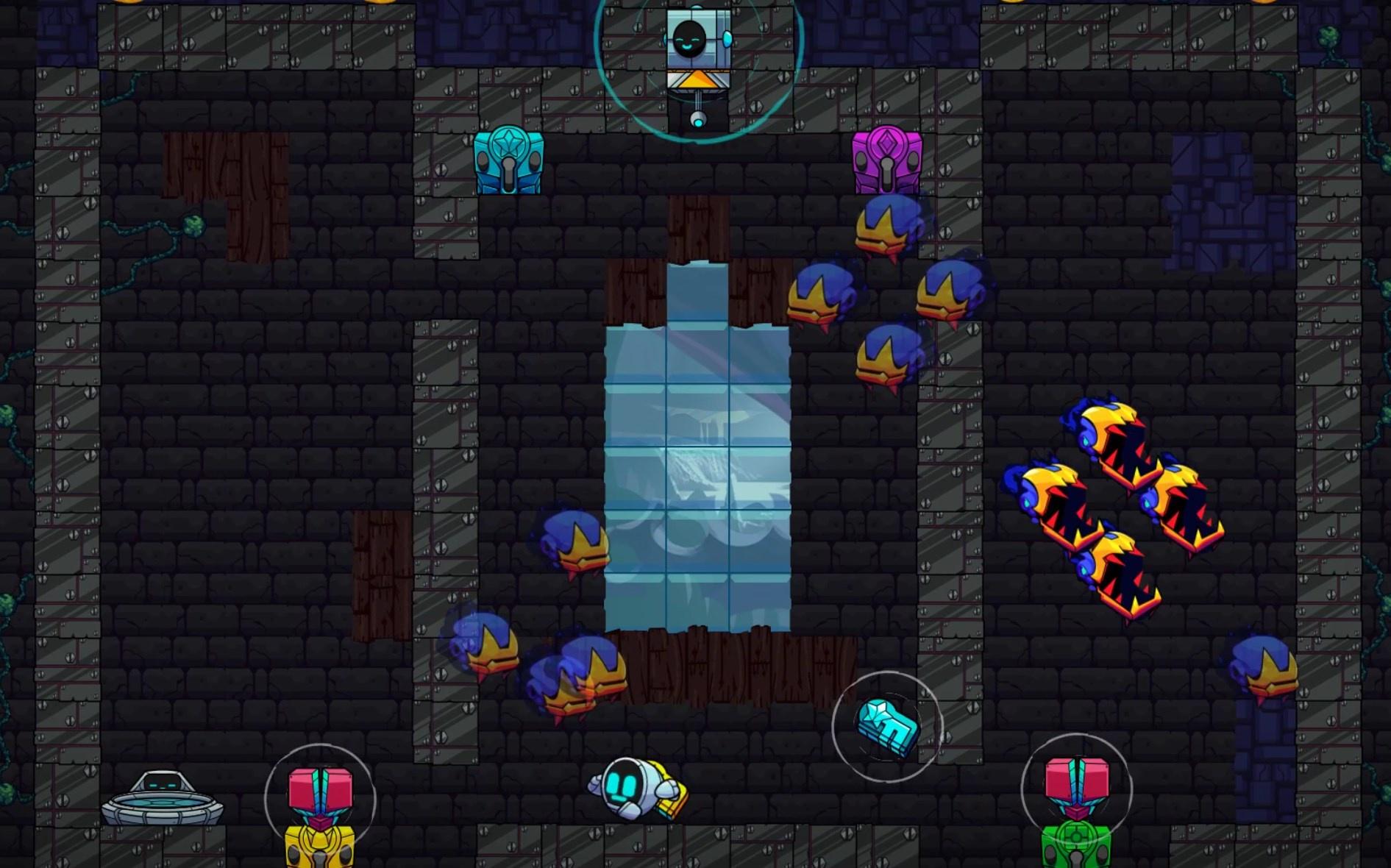 GR-18 has to battle past the haunting demons in Tyne Daily's hair-raising level Keycard Jab Jam. Will GR-18 unlock the magic box to overcome the demons?
Flames of Hell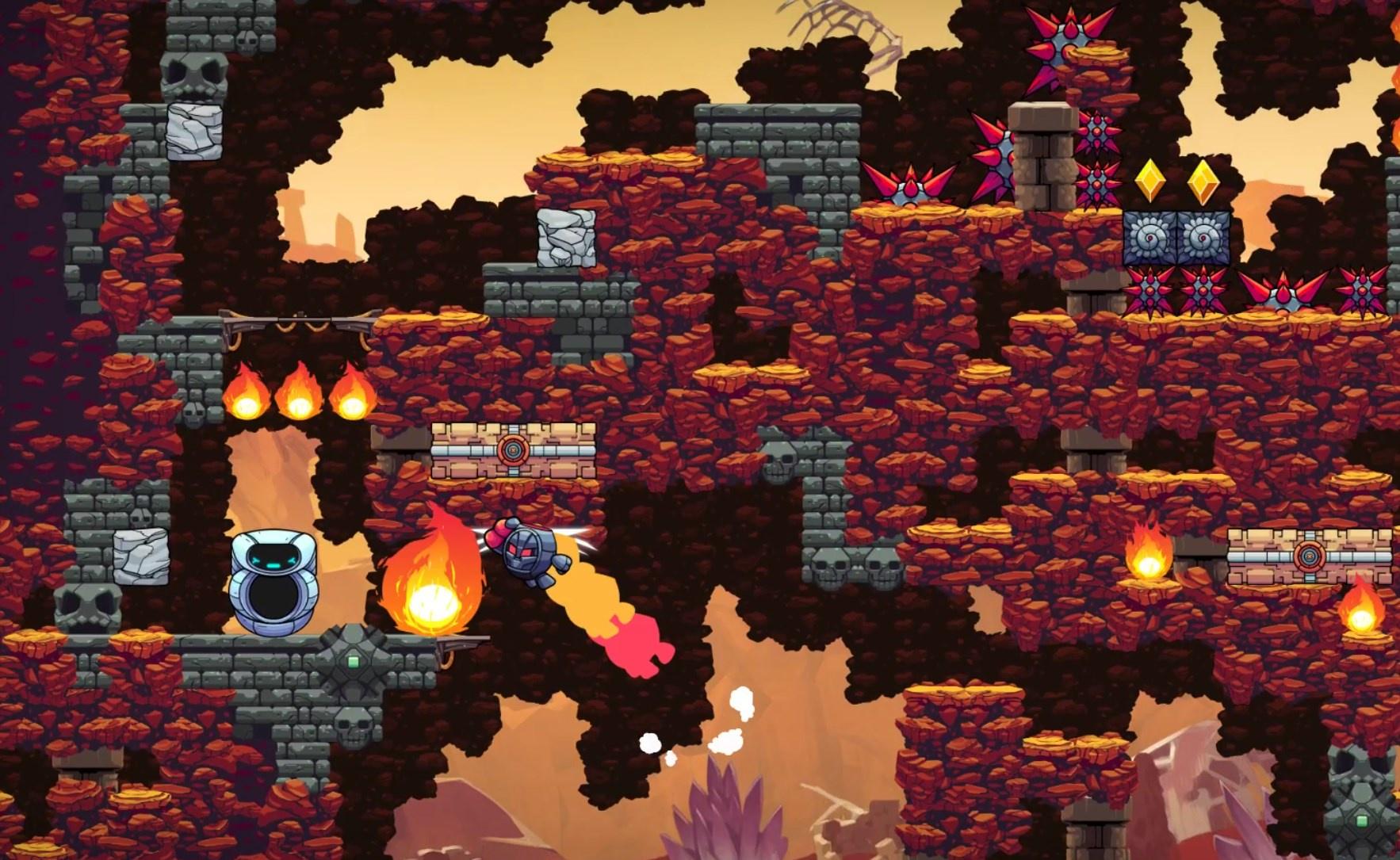 GR-18 has to work its way up in drybonesforsmash's fiery level On-Off Flame Cavern. Will GR-18 raise to the top of this inferno?
Featured Viewing
Enjoy your weekend by viewing some Levelhead on Twitch. Here are this week's featured twitch channels!
Saltbearer

Lexi_Limbo
Techkitty1

Featured Events
Get your spook on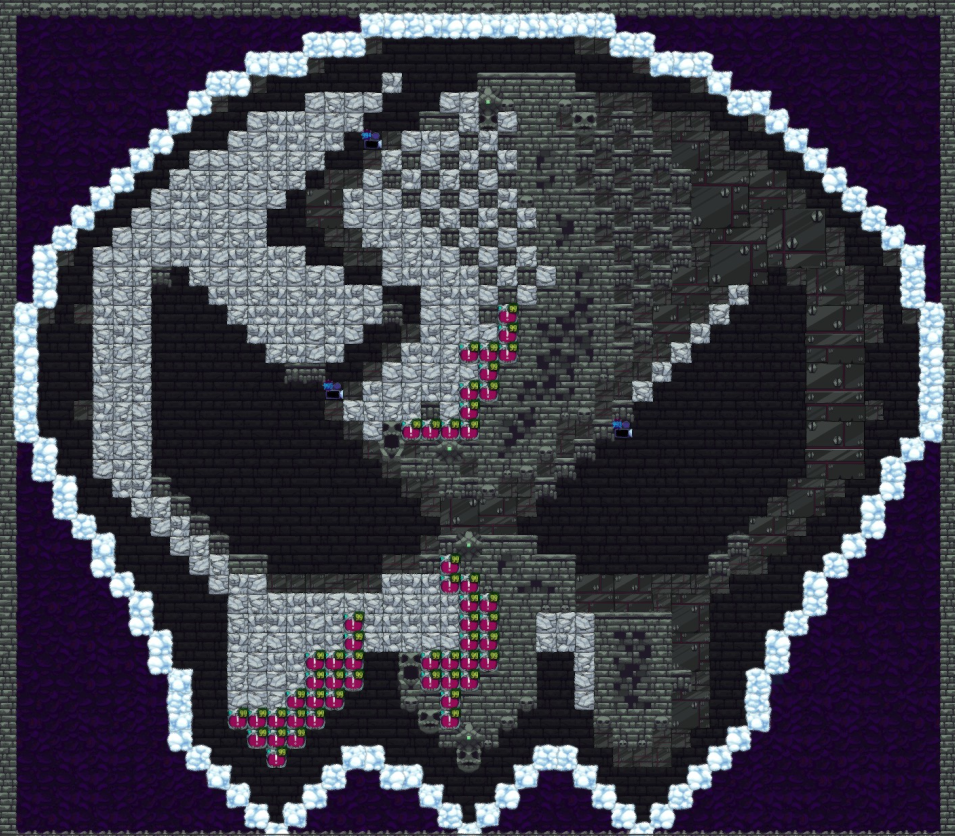 Well, folks, October spookiness is here and I want YOU to get your spook on. Halloween is this weekend & we need to celebrate it with all the boil and bubble! So here is the call to the community to join the celebration by creating the following:
Levels: Themed around Halloween
Tutorial Videos: Themed around building or exploring any scary atmosphere or tricks
Fan Art: Themed around Halloween
You can post levels, artwork, and videos that you think are worthy of the Community Spotlight with the nomination form. The nominations for the Halloween celebration will be open until the end of the month.
Now the only question that remains is: How will you celebrate?