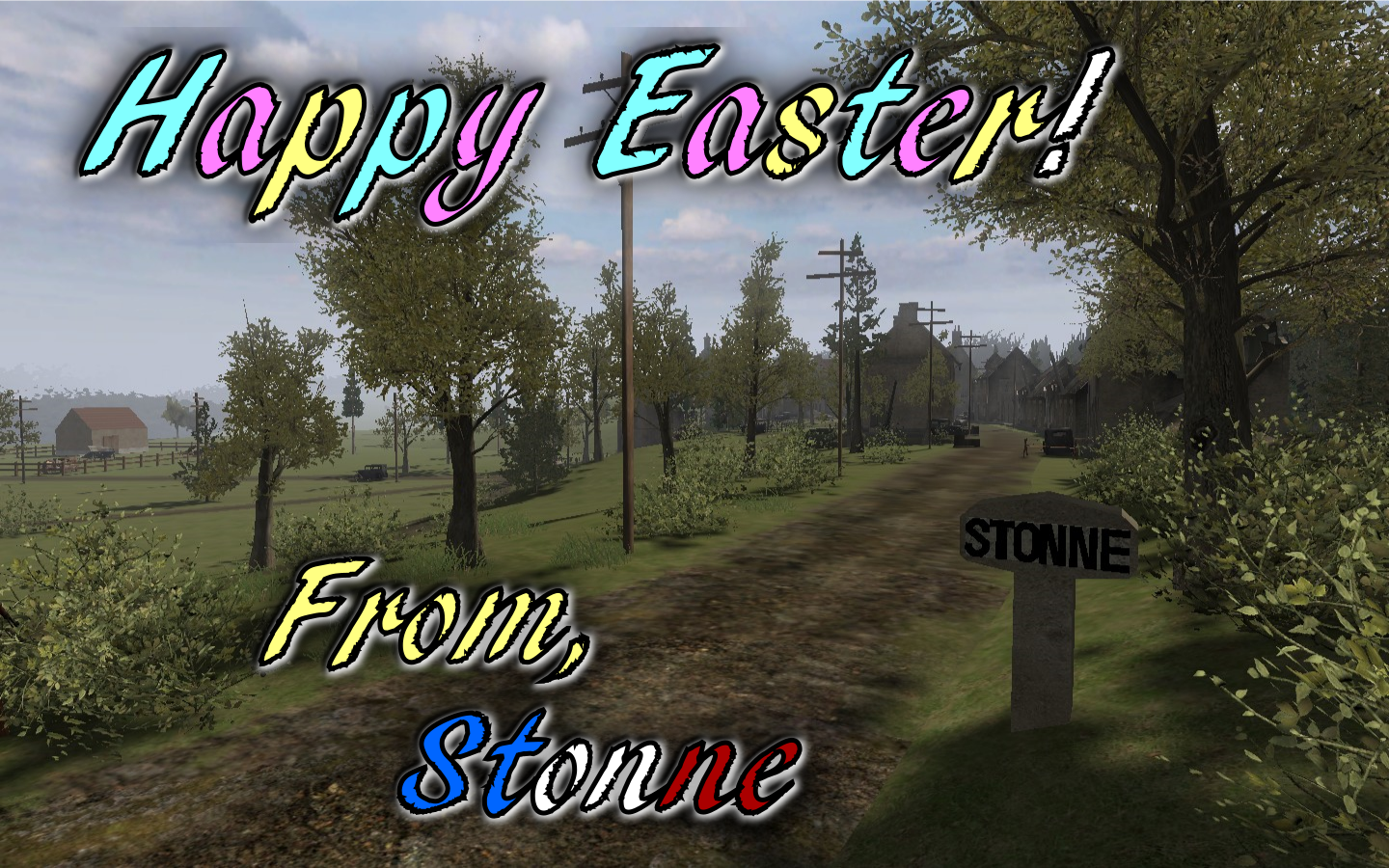 Hey everyone, I just wanted to wish everyone a happy Easter, and sorry for the lack of news or updates these past months. I've been heavily focusing on my studies and I don't really have much time to think about this project at the moment.
But do not worry! Progress will resume in June (hopefully) and the map will MUST be released in the summer. I only wish you all just wait a bit more until by final exams get complete and I'll have more free time.
Until then, happy Easter and BE PATIENT.