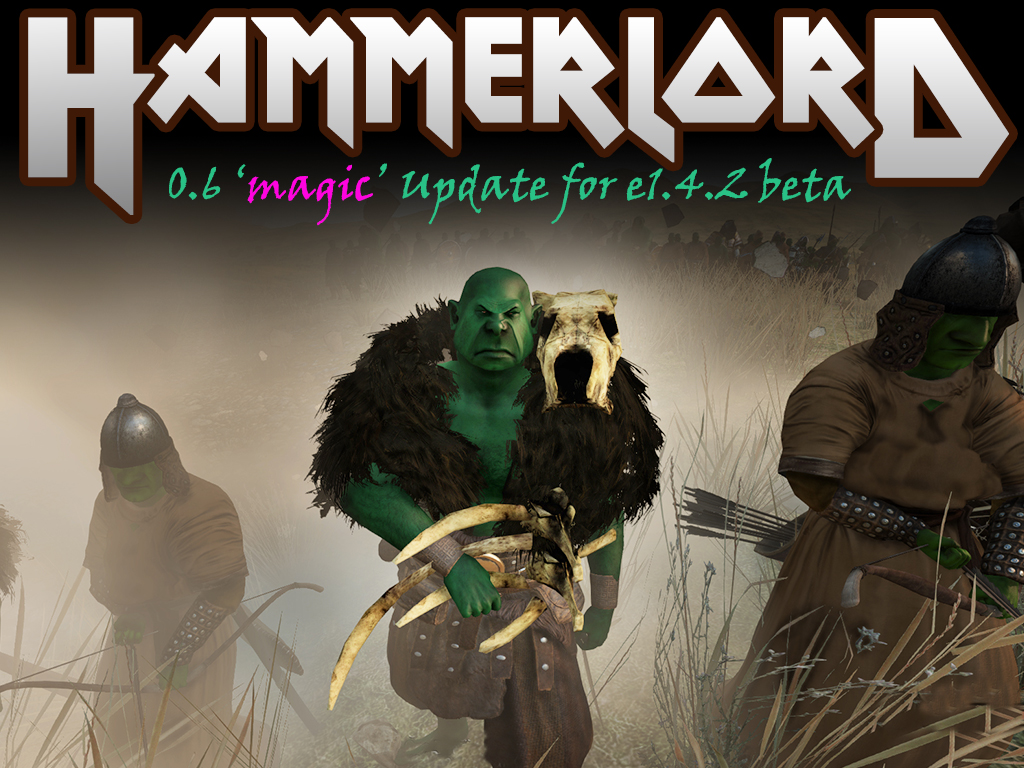 The 0.6 update introduces magic into the Hammerlord total conversion mod for Bannerlord.
New magic troops include:
Orc Shaman
Dawi Runepriest
Skaven Plague Priest and Grey Seer
Brettonian Grail Damsel
Empire Metal and Bright Wizards
Wood Elf Spellsinger
Norscan Chaos Sorcerer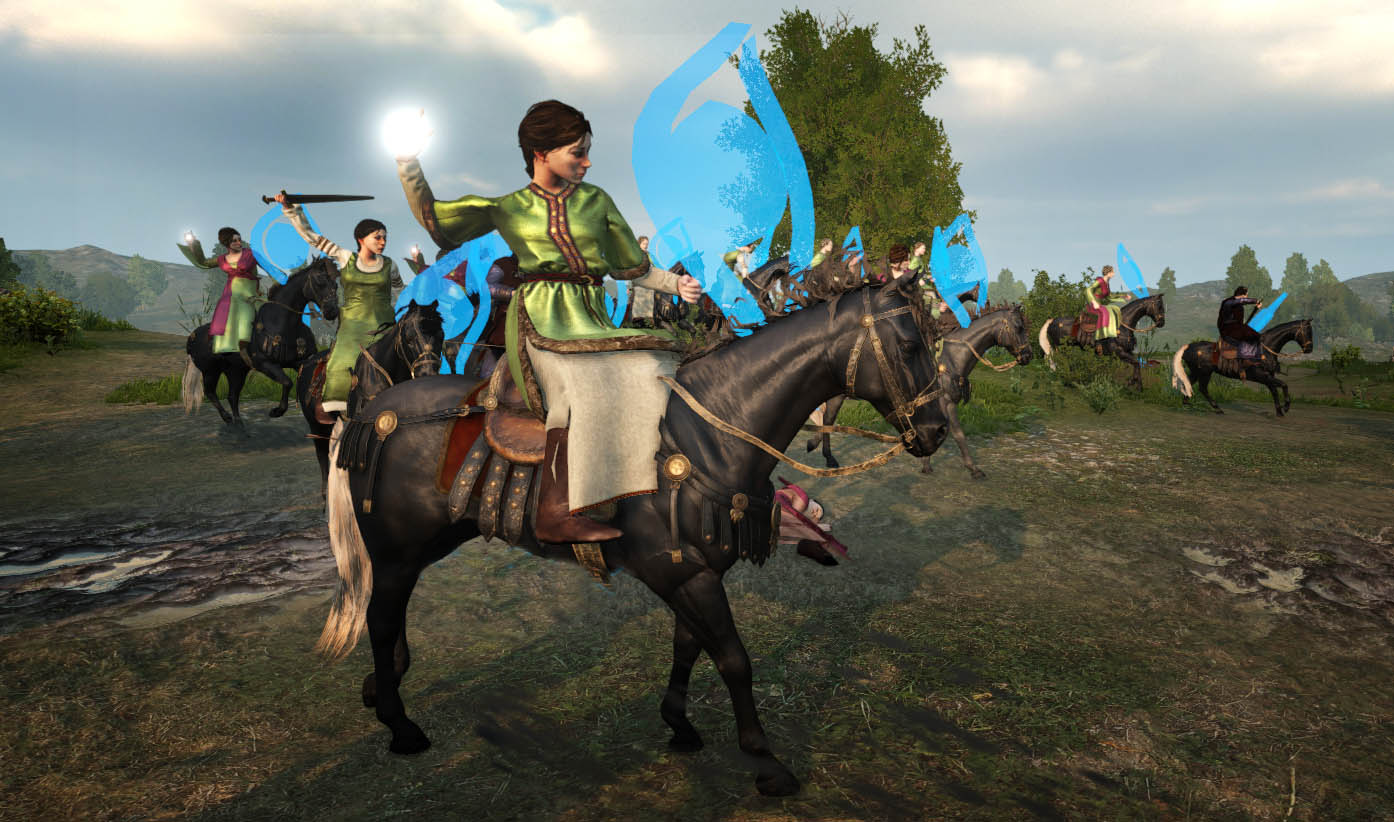 Unique magic items for selected characters are being added to the game, starting with: -
Karl Franz
Balthasar Gelt
Thorgrim Grudgebearer
Ungrim Ironfist -
The update also includes numerous fixes and improvements.
A big thanks to Calradia Awakens mod for pioneering magic in Bannerlord.