Its a fast-paced party game where you destroy the terrain to win!
Controllers are very much recommended~
Try it out for free: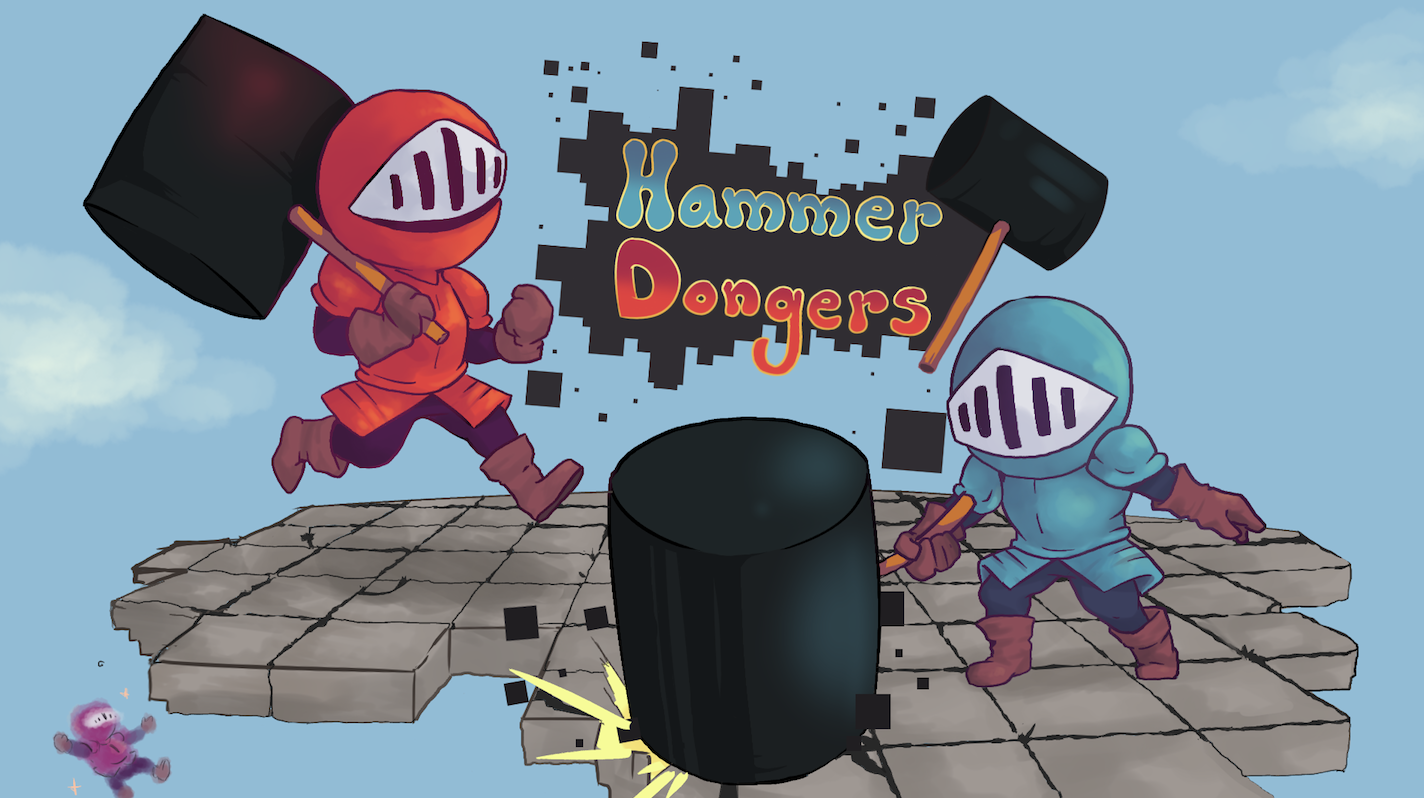 ---
Some more info on it:
Started as a small entry for ldjam42 but thanks to the amazing feedback we got in it, we simply kept working on it!
This is still an early build but its very much playable!
Its got some nice things going on for it:
Up to 4 players
Nearly ANY controller is supported
Matches are quick and addictive
The whole point is to destroy the terrain to win
Basic character-select screen (though you can only pick colors for now)
You get to beat your friends (that's always cool, right?)