November 7th, 2552; Niamey, East Africa. A strike team of three SPARTAN II commandos is en route to the outskirts of Niger's capital, Niamey, their mission - to infiltrate the now Covenant-controlled space tether in the heart of the city, cutting off the Covenant's means of troop deployment to that sector. Not exactly the simplest of missions, and the Covenant Supercarrier orbiting overhead doesn't make things any easier.
It is for that reason that this mission was put in the hands of the SPARTANs of Beta Red:


You, the player, will assume the role of Michael B19, Red Two. After being dropped into the Covenant-controlled dark zone, you and your team will have to fend for yourself while making your way into the city.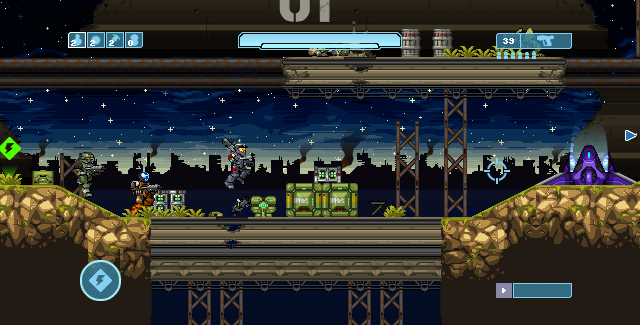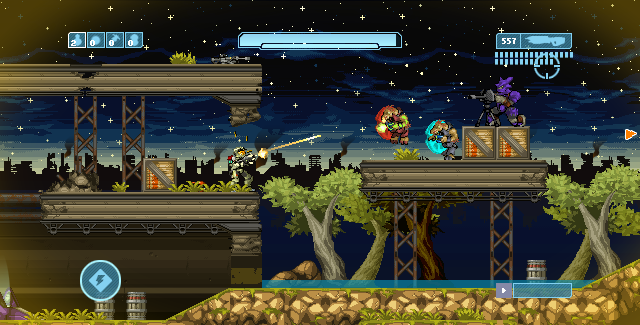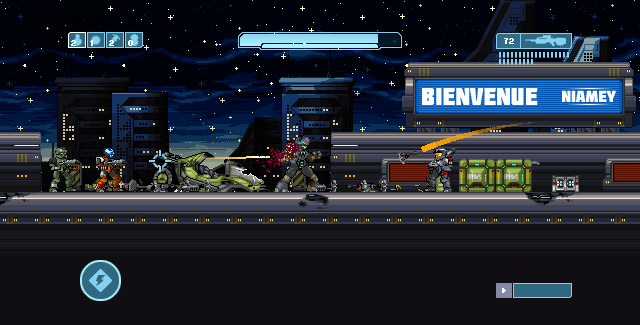 You'll be able to find more screenshots from this mission in our gallery.
As I'm sure all of you are aware, the IOTY awards are going on right now, and we'd deeply appreciate it if you would help us out here and give us a vote. We're trying to get some recognition that'll help us later in the project, and winning IOTY or even being nominated would help us out a bunch. Thanks guys, it means alot!
Oh, and lets just say that winning wouldn't exactly hurt the chances of us releasing a campaign demo sometime in the near future...