Halloween Mod 2012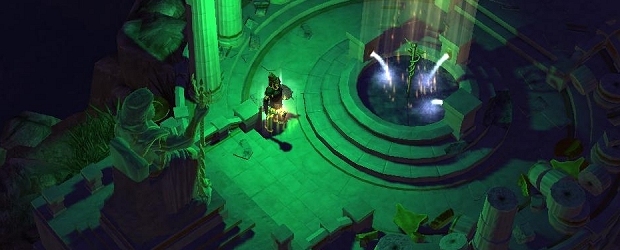 A quick fun project for Halloween, this mod turns the standard campaign into a haunted night, mostly changing the graphics, but also some enemy races and abilities.
You can activate it using any (dummy) character and then play with one of your existing characters, much like with any monster multiplier mod.
No harm will come to them... or, at least, not to their files!
MUAHAHAHA!