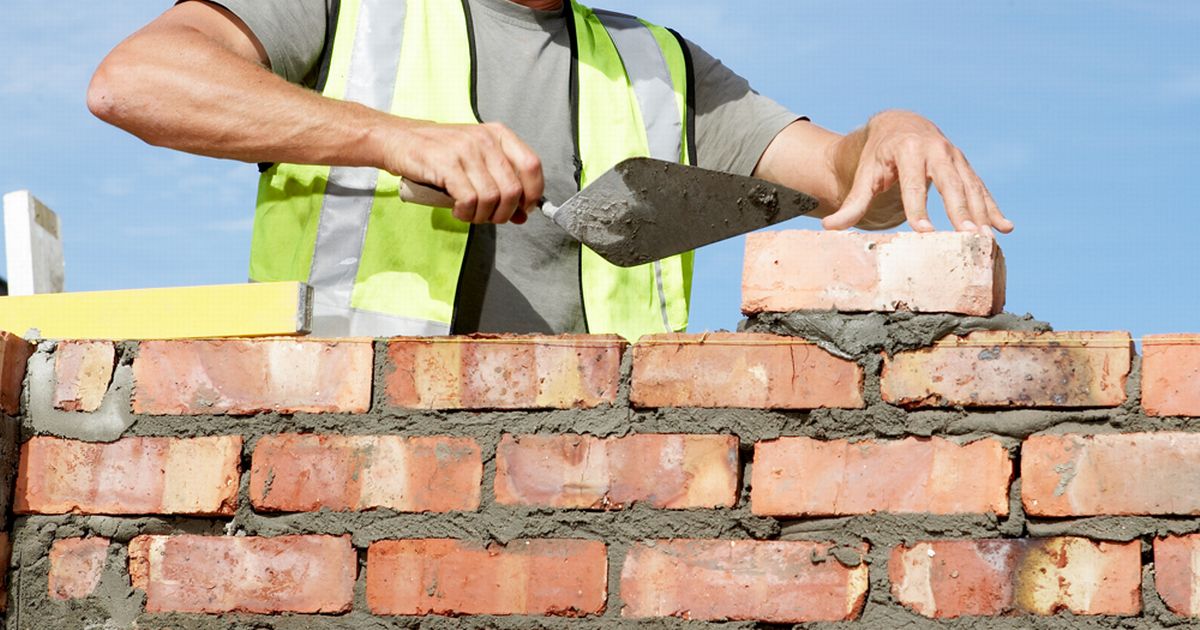 Hello everybody.
At first thanks for all of you has been give some attention for my mod. Today i get some problem about idea to develop this mod. A lot of member asked me about the mission or the opponents for Vietnamese army. But i unable to choose exactly a force to make that. I have several ideas to develop my mod, if someone else can help me, please inbox :D
1/ Focus to Vietnam War (1965-1973): using US army to be the opponent and will make some historical battle during the Nam's War. This is old idea and the Men of war Vietnam did it quite well, so i don't think i will do this.
2/ Dien Bien Phu operation (1946-1954): This will focus to the the period that France army fights to Viet Minh for getting back the colony. The last mission will be the Dien Bien Phu battle. I think this can develop such as the story of Men of War Vietnam is the squad of men go through many operations. That will both have the mission of France army and Vietminh. So to do this my mod will change a lots.
3/ Modern combat with China (unknown) : As you know that Vietnam are having some conflict with China in the Eastern Sea(South China Sea). This will focus to the case that PLA start an invader to Vietnam again such as 1979 and the battle will more bloody(maybe =[[ ). Hope Chinese modders can join this. However, as a Vietnamese i don't want to raise the conflict in higher level.
Bonus for Chinese guys : This is just game what i want to show that if the real war is happen, the causality and the damage to both countries is terrible. Hope is we can see it and help every avoid the war.
Ok, i need a group have these skills to help me:
-can using 3Dsmax, Photoshop to making some models or textures.(MOST WANTED) =]]]
-have knowledge about Vietnamese Army or VNese's enemy
-can speak Vietnamese, English.
Những bạn nào đọc được thông tin này hy vọng có thể chia sẻ và giúp mình phát triển mod. Riêng các bạn Việt Nam mình vui lòng inbox để biết thêm chi tiết. Thân :D