We've been officially Greenlit! We've started looking into Steam's huge library of features including trading cards and achievements. Come launch, we'll hopefully have plenty of those. Big thanks to everyone who supported us throughout the whole 40 days.

After getting Greenlit, we immediately went back to work on the game. The first thing we set out to do was to improve some of the older levels, specifically the third, fourth and fifth. We've made them a lot more open and even added multiple entrances to part five (something we'll be doing more going forward):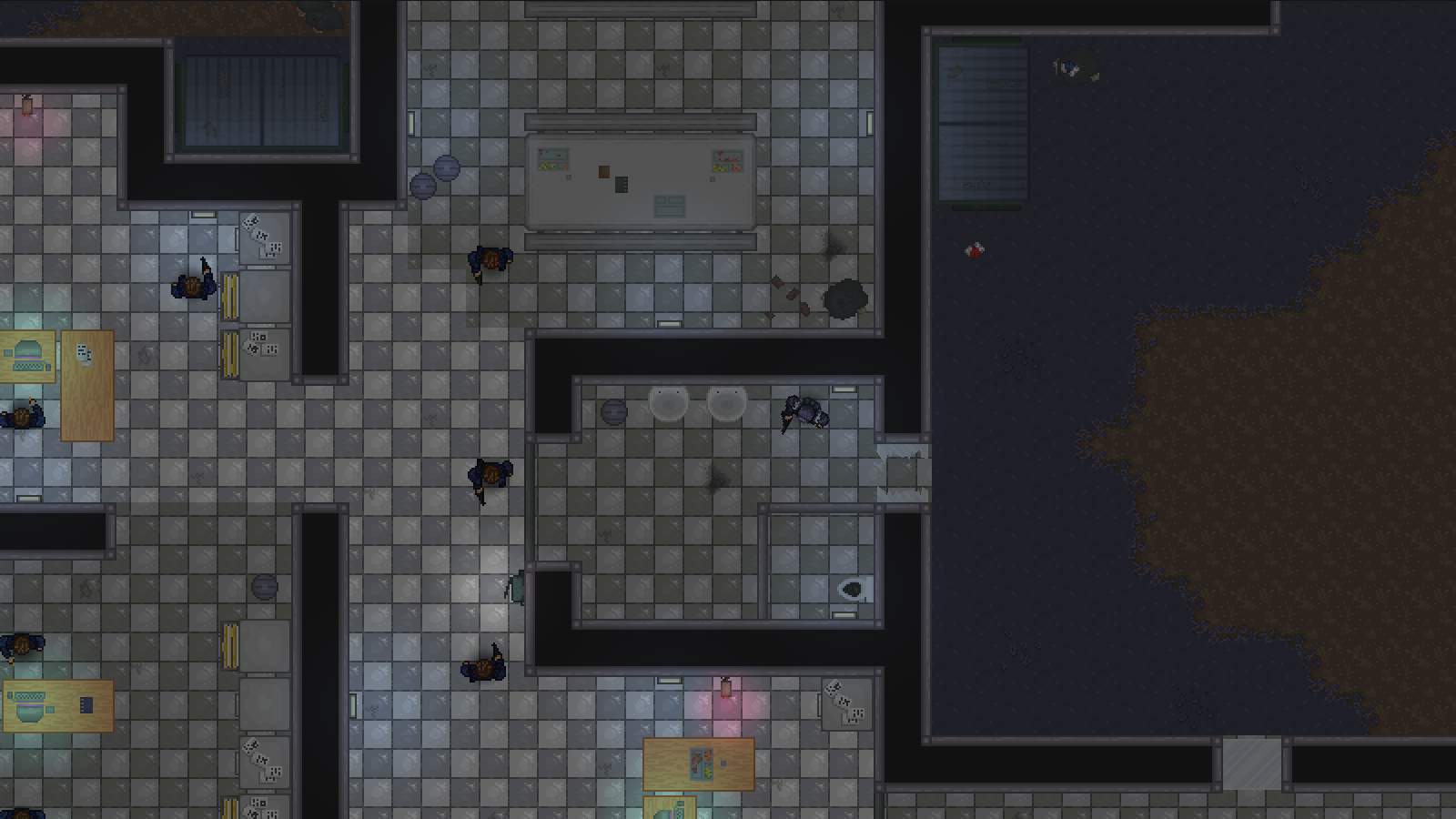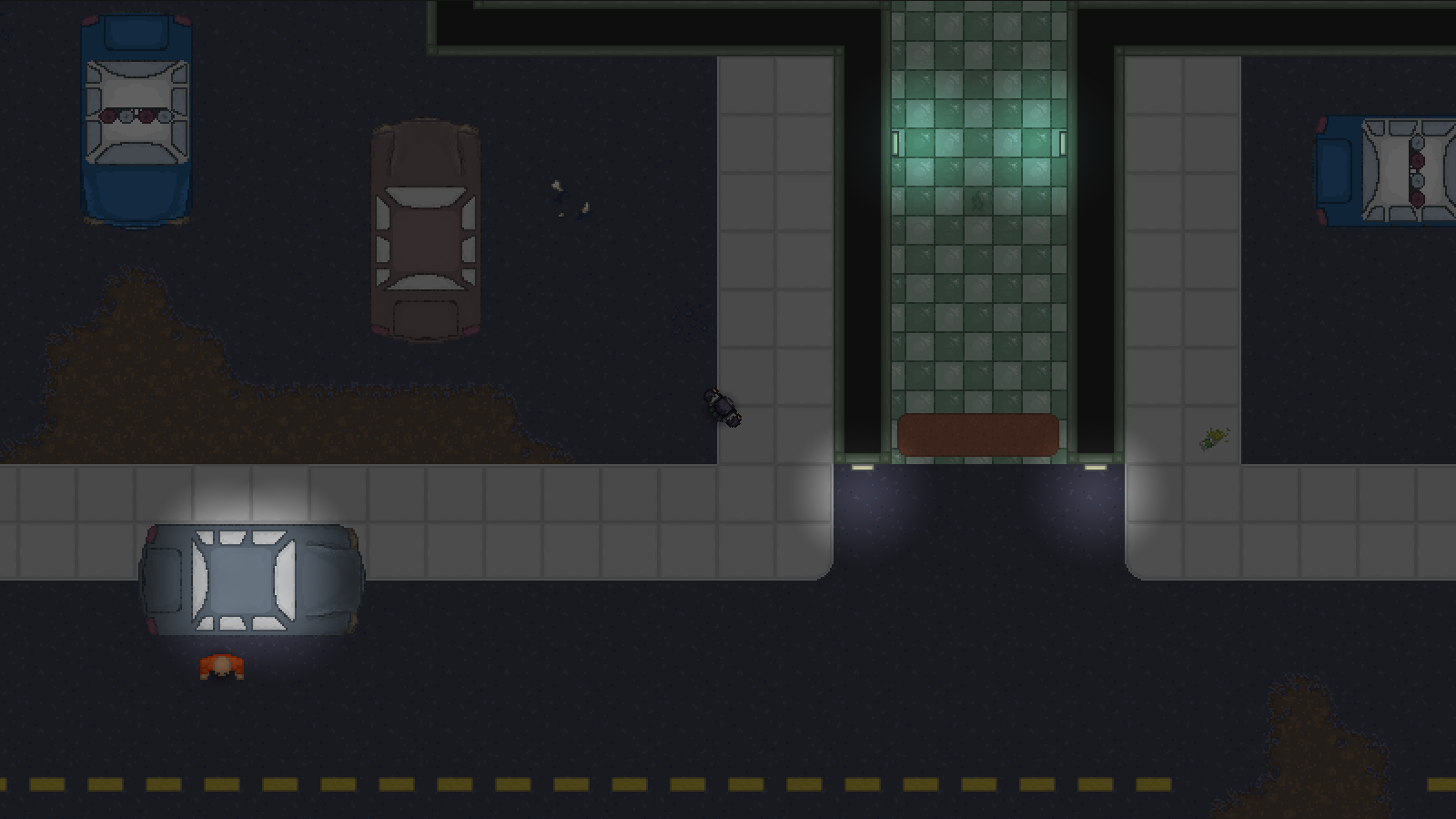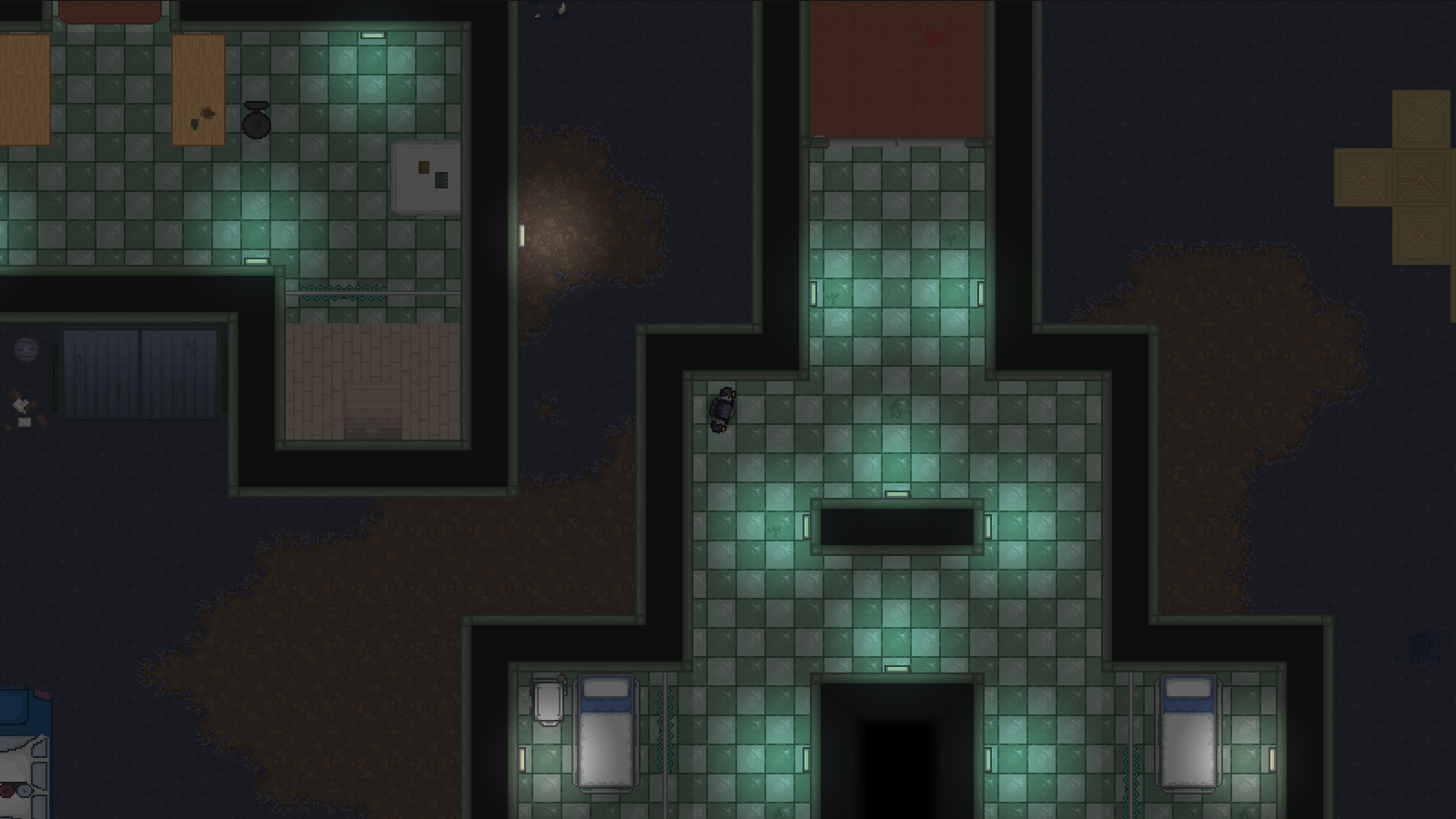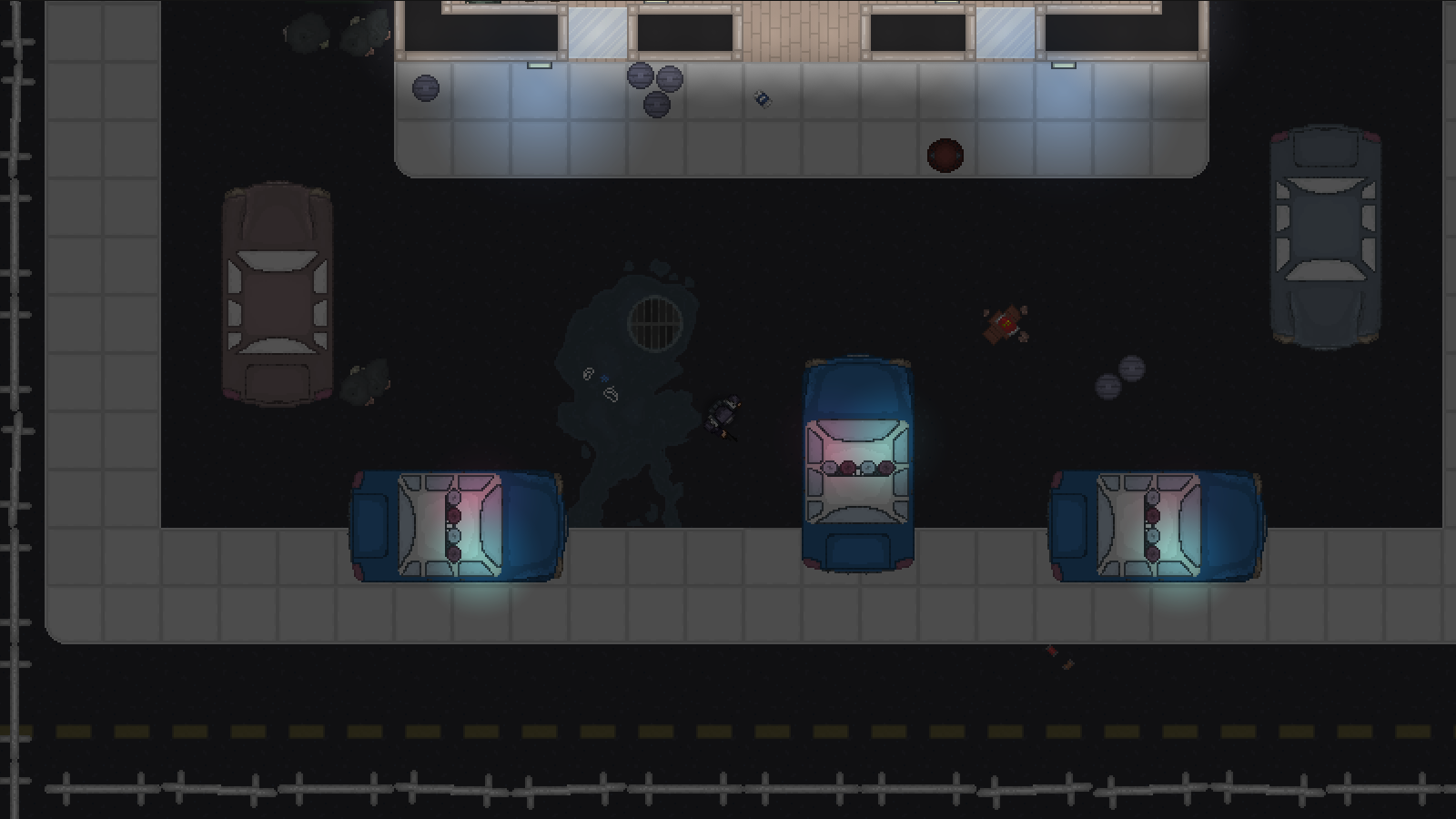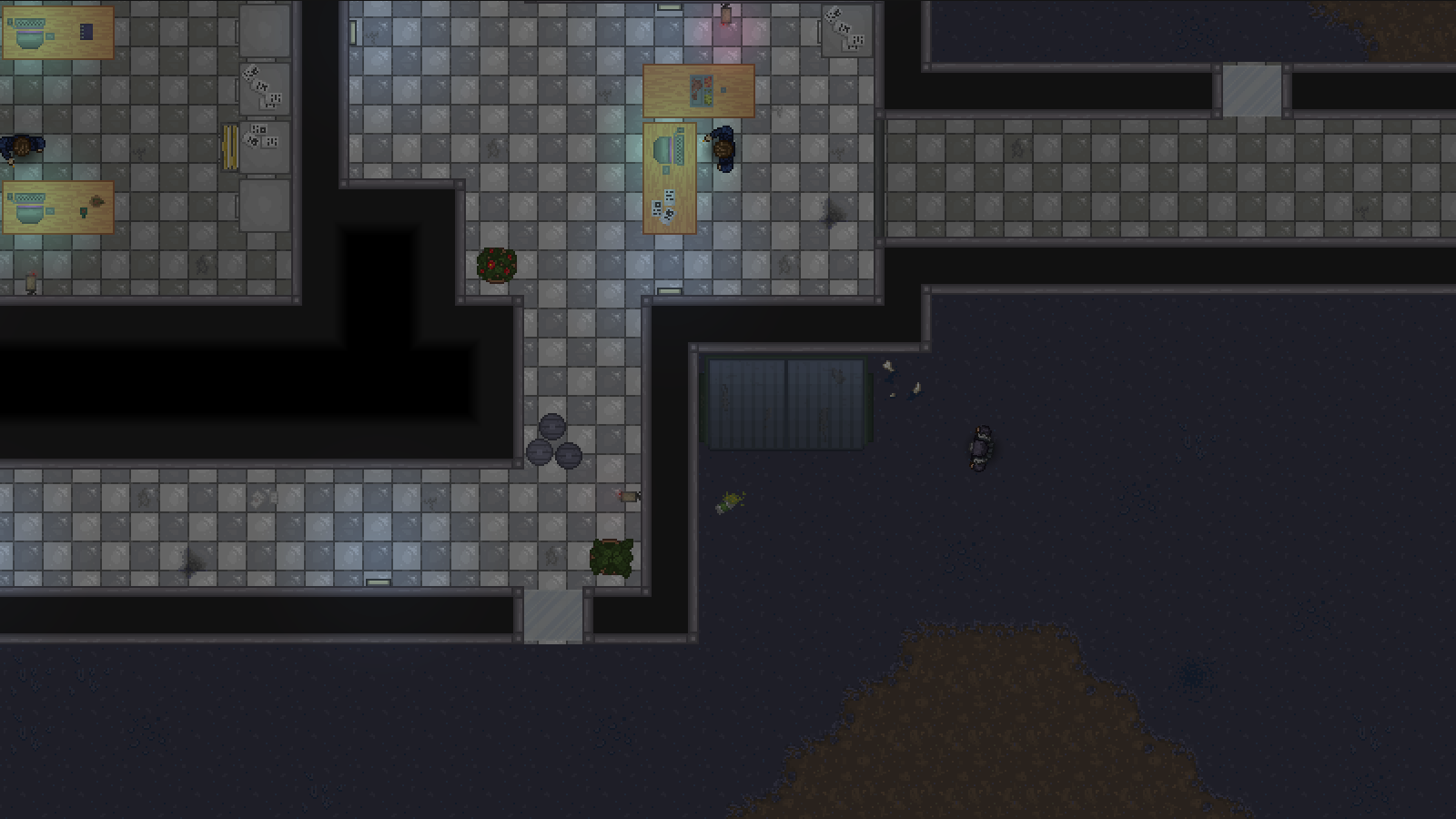 We've also been working on fixing up a few things. Last dev blog we talked about the ability to restart on the last map you left off at. We've since improved that feature so you are able to keep the last gun you had with the same amount of ammo, the same amount of charge, the same score and finally the same amount of armour (from part 9 onwards). Speaking of Part 9, it's almost done minus the final map. We'll be moving onto the double digits soon but here's a preview of some of the characters you'll meet in Part 9: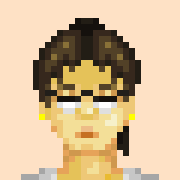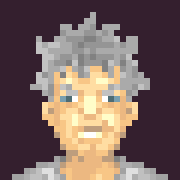 Next time we'll hopefully have some updates on the updated Part 6 and possibly Part 10.