Hello, everyone!
We want to say a huge thank you for your interest and support to this project! Thanks to you, we've managed to achieve of more than 18,000 views of our pages on the various resources of the World Wide Web in just 1.5 months from the beginning of Sol-Ark's news publications.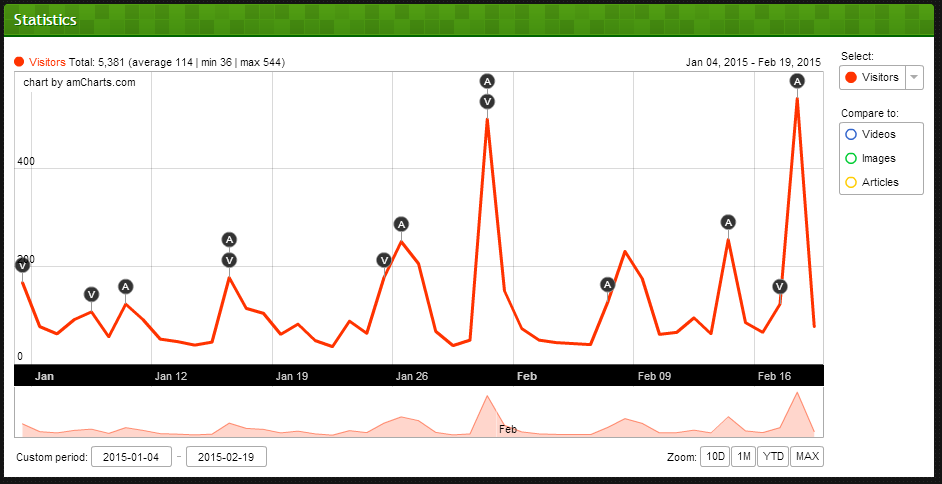 Those screenshots represent stats of views Sol-Ark's page on IndieDB and ModDB websites and on Sol-Ark's official website. During this period we've hit a few times the top-20 among more than 24 000 of other projects on IndieDB. We know, that this rank - is floating. But for our team with zero budget and without any great known name - this is amazing. And this is reality. Thanks to you all!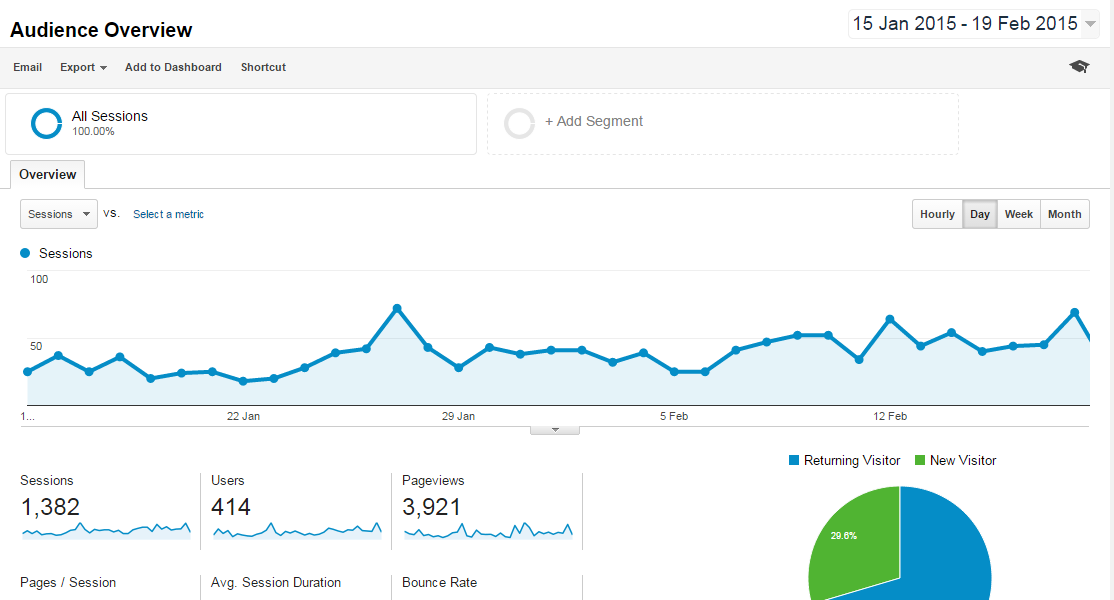 We are working and keep working to enjoy you. Thanks a lot for everyone again! Follow us and stay tuned!