WTF happended 2 days ago? My site had 205 visitors, 2 new members who are watching my game and 7 retweets. THANKS again!
Today is the day X for all of you, it is the day of the new version. So, Gravix Version 4 is just uploading, I am using the time to write sth. intelligent about it (:
This time it was harder because I have moved to France for an exchange and I had alot of other things to manage. And because that is not enough I didn't had ideas for the Levelpacks, so I collected some ideas in my holidays in Spain. After two weeks I started working on it, but there was also Starcraft 2 and Minecraft as well as Trials HD on my Xbox. Hard times to develop games without playing for "researches".
But it is finished and everybody is happy, here is the changelog:
Levelpack 3 Ending fixed
Levelpack 4
Levelpack 5
Profesionnal Music composed by Chris Manthey (just one song implented, more in the next version)
An online survey in order to collect some feedback
New 2D designs with shiny effect
New Logo and new icon
MANY bugfixes (really, I woke up at 7 o'clock today in order to get some shitty dialogues working (: )
So, and at least, the link: Moddb.com
Have fun, if you are closing the game you are going to an online survey, it is free and there are just 6 questions, less than a minute work but great for the quality of Gravix.
This time just text, I am sorry, here is a picture just for all "text haters"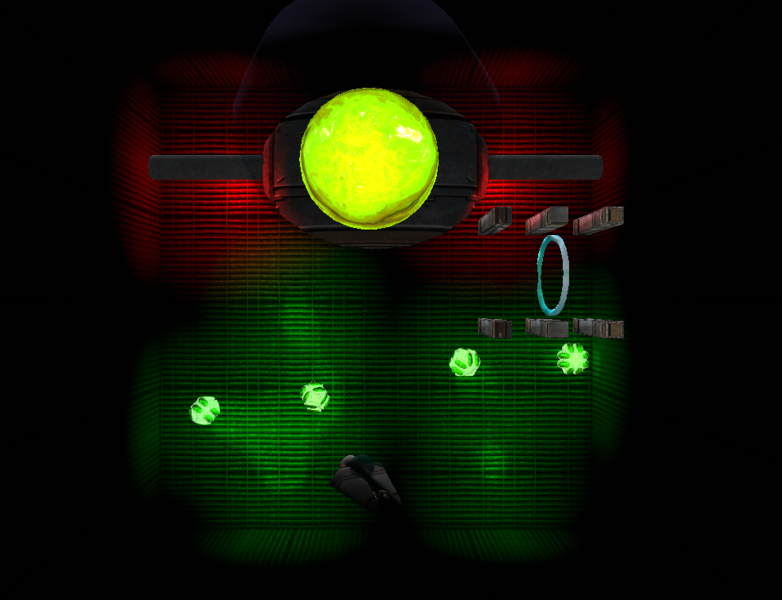 Liam