Hello!
After a long absence, I am pleased to present to you:
THE GRAPHICS UPDATE!
Now I will show you what will be added and improved.
1. Will be added Volumetric Light Effect. Models ported from Half-Life 2.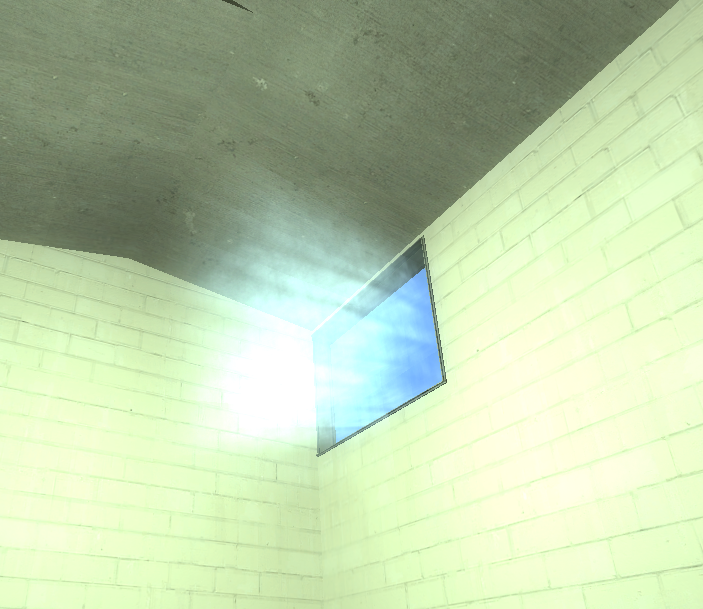 This effect should give the lighting more volume and realism, but it will not be added everywhere because this effect does not look good everywhere.

Source does not display these models very well behind each other. But overall it looks good.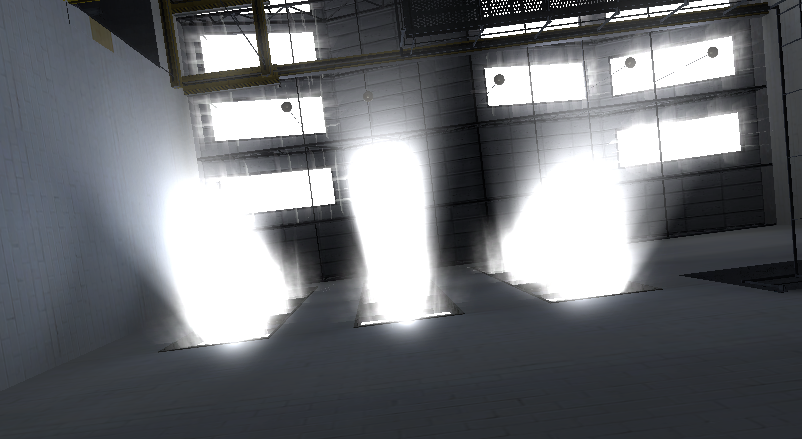 2. A beam of light from the lamps will be added.
This effect, like VLE, should give the lighting more volume and realism.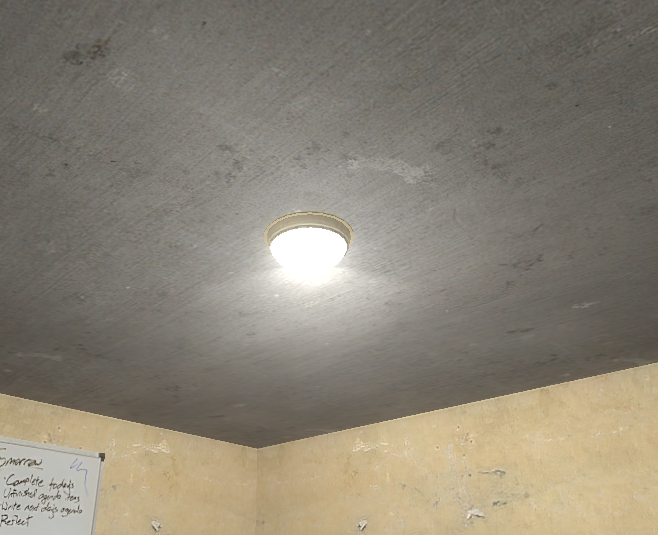 But unlike VLE, this effect looks good almost everywhere.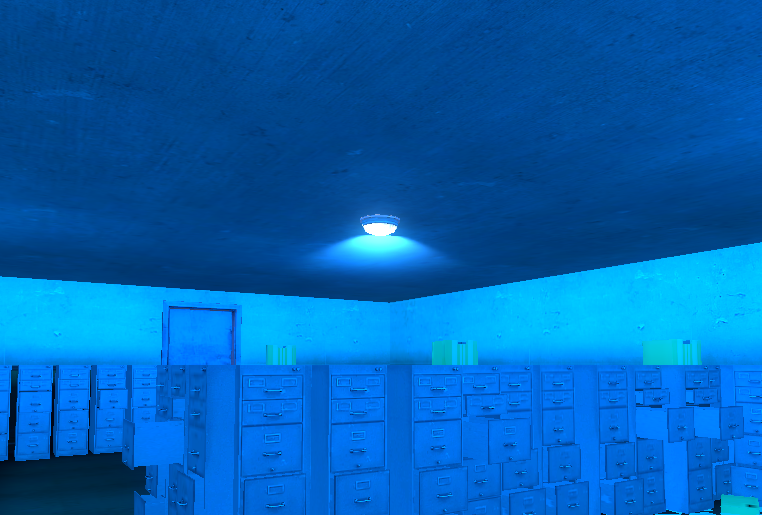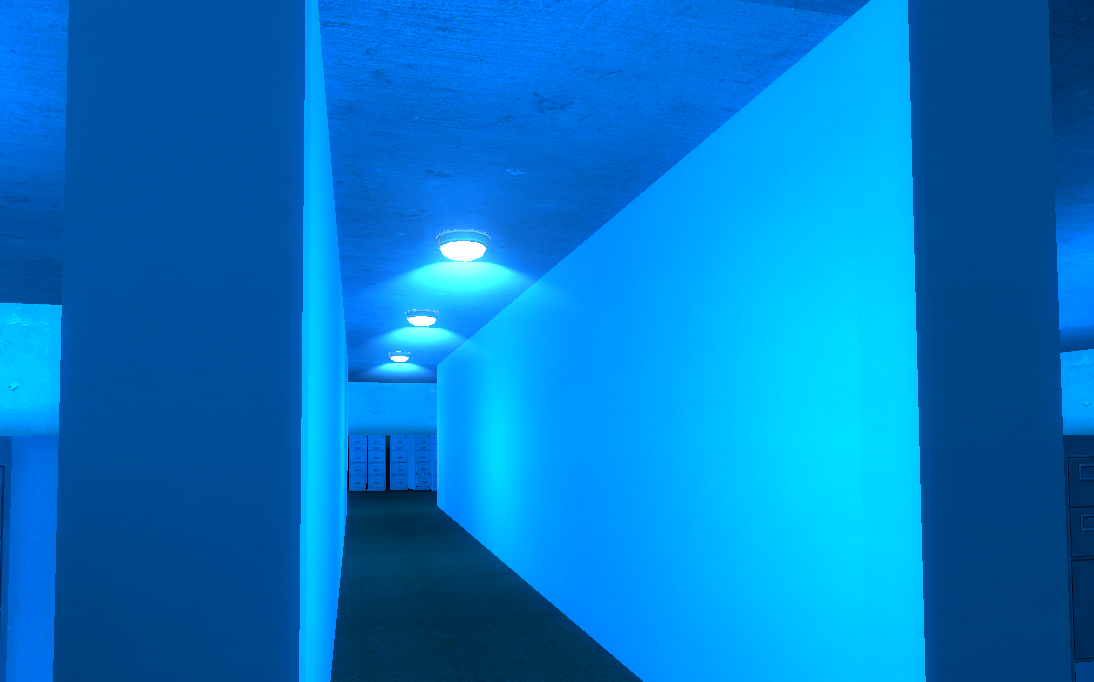 3. New menu design.
Initially, this was just a bug that I encountered during my experiments. But it seemed to me even more beautiful than in the original.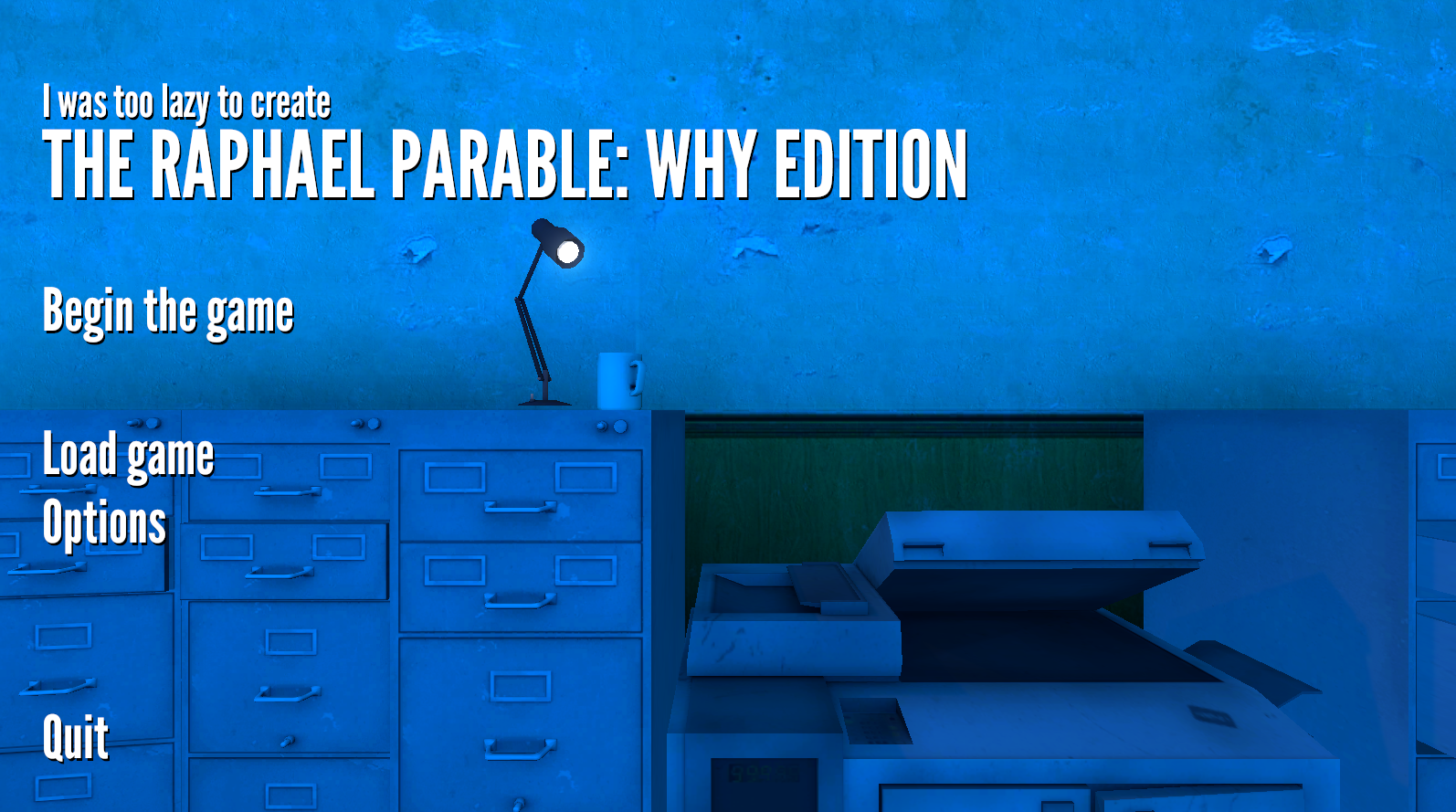 It turns out that even a mistake can become part of the game. Wow
What about .bat?
It seemed to me that running the mod through the .bat file is not very convenient. So I decided to make a full-fledged launcher.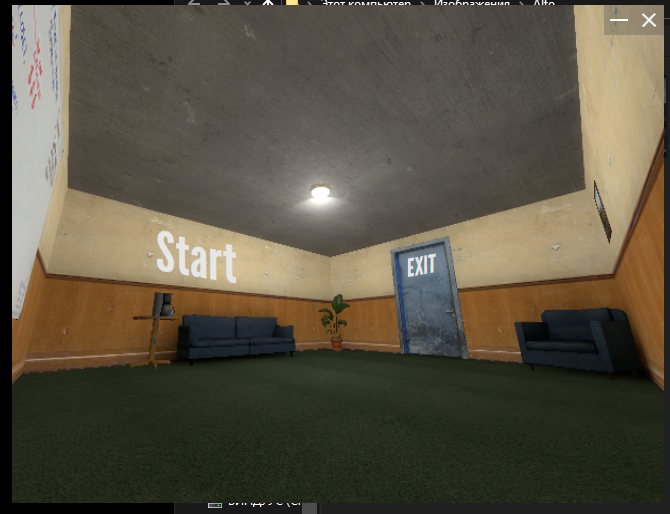 This is just a sketch, but he has already taken almost the whole idea.
Buttons, like in The Stanley Parable, when the mouse is hovered over, will dim and produce well-known keyboard sounds.
It can already be moved, collapsed and closed. But for now, that's all he can do.


What do you think about this update?
Write your opinion in the comments and maybe I'll answer you!