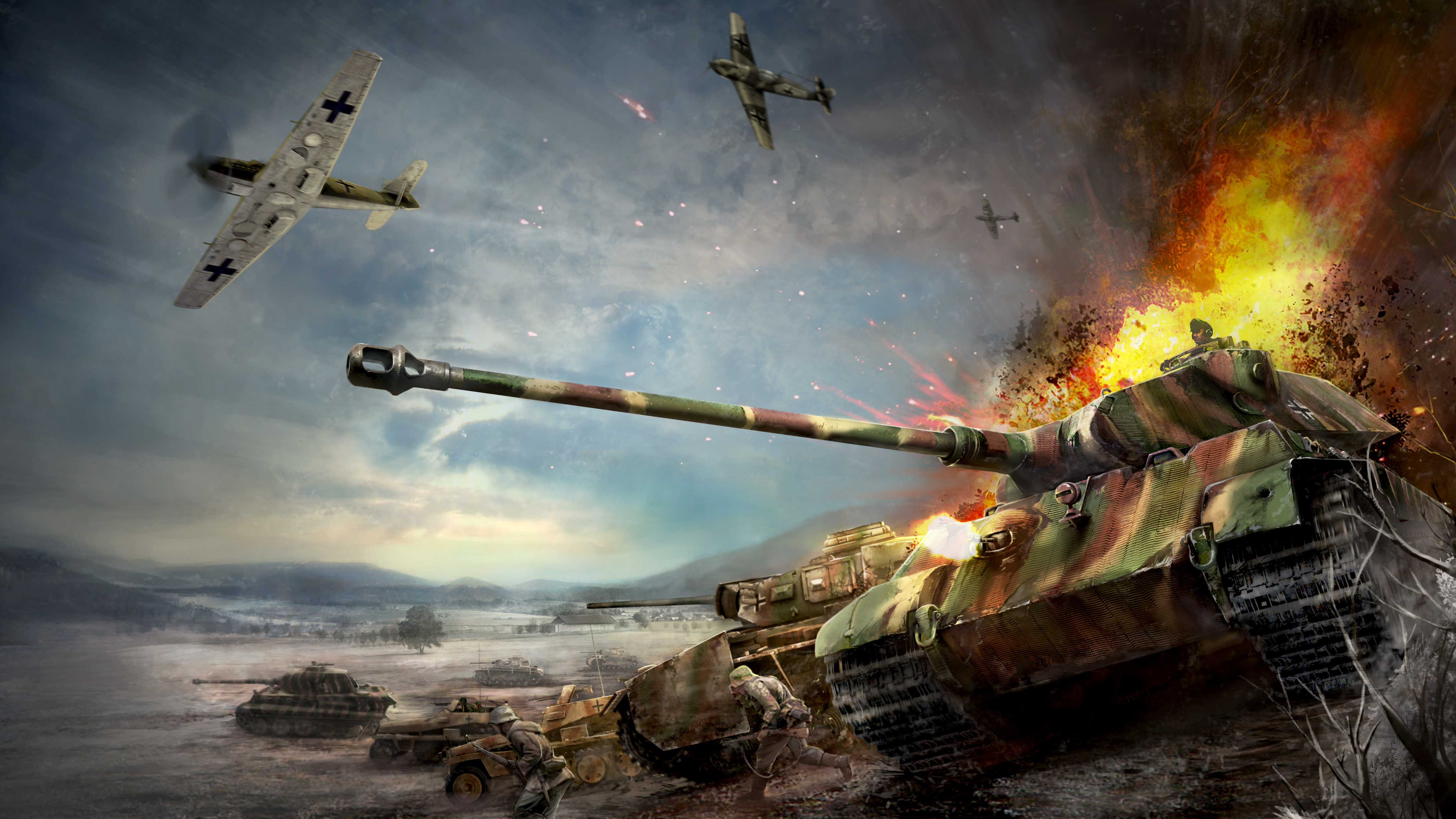 On 28th Feb, there has been a grand launch of World of Commanders, the latest game developed by NtosGames, the military game guru.
NtosGames is an influential development company that created 'Navy Field' and 'Pearl Harbor' and owns many military mania fans all around the world.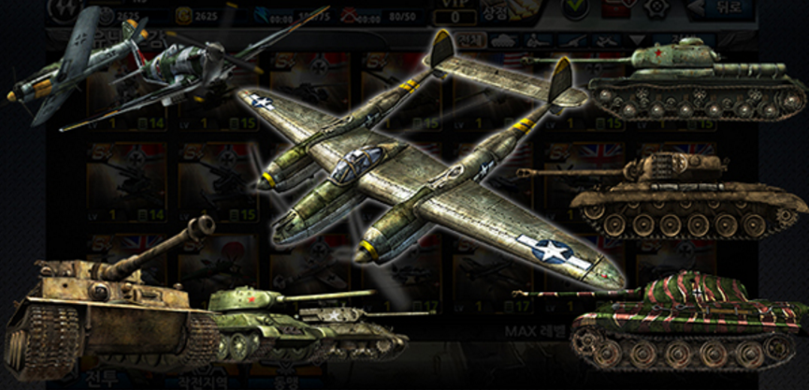 World of Commanders provides 500 units designed after the real weapons used by more than 60 countries during World War 2 as well as historical battles such as German invasion of Poland, the start of the war, and Japan's defeat, the end of the war.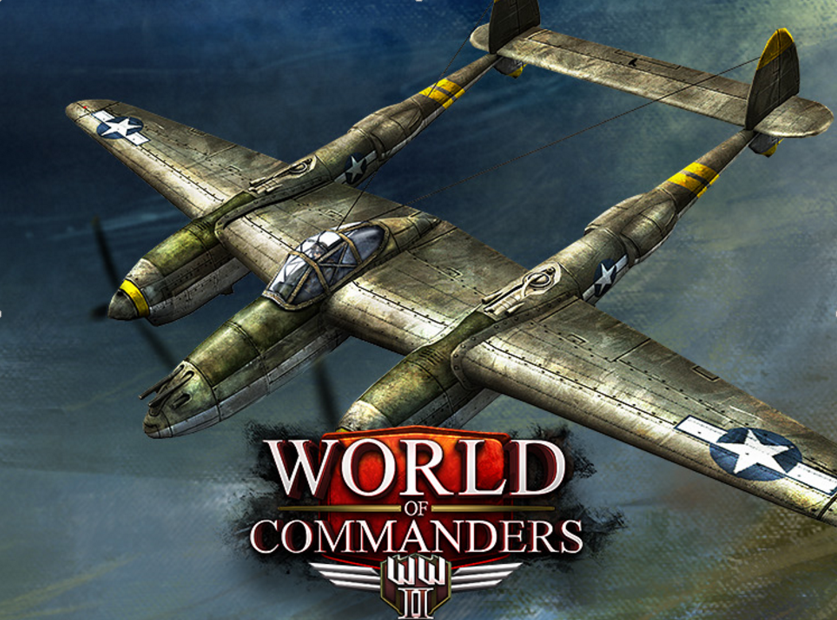 With realistic type effectiveness system based on more than mere level and grade, you can collect various units of different countries and use your strategies to win.
Enjoy the war simulation in various contents such as 'Campaign Battle' where you will be following events of history, 'Operation Mode' where you can defeat other users and occupy their territory, and 'Challenge Mode' where enemies with different concept appear every day.