Thank you for all the support you gave us during our recent Steam Greenlight campaign which ended up with an incredible 66% number of people hitting the Yes button!
Gorescript is going to launch during this summer.
Although we have a date set on our calendar, we want to sort out a few things first and come back with an exact date announcement in the coming weeks. Stay tuned, it won't be long!
Our plan is to post weekly updates with new features, levels, videos, and news, making this page the definitive go to place for official information regarding Gorescript.
You can reach out to us at contact@gorescript.com for anything! We are a small team but we have answered to every single email we have received so far. We will do our best to reply the soonest possible.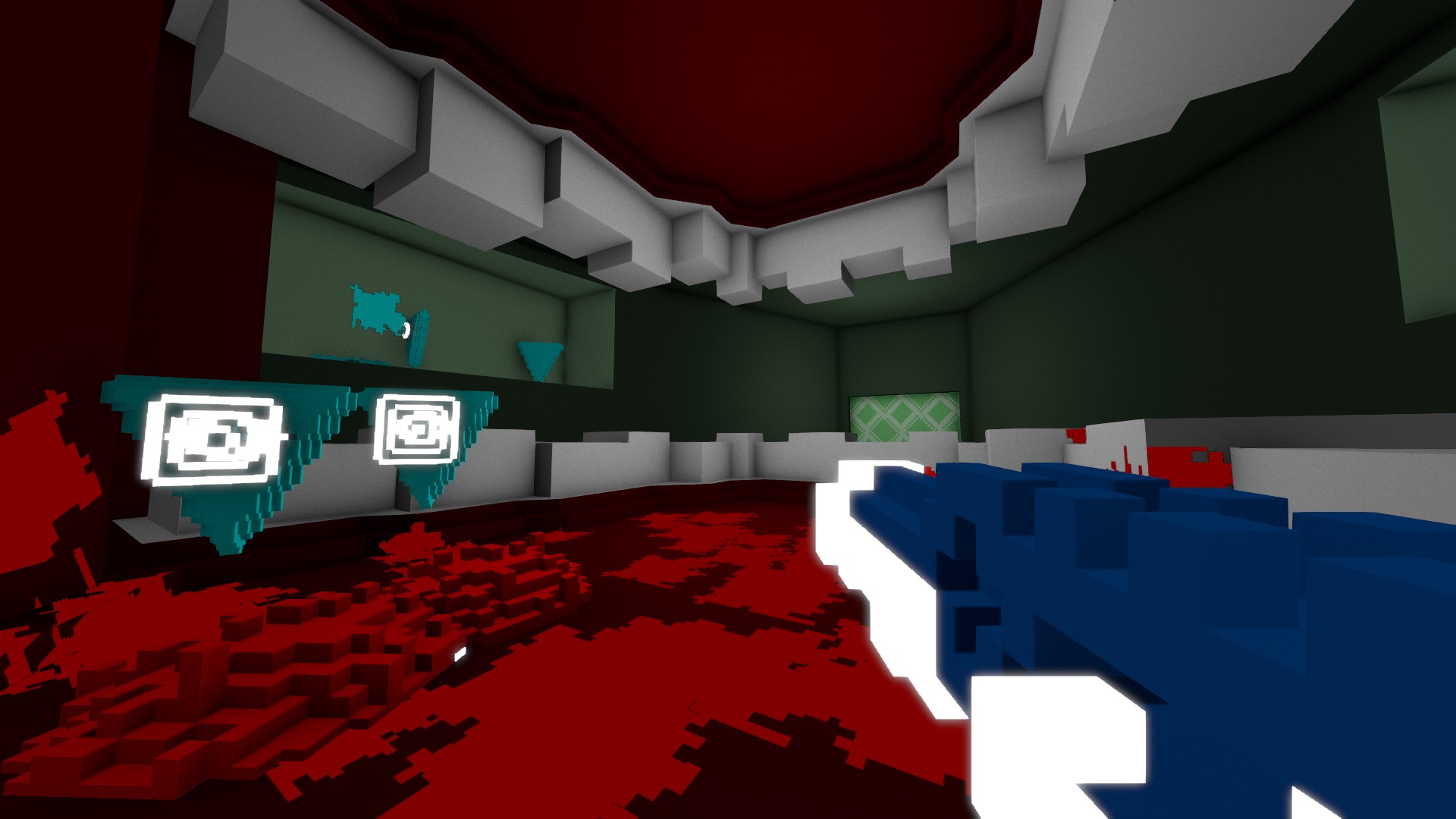 Till next time you can:
You're welcome to try playing it as a pixel massacre and leave mashed monster remains in your wake or to run like hell through levels while dodging projectiles and hordes of horrors.
Cheers!
Ps. I almost forgot! We have the next music track up and ready for you. Do you like it?