First of all, I would like to thank everyone for the support of the mod(s) after so long! (Wow.. It's already been 2 years since PTSD 2's release?) It's been a while now, especially with what's going on in the world at the moment... but I hope people have still enjoyed all these mods since their original release.

I would like to talk about, and announce a few things, first of all, you may have noticed, I updated, and added some new in-game screenshots, to showcase what PTSD 2 has to offer, and second, did you know PTSD 1, PTCS and PTSD 2, all have Synergy support now? You can play it together with friends and more!
Download links can be found here:
PTSD 1 + PTCS: Steamcommunity.com
PTSD 2: Steamcommunity.com
Now with that out of the way... What's next? The mods are all pretty much done.. The story of PTSD guy is mostly done.. I hope, what could be the next step? Well.. There is still the possibility of a final Halloween special, but I wouldn't hold out hopes on it.
Source 2 is now out.. This could mean a possible "PTSD VR" Experience in some near future, though I am still unsure about this either., it will remain to be seen (After some thought, I will be avoiding naming any future mods, with the PTSD naming scheme)
I did experiment a little with this, here are some source 2 mockup screenshots, including even one joke mockup of a possible Half-life 1 Ptsd mod (This was just a joke, the possibility of it becoming a mod is very little)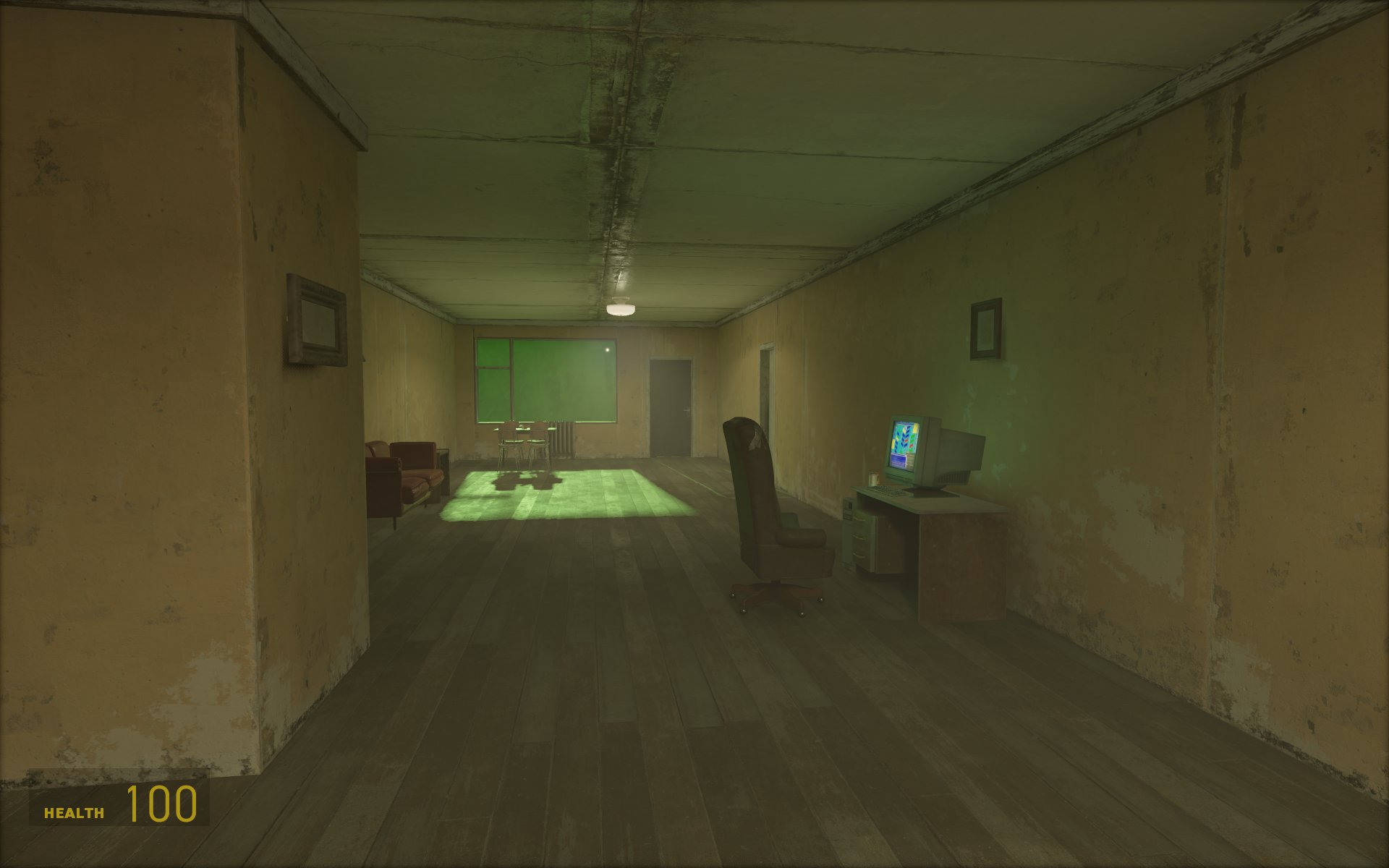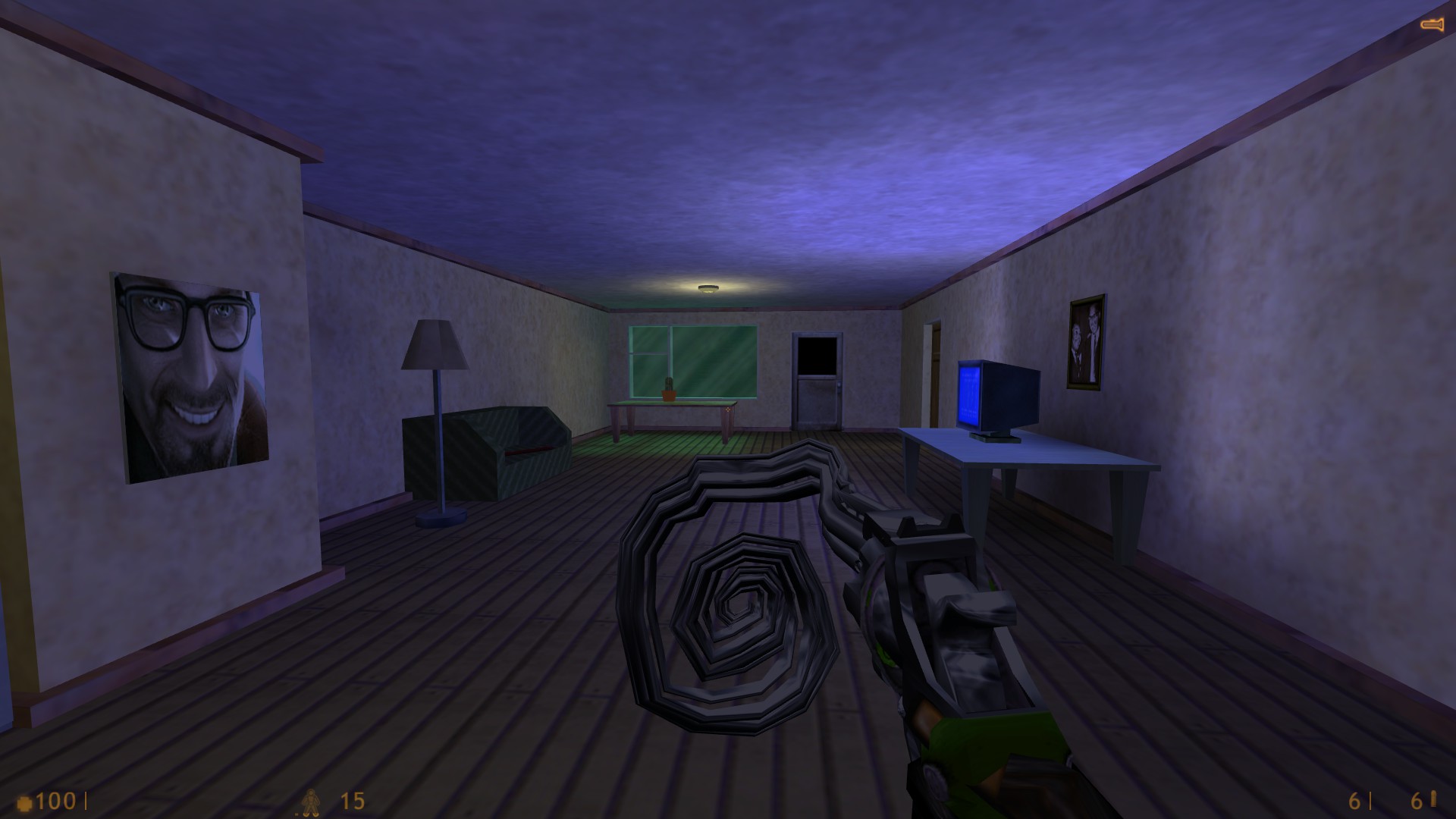 In the end, I would still like to maybe make 1 final mod one day, maybe to tie up some loose ends, or just for old-time sake.
In the mean time, what's happening now? Well... currently I run a small community server, where I post updates to any new content I make, and a place where other modders or whatever, can come and discuss about it, or their own creations too! At the moment, I dabble a bit between Source 2, and sometimes unity/VRChat world, or avatar creation.
If you'd like to see what im up to these days, you can join us in the server link below.
Discord link: Discord.gg
Some final thoughts: I am again, very thankful for all the support and love, from everyone who has played, and (hopefully) enjoyed my mods.

I hope to continue to make better, and more awesome things in the future!