Finally, we have modelled and textured 30 different creatures (previous goal was 20 models). We need to add the basic animation to them now, but first off here is something to show off.
First off, the judge, a model done and textures by me.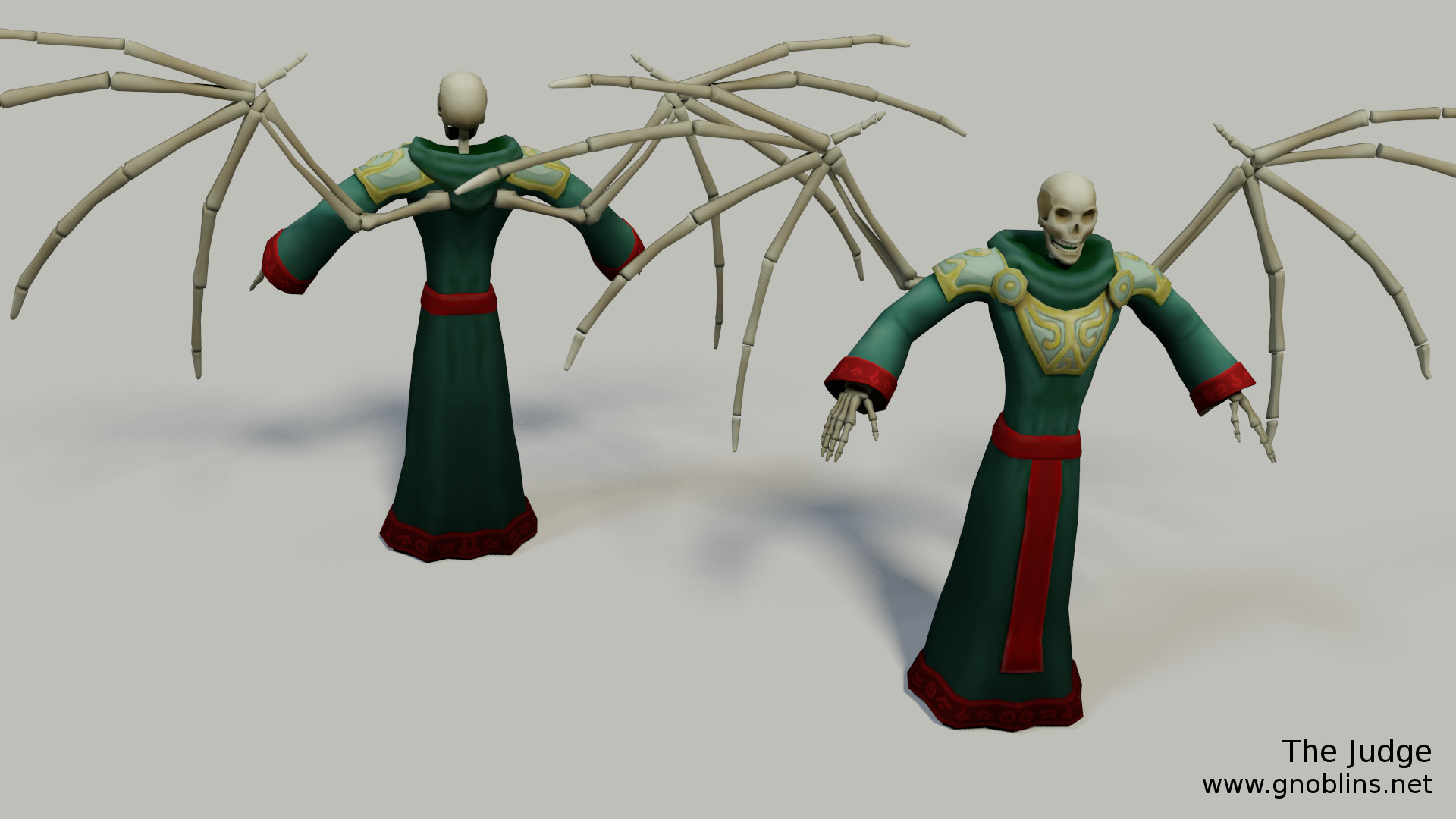 Here's an ogre, modelled and textured by Georg.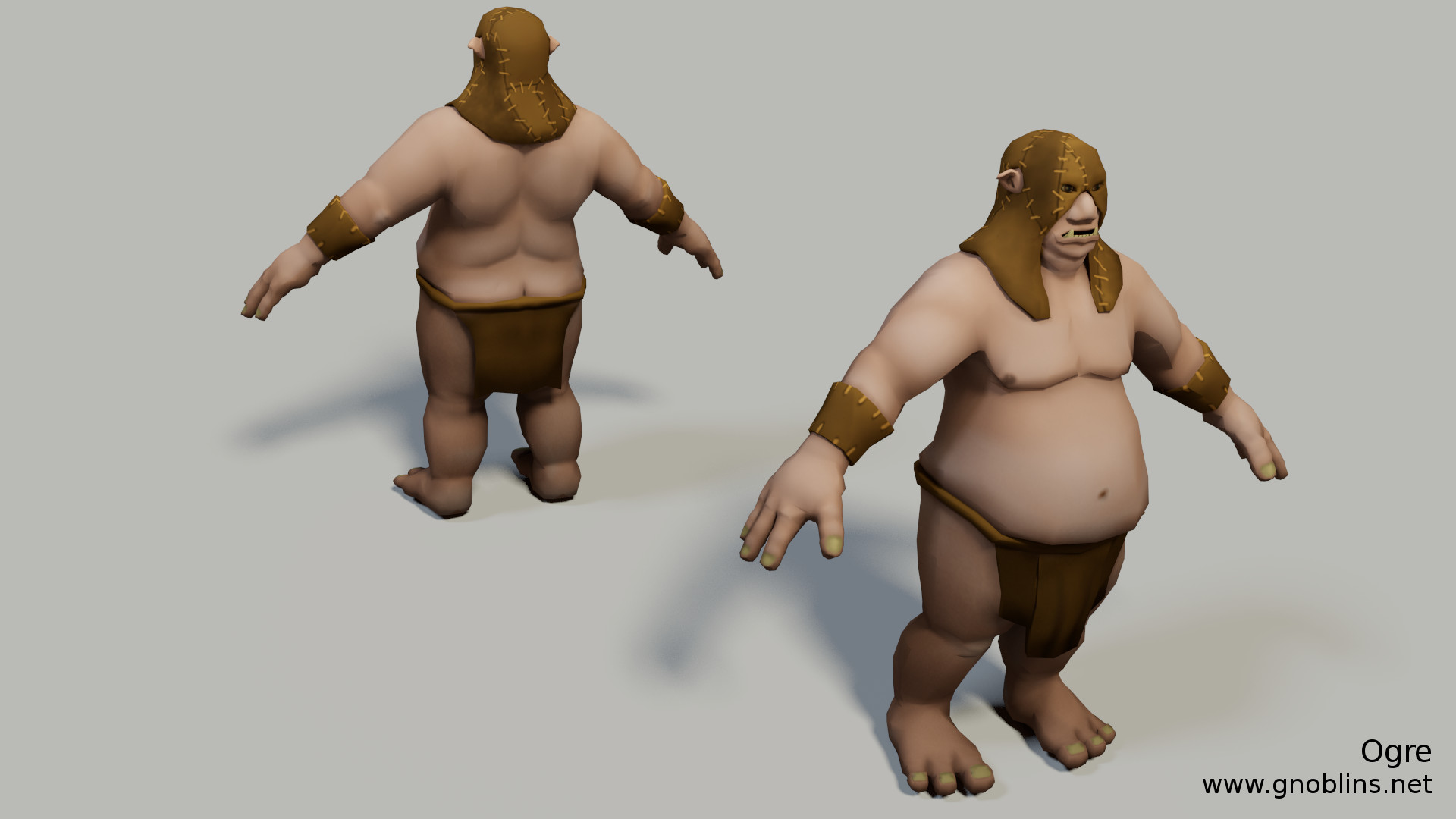 I would really love to show all the models, but I don't to spoil to much, therefor an overview of all creatures, but only the silhouette :D