We're happy to announce that Gladiator School is now released into Steams Early Access program. We've been lucky to receive a lot of feedback from the community already and we hop it will continue. Every word is read and all your thoughts are valuable for us. Below you'll find our current road map.
Here are some screen shots to let you get a feel for the game: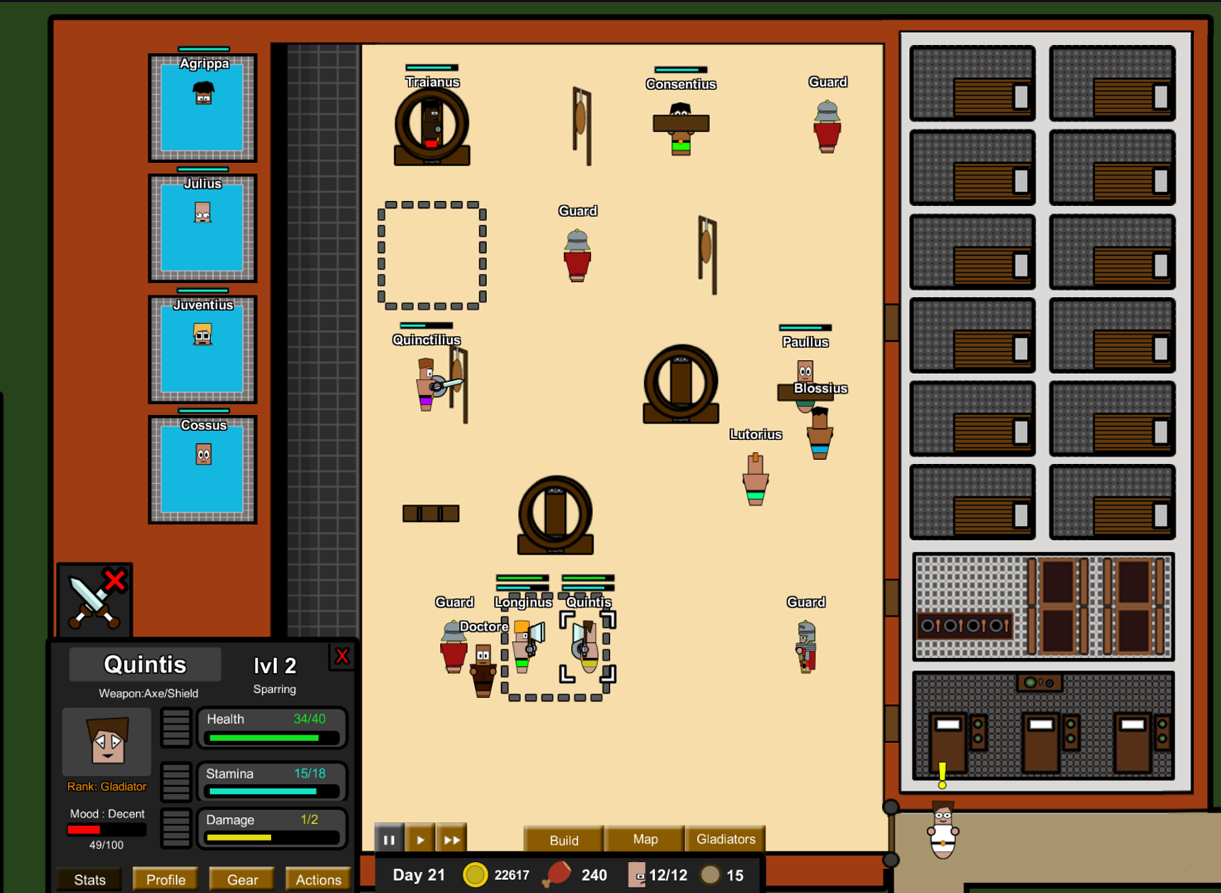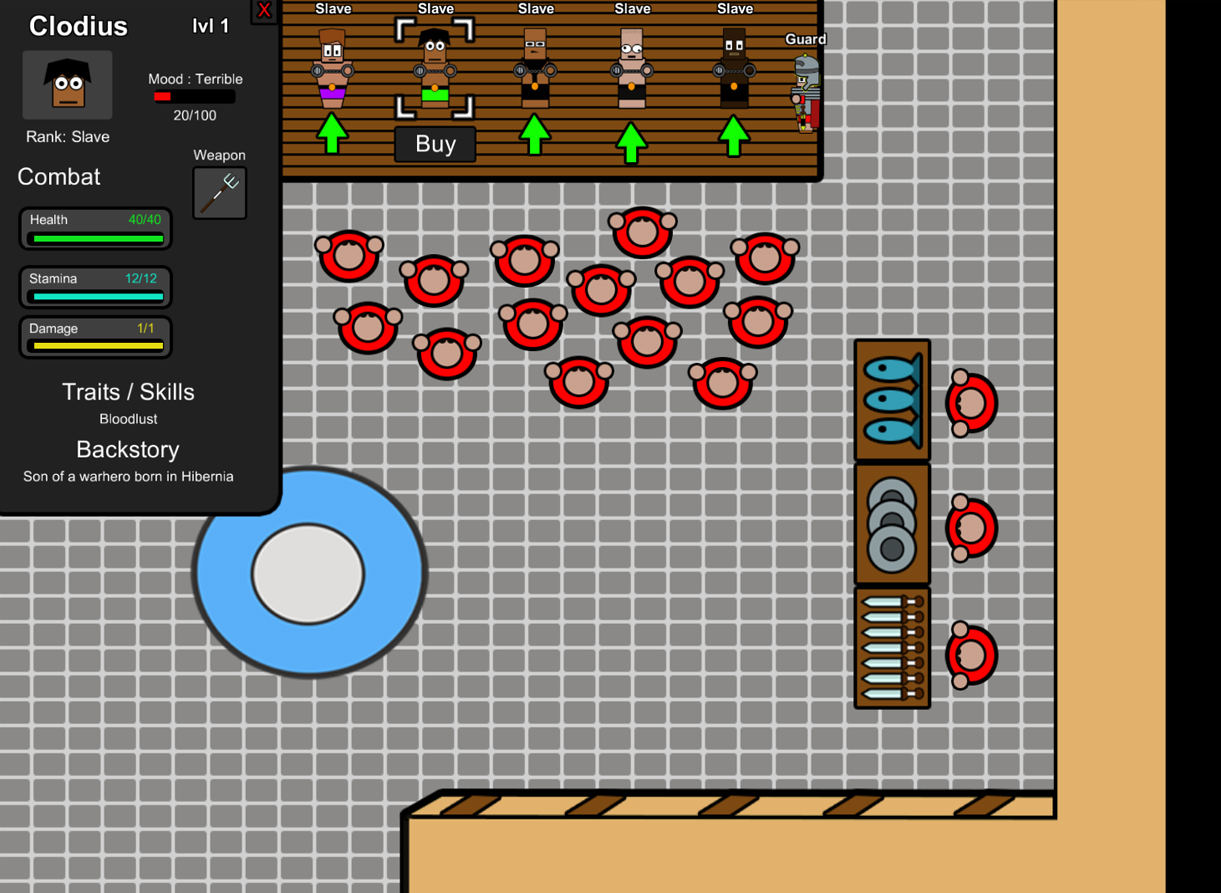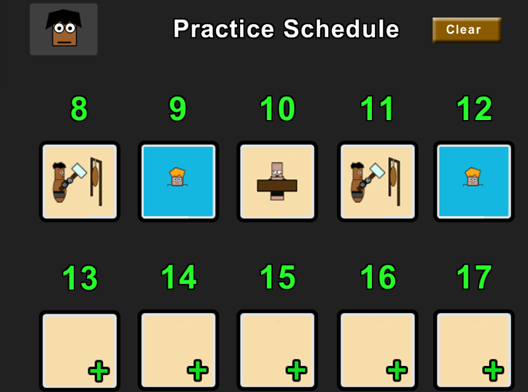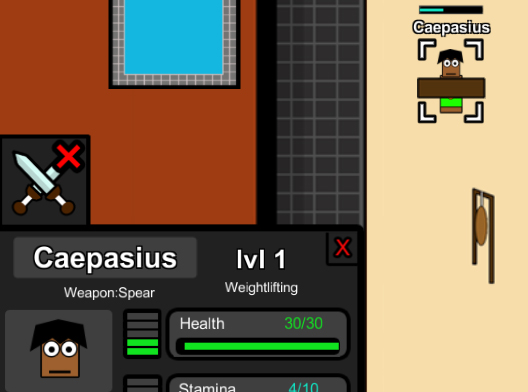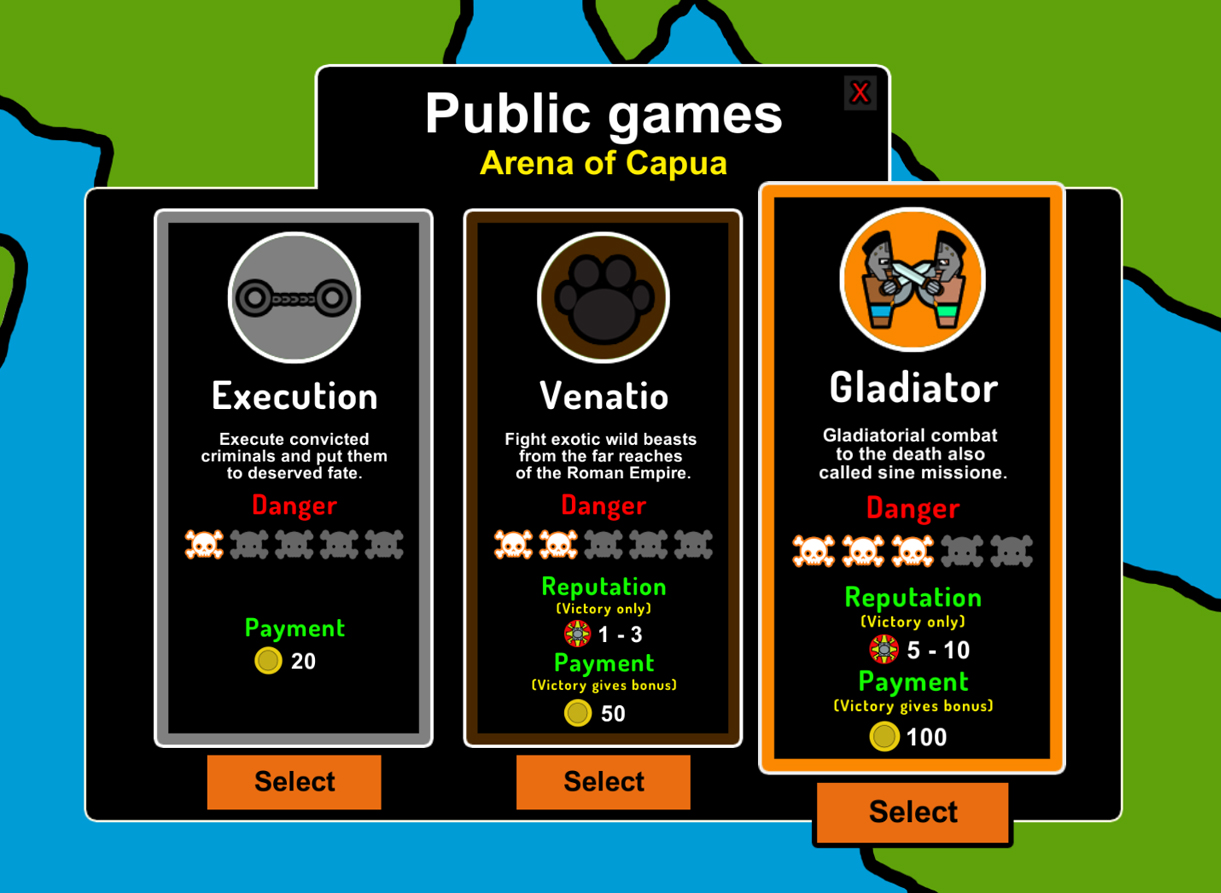 Please note that we haven't totally decided where the game is headed. Following info will be subject to change, things may get removed, and new goals may be added. Nothing is carved in stone, but here's what we have in mind for the future of Gladiator School. We will appreciate feedback on this roadmap and your suggestions!
Find, craft or trade special equipment such as helmets or body armour.
Improved mechanics and more tactical elements for the turn
based combat.
Improved engine for battles with 2v2 and 3v3 combat in the arena.
Full storyline with ending, discover the truth and get your revenge on the emperor.
Diplomacy options for 25 different characters out in the world.
More advanced training equipment for health, stamina and damage.
Triple sized build area for the school with tons of more building options
More events that can occur at any time for the gladiators inside the school walls.
Arrange in house tournaments to rank your men and promote a true champion.
Increase efficiency to find new prospects and rare ancient artefacts on expeditions.
More staff to improve gladiators training, crafting or resource gathering.
Customize your gladiators barrack rooms and recreation areas to make them happy.
Compete with other schools in the area and challenge their champion to a duel.
Promote your champion to a personal bodyguard to protect you from any threat.
Go out yourself in the world and explore areas for new recruits, opponents or resources.
Explore locations that are important for the storyline like the supreme emperors palace.
Invest in your own arena to arrange your gladiatorial spectacles.
Find and tame your own animals and play out custom battles in your backyard.
Make a choice to let the armies hire your gladiators in the war and track their progress.
Send out your gladiators on party missions to help villages or plunder barbarians.
20 boss fights for Primus with ranking (Minotaurs, Dragons, Giants).
Improved Tutorial, FAQ and Glossary.
Hot keys
Options to skip cut scenes
Settings for camera zoom and camera shake.
Keep an eye out for our next big patch in the new year.
/Dev Team