Geneshift Launches on Steam: May 23rd, 2017!
After 8 years of development Geneshift is finally launching on Steam! Geneshift will launch on the 23rd of May 2017 and be available for both PC and Linux.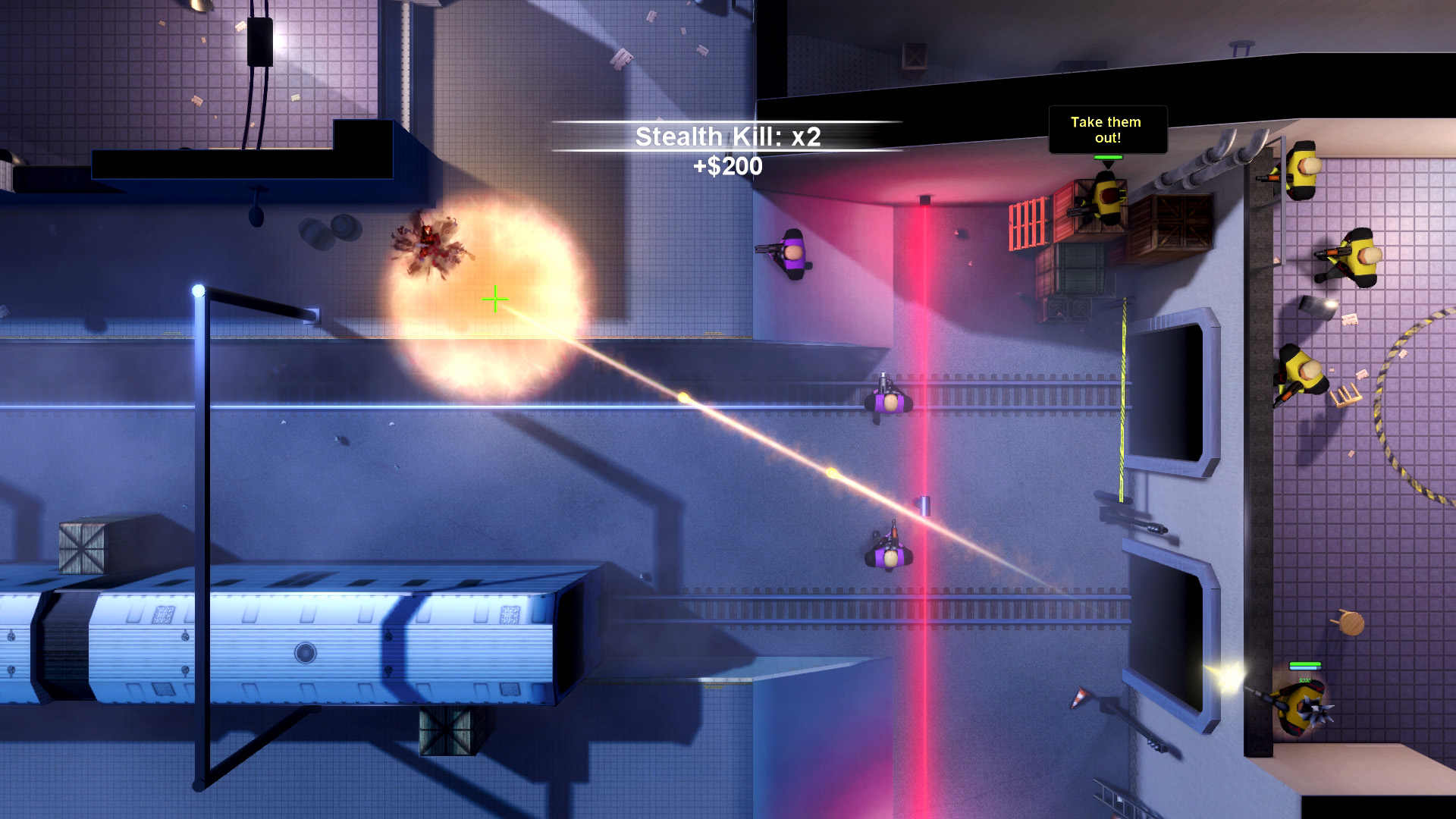 It feels weird to have the final deadline, and to have 8 years of work all come down to just one day. I'm not going to lie, I'm a wee bit nervous, but I've gotta launch some time. I wanted to give a big thank you to all the guys who have stuck with the game over the years. I wouldn't have finished it without you. Your feedback, suggestions and motivation to keep going have been invaluable. So thank you!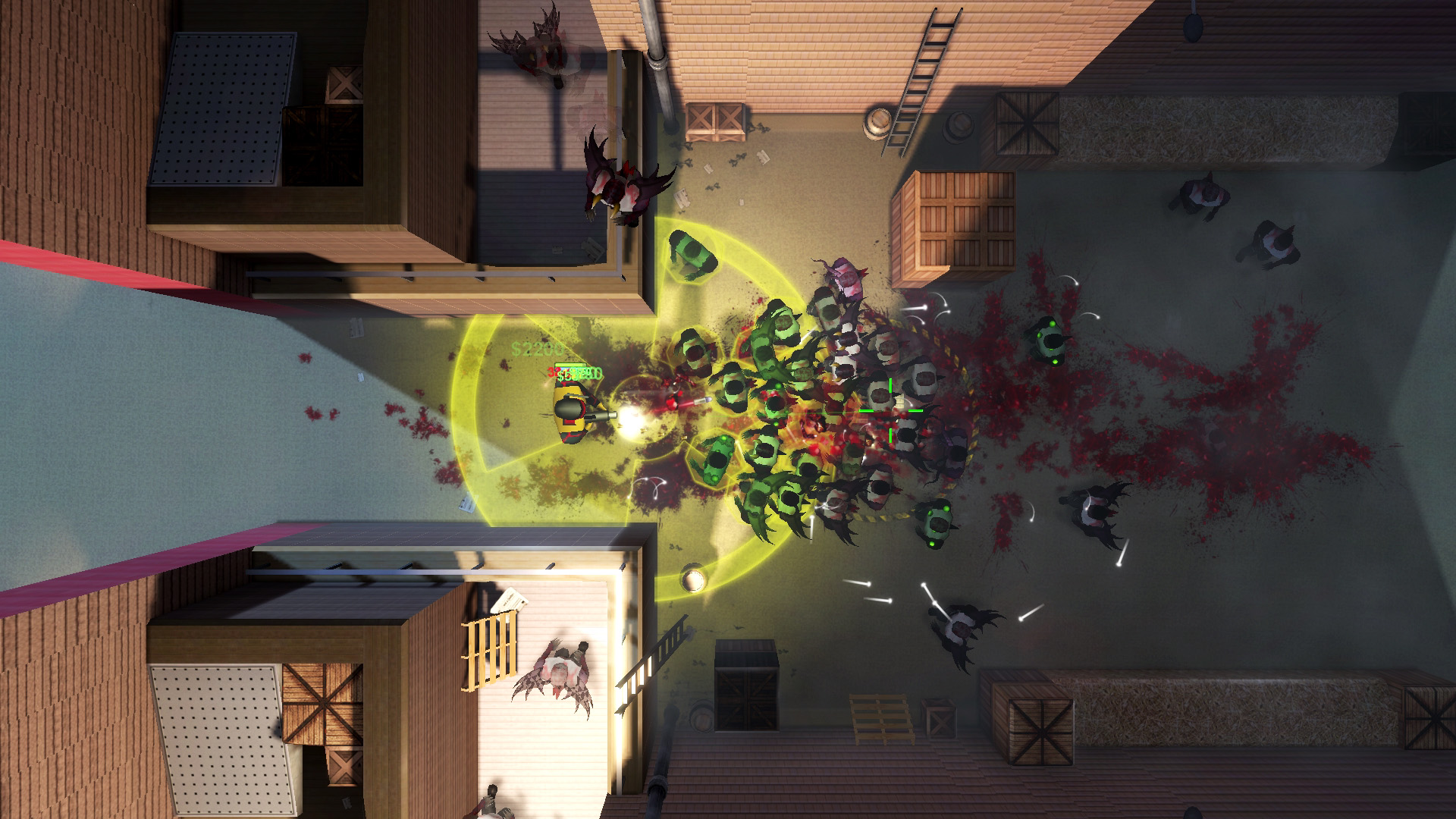 New Official Geneshift Trailer
To celebrate the new launch date I've just uploaded the final and official Geneshift trailer. Again, a big thank you to everyone who acted in it! We've got a lot of great shots showing off the skills, vehicles, multiplayer, online-coop and more. Here is the youtube link, check it out!
Join the Discord Chat Room!
Anyway to stay up to date with the latest changes in the final month, make sure to follow Geneshift on Facebook and Twitter. Even better, check out the new official Discord chat room! There are a bunch of us in there discussing the game every day and doing the final playtests, and you are invited to join. Looking forward to playing with you all in a month!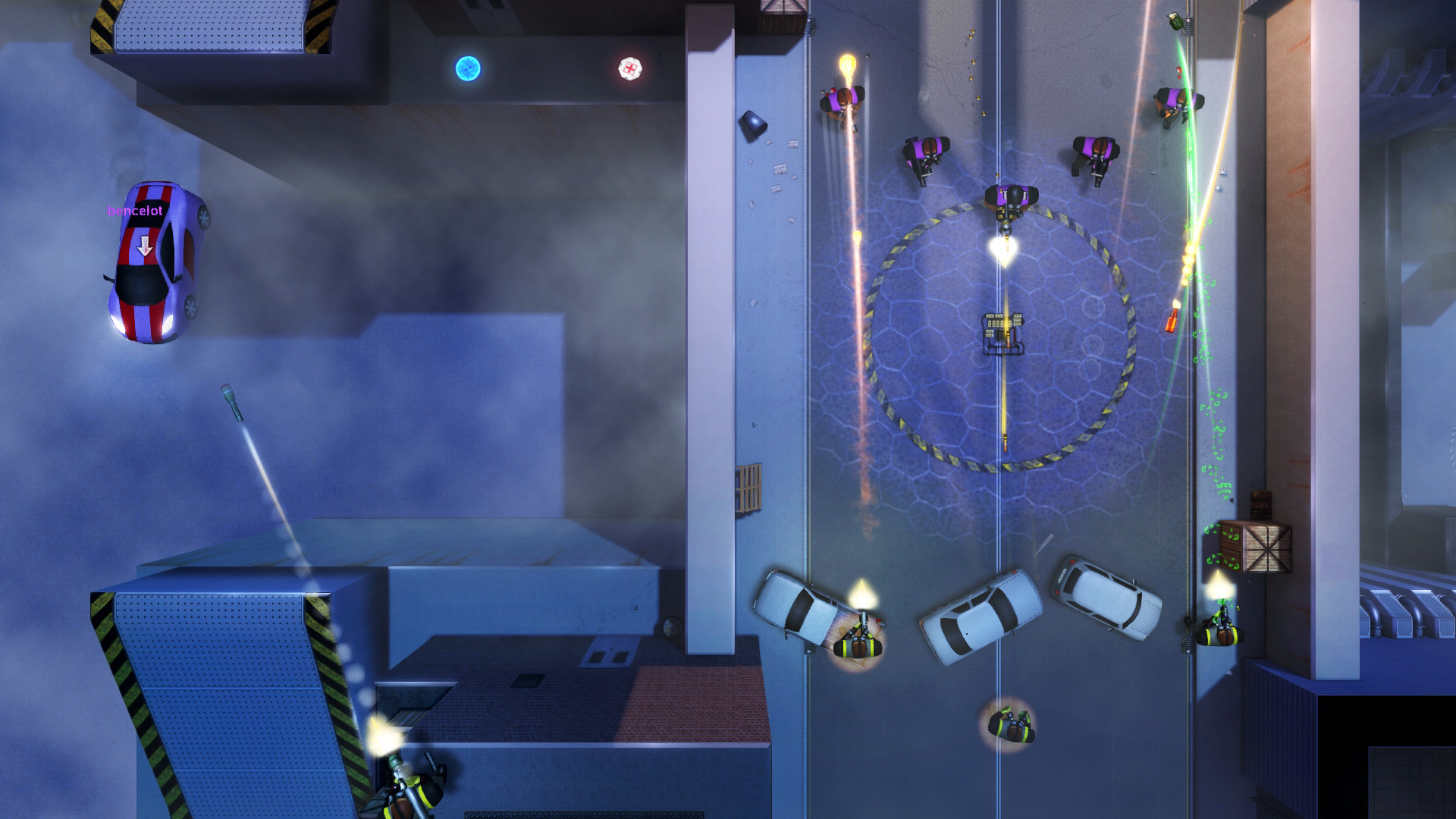 Click these links!