Hello! Gelocity has just gone up on ModDB! We are Vision, a very small team... well to be honest not really a team at all. This mod is very early days but stick around we have some existing stuff planed for the future!
Team:
Vision - Level Designer, Project Manager
Turret Cube - Beta Tester
Here's a little tease of the brand new spawn room! Does this look familiar?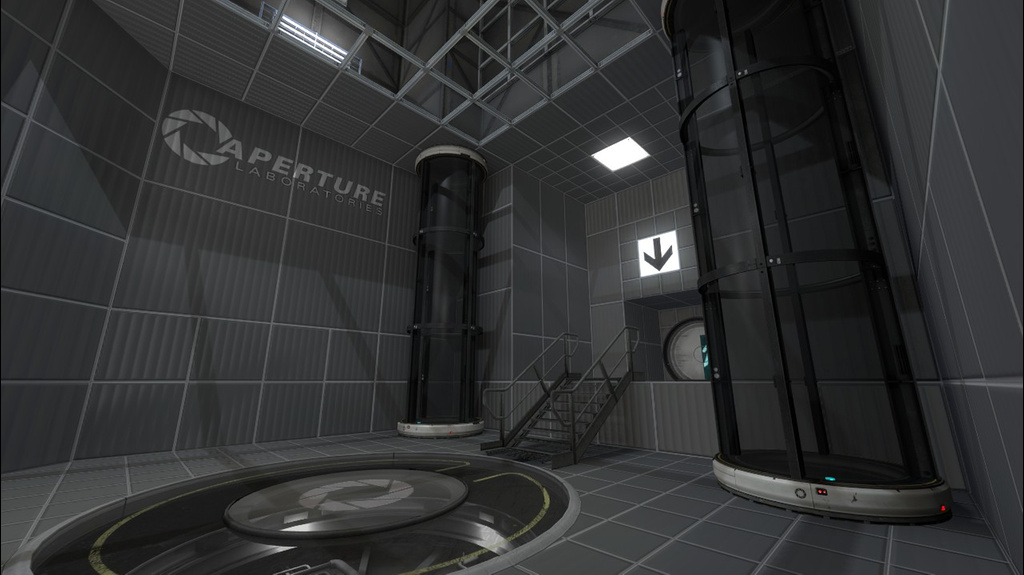 Thats all folks, please stick around!
-Vision Team