Closed Beta

We are going to Closed Beta version soon! If you like to be the closed beta tester and help us to improve the game before release, please feel free to sign up here!
New Environments
We are working on new environments.

New Enemies
We redesigned the visual of old enemies and we are working on new enemies too!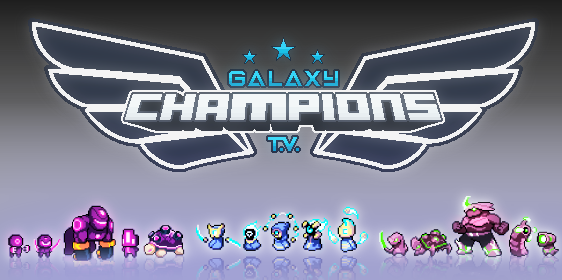 Boss Battle
We redesign the boss and we are working on new ones too!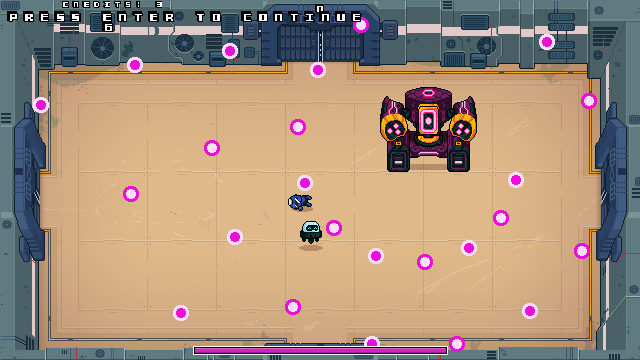 New Upgrades
Choose carefully your upgrade. Improve your weapons, dash, defense and offensive stats! More than 20 upgrades! Find out your perfect build!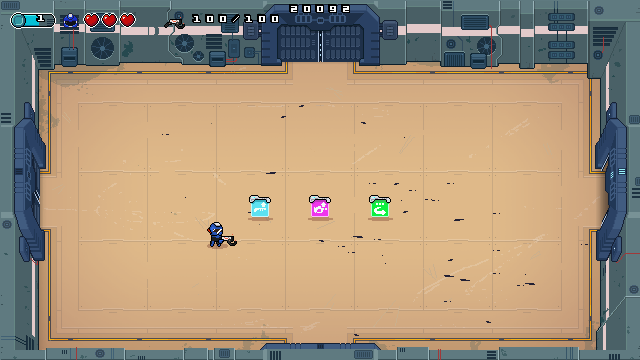 Local Co-op Mode
Don't fight alone! You can win this show with your friends now!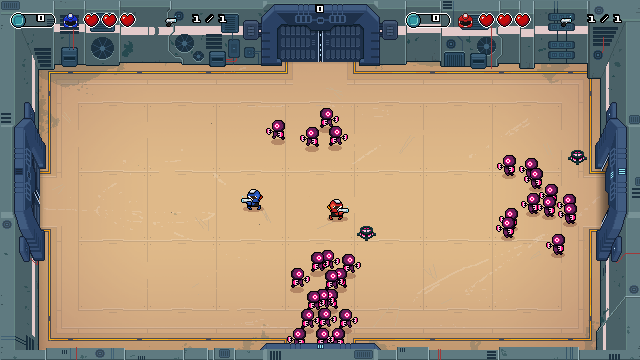 Champions Mode
Compete against other champions around the galaxy: global leaderboard!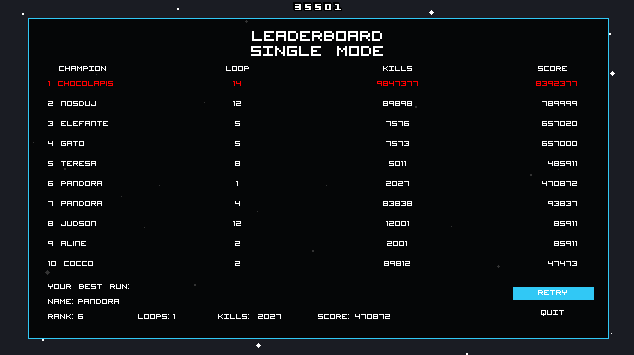 Join Us
Please join us on Twitter @aQuadiun and keep updated about the development.
Thank you so much for the support!
Cheers! :)