Welcome to the Social Modding Club, we are a group of gamers that play all the great online mods which sometimes don't have huge user bases. Please join or track the group, enjoy the events, and post your own events and gaming requests in the forum. I have also setup a Steam group that will mirror the gaming events posted here to help bring more gamers together. Below you will find information about the upcoming events for this weekend:
---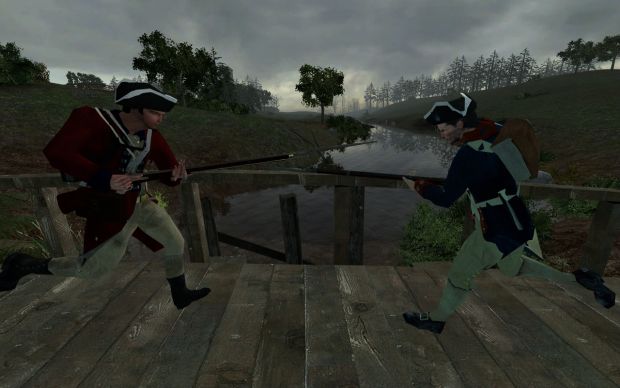 Date: Saturday, May 1st 2010
Time: 2pm until 5pm EST
Mod: Battle Grounds 2
Download: LINK

Battle Grounds 2 is a HL2 mod that is based on the revolutionary war. It pits the British Army and Native American allies against the United States Continental Army and local militia forces in a fight to the death. This mod has muskets, bayonets and even occasional line battles which really help the battles feel realistic and different. The mod team have just released a new update after many months of hard work so lets all celebrate and enjoy their efforts together!
---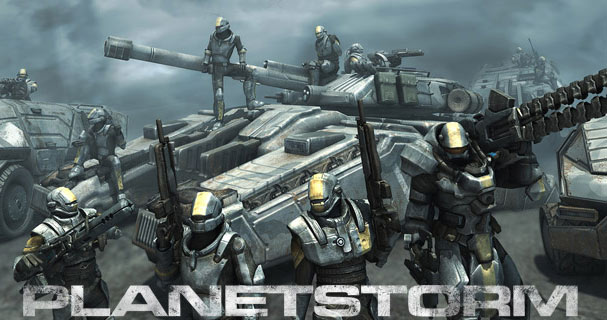 Date: Sunday, May 2nd 2010
Time: 2pm until 5pm EST
Mod: Angels Fall First: Planetstorm
Download: LINK
Angels Fall First: Planetstorm is now a UDK demo that is an objective-based assault game fought both in space and on the ground. It offers everything from flying gigantic capital ships, piloting fighters, manning turrets and traditional vehicle/infantry combat. They placed 3rd overall in the Make Something Unreal Contest and have now released a UDK demo of their game for the UDK showcase. This means the game is now stand alone and can be played and enjoyed by all. So lets check out their hard work and get a taste of what the future holds for AFF: Planetstorm!