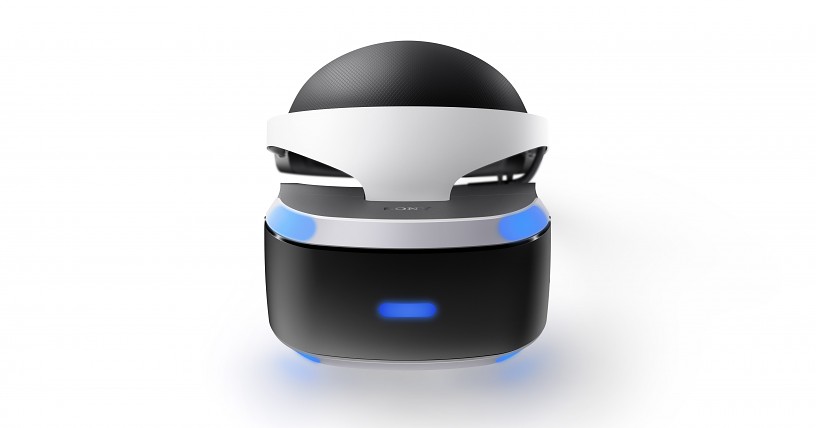 In an official GameStop press release (via GameSpot), Bob Puzon, senior vice president of merchandising, announced that the retailer would be ordering more PlayStation VR stock in time for Christmas as demand was outstripping supply. Puzon says:
"PS VR is off to a great start at GameStop, having already exceeded our early expectations. Due to the popularity of the system with our customers, we have received additional units for holiday."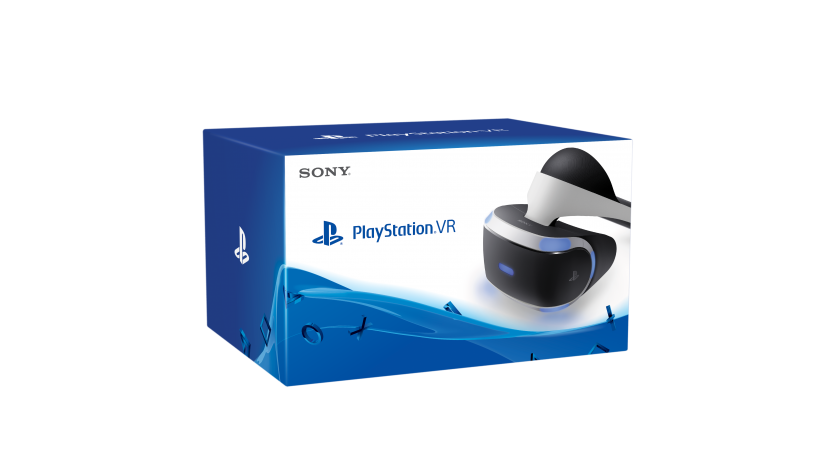 Best Buy, another large US retailer, recently sold out of the PlayStation VR launch bundle – which includes the headset, camera, and Move controllers, while Amazon suffered similar shortages, Australian retailer JB Hi-Fi sold out of both the launch bundle and standalone PlayStation VR headset, while EB Games no longer has standalone PlayStation Move controllers in stock, and won't until 2017.

Sony expected to sell "many hundreds of thousands" of PlayStation VR units by the end of the year, and over 50,000 units have been sold in Japan's launch week alone.
In addition to ordering more PlayStation VR stock, GameStop has added a new "PlayStation VR Batman Value Bundle" which includes the headset, Move controllers, camera, and Batman: Arkham VR – for US$499.