With the recent Software Update, Apple have recently released the App store for all iMac and Macbook users. Providing Apple users with many new and almost undiscovered applications, the App store allows easy access and instillation to these programs. This is big news for program designers and game developers as all Mac users have access to this App Store, potentially giving companies a substancial rise in sales in their Mac-based products.
Already, game designers have started putting their projects for sale up on the App Store such as the legendary Lugaru HD from Wolfire. Along with the game applications, engines have also started to crop up such as Game Maker. This is a big leap for Game Maker as they've only recently been available to Mac users.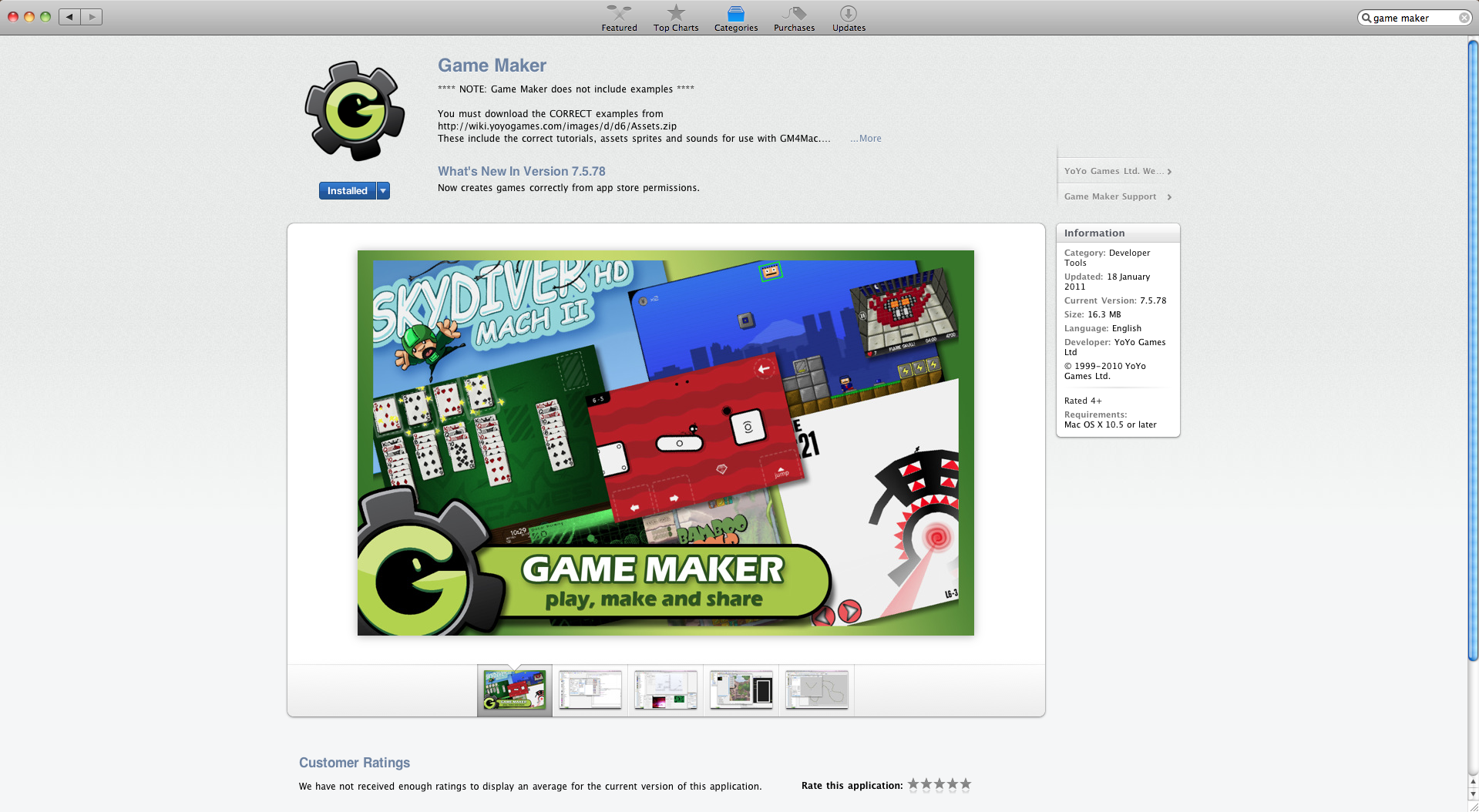 This now offers Game Maker developers another audience to showcase their projects to, not just windows users. I'm also hoping that this wise move will allow a larger sum of inexperienced game developers to learn and develop their knowledge in game design in order to progress their skills further, with Game Maker being easy and simple to use.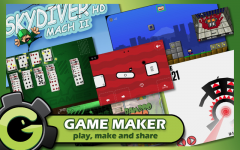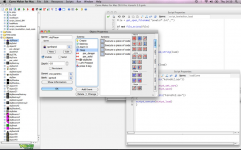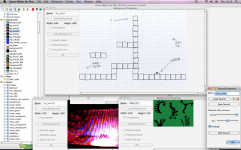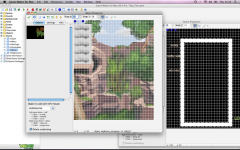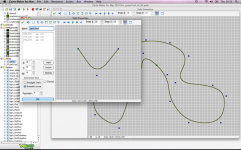 Download your copy of Game Maker for Apple Mac here.