In the near future I will be releasing one part (or level) of the game. This will only be a beta/demo for what will be in the game. You can expect major improvements from the beta though. The beta will include:
1 playable level
1 "special" weapon
Zombies
Enemy soldiers
1 special infected enemy
I can either make a part of the game or you can choose a part of the game that is already made. such as:
The cabin: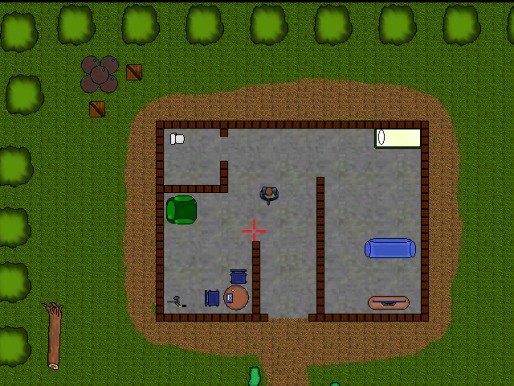 The prison: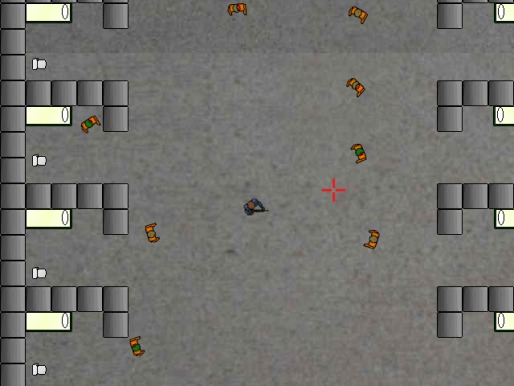 Or some level that features random enemies everywhere: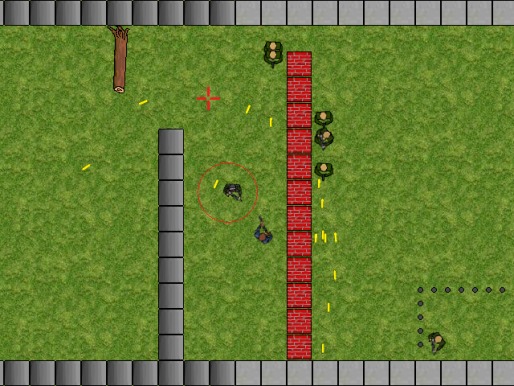 Leave a comment telling what level you want to be released and the level with the most comments will be in the release.