Hello, guys!
I would like to present you Funny Heroes – Juragan Wayang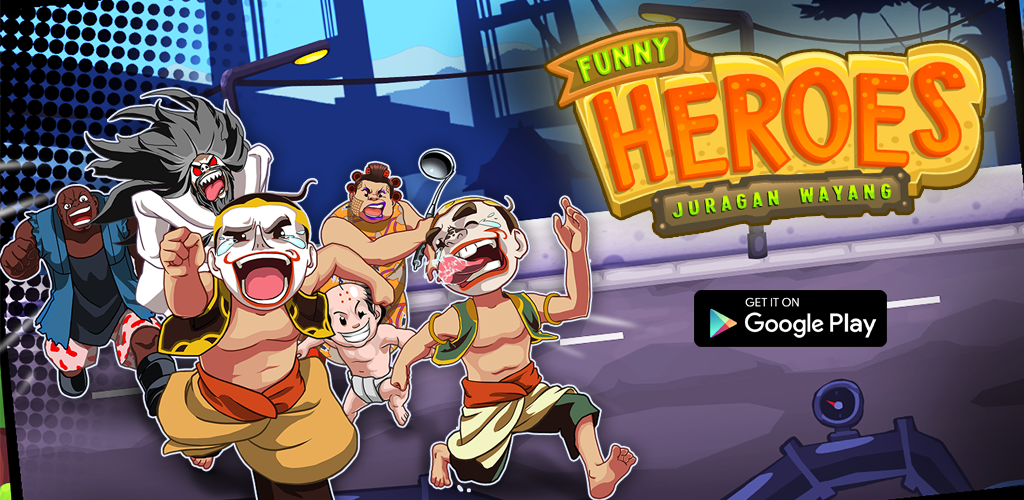 Funny Heroes – Juragan Wayang is a combination of strategy and spicy humor. Enter the arena and fight in epic battle. Defeat enemies to earn treasure, increase your strength, and dominate the PVP Mode!
It feels like a Clash Royale but in landscape view and some different things.
Features
Seven separate factions comprised of 60 unique heroes and spells
Upgrade and evolve your heroes into an unbeatable squad
Beautiful visual in painted cartoony style and character animations
25+ battle arenas created with various themes
With 6 unique squad slots, mix and match 100's of heroes combinations to find your perfect squad!
Check your global ranking in PVP mode
Get daily bonuses: Chest, Coins, Gems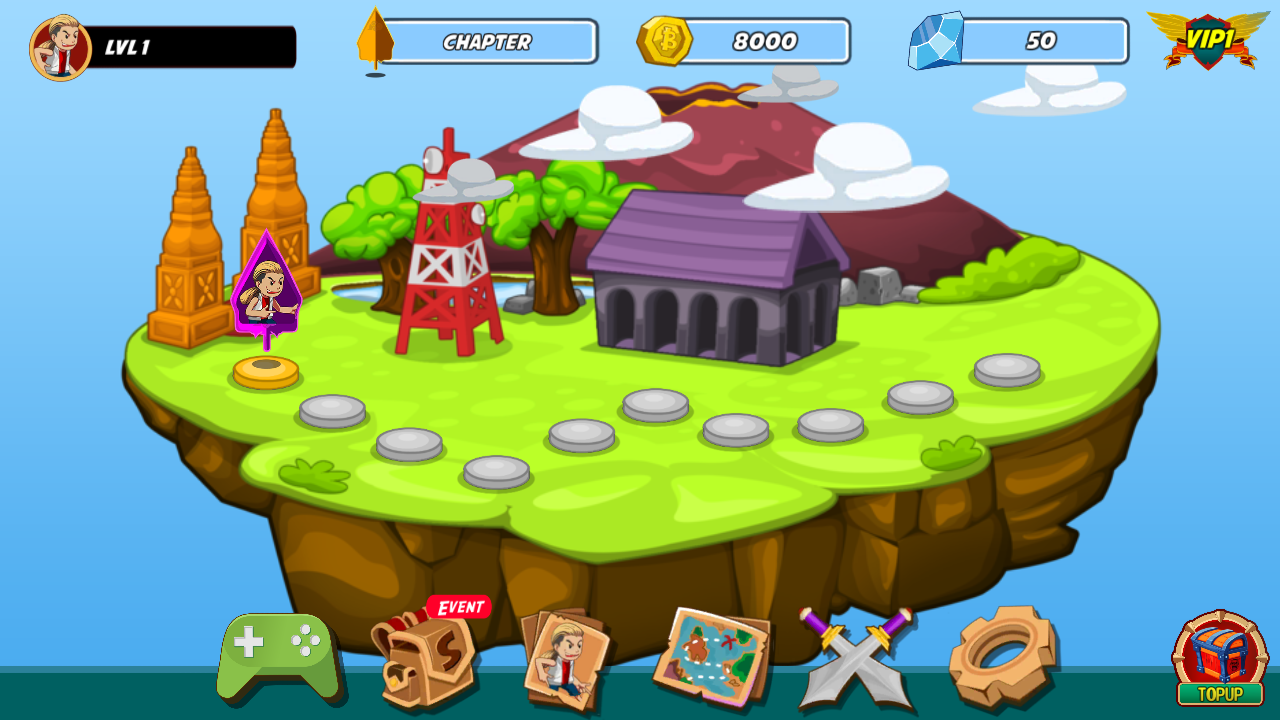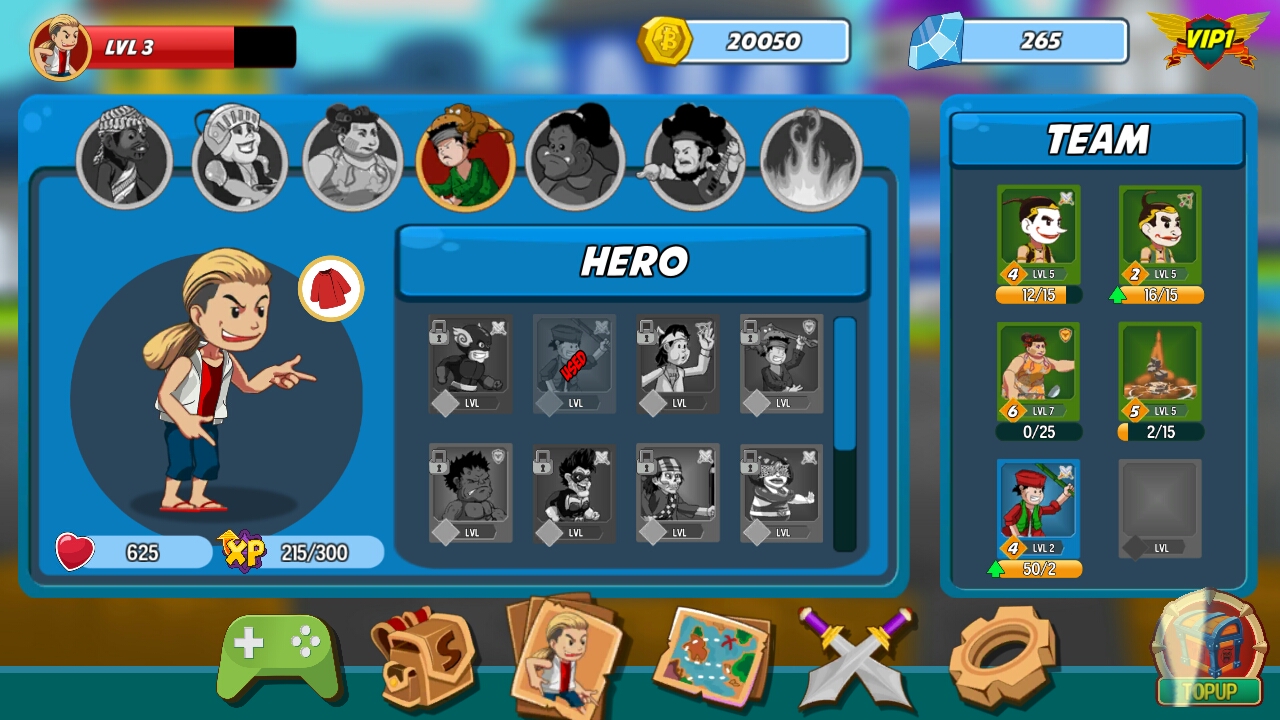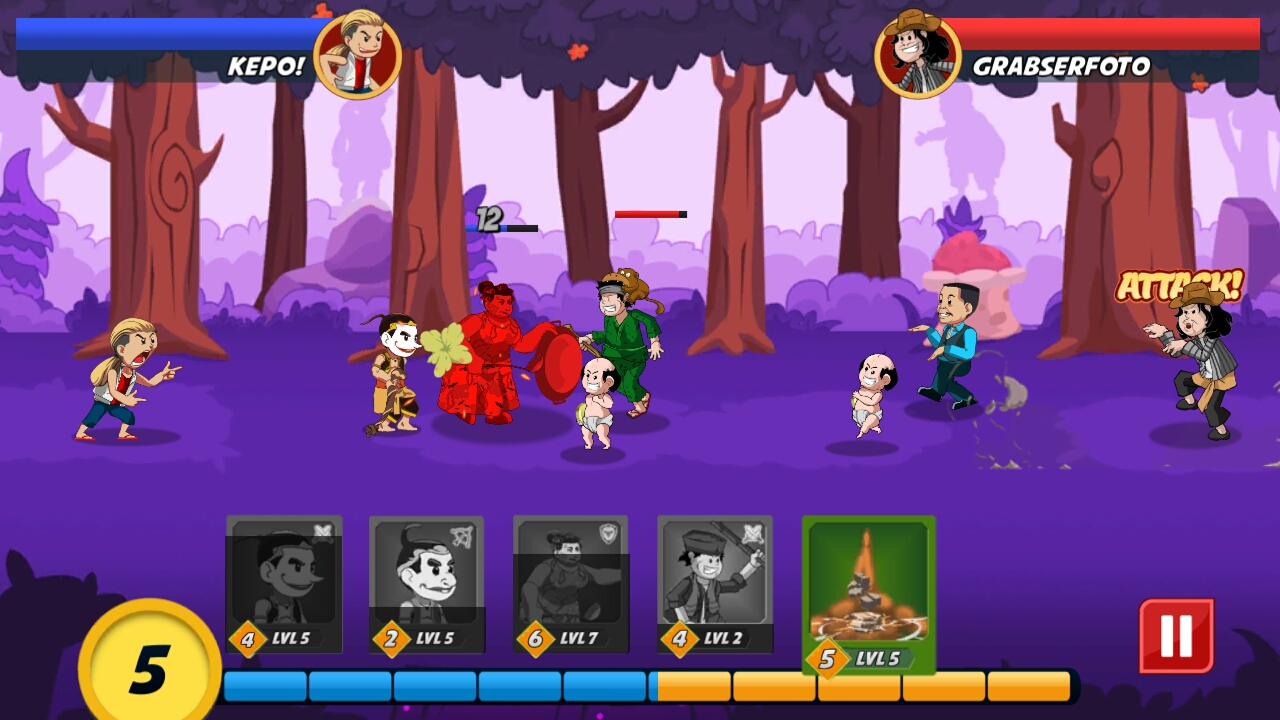 If you easy to confuse with complicated stories like RPG or something like that, this game is easier to play!
No connection? No problem! You can­ play Funny Heroes – Juragan Wayang online or offline.
Are you ready to step into the arena and try to hit someone?
Get in on Google Play Store:
Play.google.com