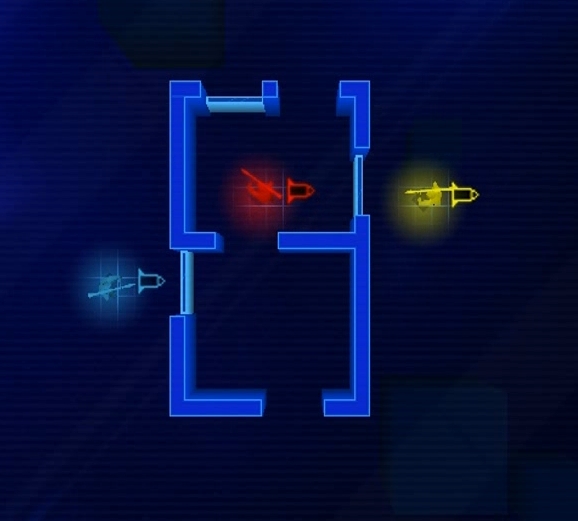 Yes, it's General Election time here in the UK, and we thought we'd do something to make it a bit more fun!
If you'd like to get 20% off your Frozen Synapse pre-order, so you can play it tonight, you must enter the code WELLHUNG into the coupon box which appears during the order process. Good luck!
This offer will end at 1pm UK time, tomorrow - that's the 7th of May.
In other news, we have an update out today - I will make you aware of all the details shortly.