Back into crunch for more polishing before our Future Publishing (PC Gamer, Edge, PC Format, Gamesmaster) preview on Tuesday.
We were very happy to learn that PC Format have extended our coverage to four pages, which is a really fantastic thing to get from a mainstream mag - very gratifying.
Added a bunch of stuff to the game to make things clearer when a large number of people are playing - one bit of feedback we've had is that it's hard to tell when you're watching a previous turn, or planning the next one, so we've got some big huge glowy text that appears saying PLANNING PHASE! Can't get clearer than that.
I thought I'd share our screenshot pack with you - you'll be seeing some of these in magazines in the near future...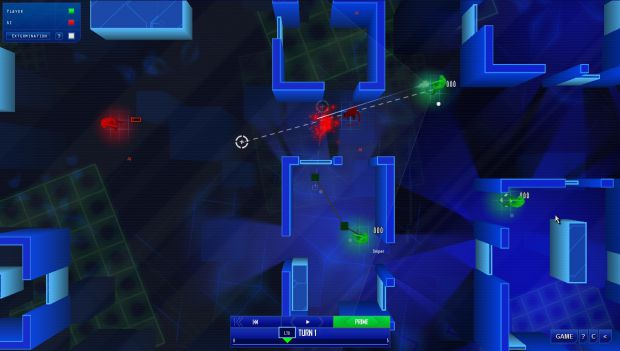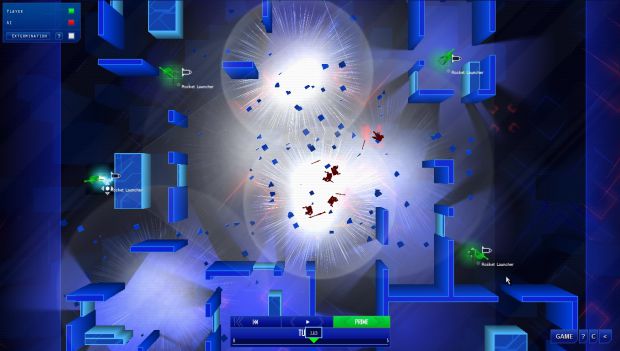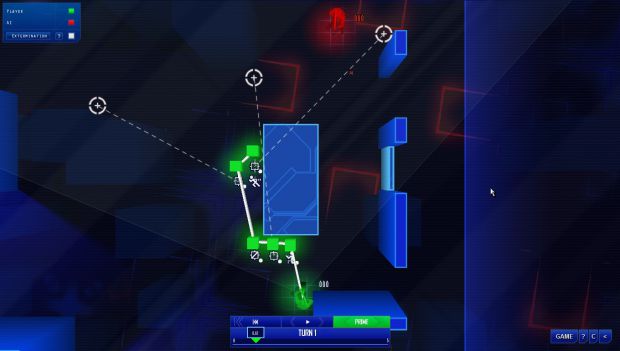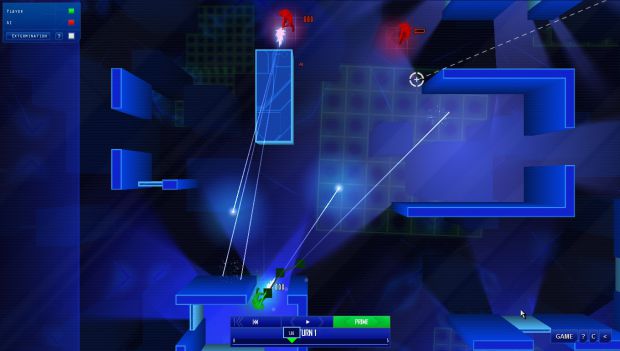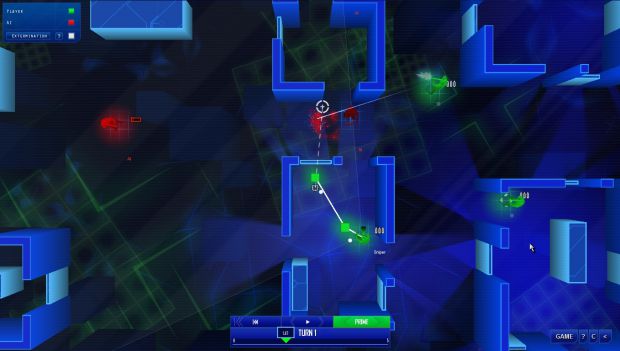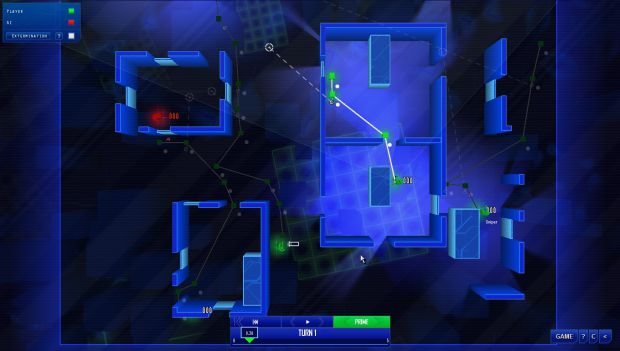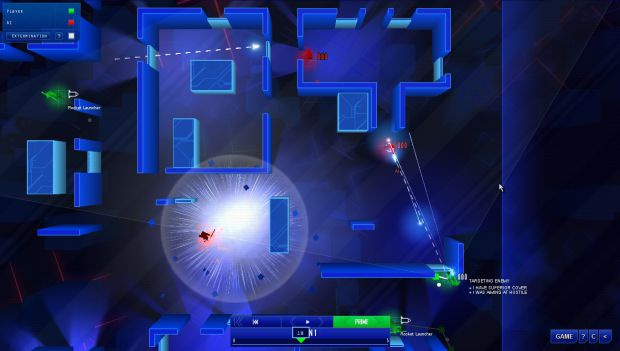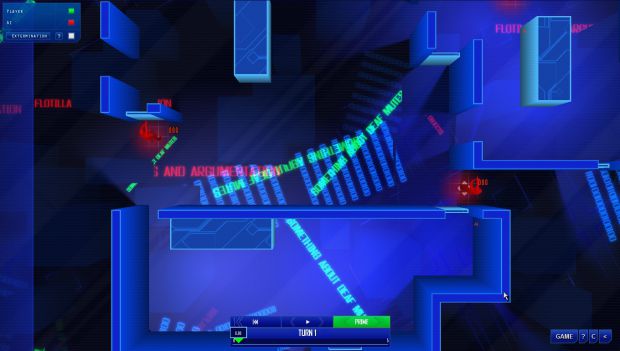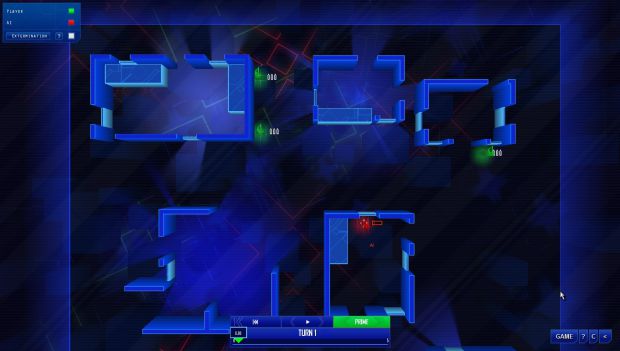 We're still working on a lot of this stuff, but it's going well.
More soon!