Success!
It's great to finally be a part of something like the Eurogamer Expo. I attended this last year and was really pleased to see top quality indie games like Joe Danger getting a lot of attention.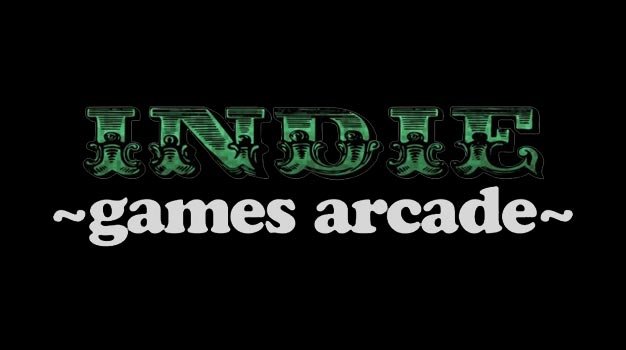 If you're planning on attending then do come by the Indie Games Arcade area and say hi - we should be around for a lot of the time.
Our coverage in the UK has been great so far but we're hoping that a presence at the Expo will help us create a bit more buzz around the game at this vital stage.
Video of the Unspecified Time Unit
I've been slightly remiss recently about posting user-captured gameplay videos, so here's one of Malakian and Jimmeh with really terrible music...
Development and some music-related stuff
Ian and I both spent today working on things other than Frozen Synapse! Despite the fact that we have pre-orders coming in, which are helping to fund the game, we still occasionally need to work on the contract projects that sustain our business. Balancing everything out is always tough, but we're trying to keep progress going as much as possible.
Despite this, we have also been working on some new generative stuff for the single player game. The route we're going down is solidifying - hopefully soon we will have pretty much a "vertical slice" ready: a chunk of missions, narrative and progression that we can play through and dissect.
As Ian is going to do a lot more work under-the-hood on the game, I should have some time to write some new music. I've pretty much finalised my system for how things are going to work. I'll talk about it a little, please bear in mind that this is subject to change...
I'm going to make three mixes of every track: "Action", "Tension" and "Planning".
"Action" is the full track, similar the big bombastic stuff you've seen in our trailers.
"Planning" is a very sparse ambient mix - it's what you hear the majority of the time when you're working on your plans.
"Tension" is basically "Planning" with some added percussion and other things. It's there to give you a bit of a break from "Planning" and to indicate when the situation on the level has developed.
You never hear "Action" when you're in a planning phase; that kicks in when you're watching the outcome of your turn, and fades back into either "Planning" or "Tension".
I tested this myself by basically DJing along to a game I was playing, fading between the three different mixes in Ableton as things happened in-game. It worked REALLY well. Although the outcomes are short (around 5 secs) having a burst of action music really does work if the fades are timed correctly.
I strongly believe that this stem based approach is the right way to deal with dynamic music, and that individual instrument control by the engine is a total blind alley. I'm willing to bet that in almost every case, the person implementing a system like this basically ends up having to set constraints which limit the system to precisely what you could accomplish by simply using stems.
If you have too much dynamic control of every instrument, you pretty much always end up with a totally malformed mix. Anyone who makes music knows that a lot of time is spent balancing out the levels of different instruments, even a few db's here or there can make a lot of difference. When you're moving between preset configs rather than juggling everything at once, the music is simply more coherent. I really wanted to protect the integrity of the music rather than go for complete "interactivity" and this is the correct way to do it.
This way, I can make three great mixes of each track which are appropriate for whatever the game throws at you. It's very exciting, and I think the community will agree with me when this system is finally implemented.