I am not sure if many of you that have been following the mod for awhile remember a moddler of ours named Zaxx. He was the fella responsible for creating new planetscapes and bases for our mod. (Link to those articles here: Moddb.com and Moddb.com) Sadly, due to real life reasons, he had to leave our mod group approximately 4 months ago. We hope that he is able to join our team again, as he was an incredibly talented individual.
Once he left, he gave us all his work to use for the mod. Sadly, though, it wasn't very compatible with the Freelancer game engine, so we thought all of his amazing work was lost. *inset an explicative here when I found out about that.*
This is where Mirkha and Sovereign come in; they were able to get his models to work in game. Now, this base is still a work in progress, and still need extensive glow mapping and hitboxing to get it fully ready for the mod, but I thought I'd take the time to show you what we our team has accomplished:
This was the image Zaxx used: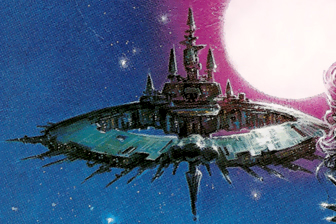 To make this model: (this is the render)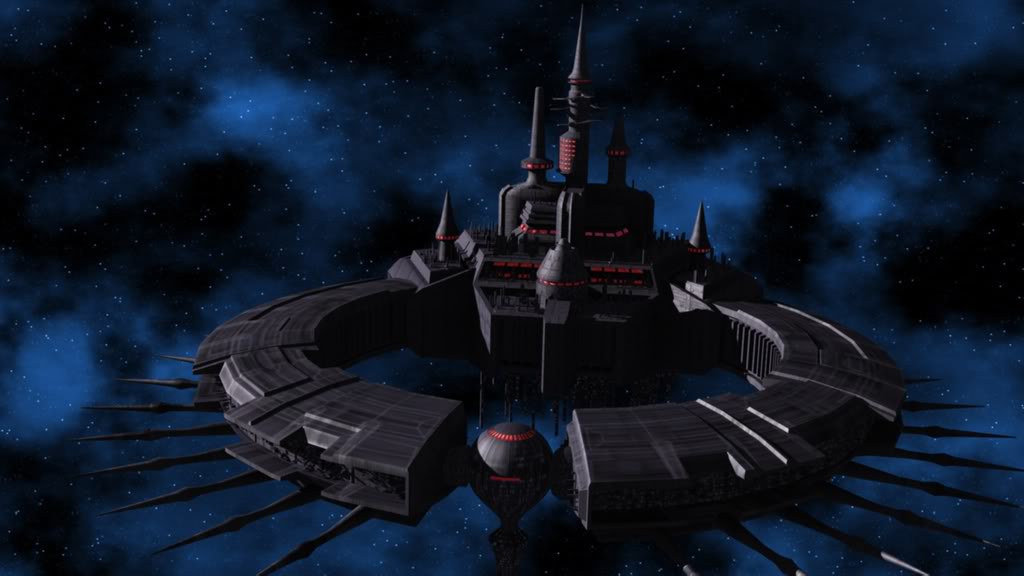 After the work of Sov and Mirkha, this is it in game: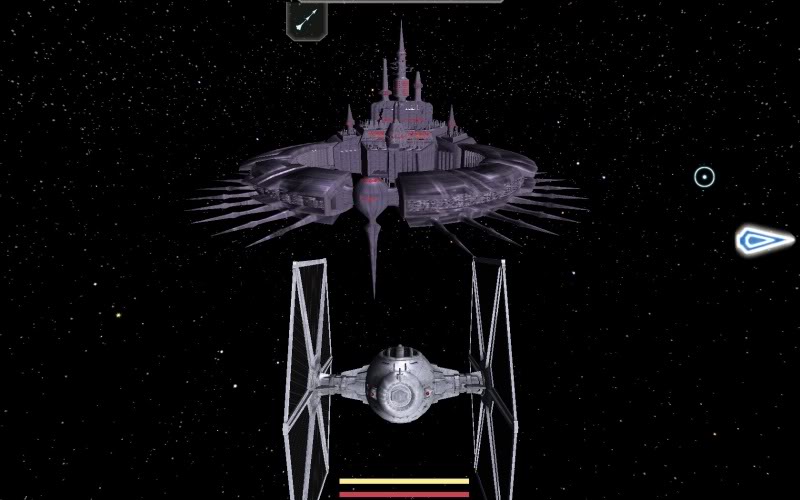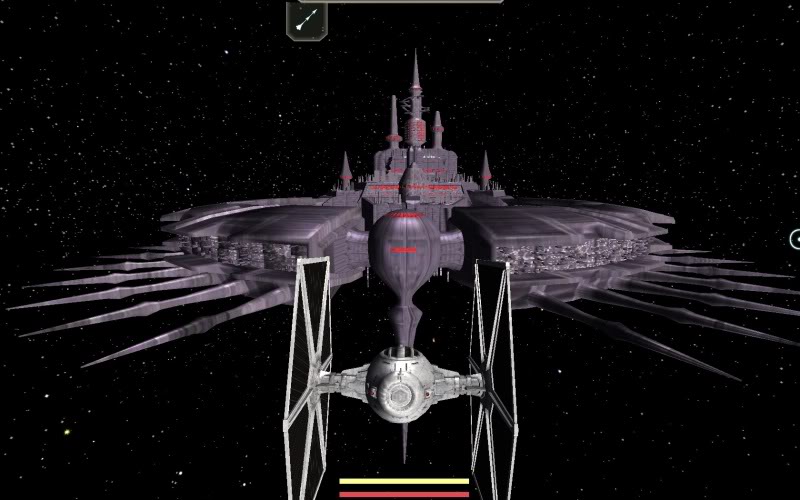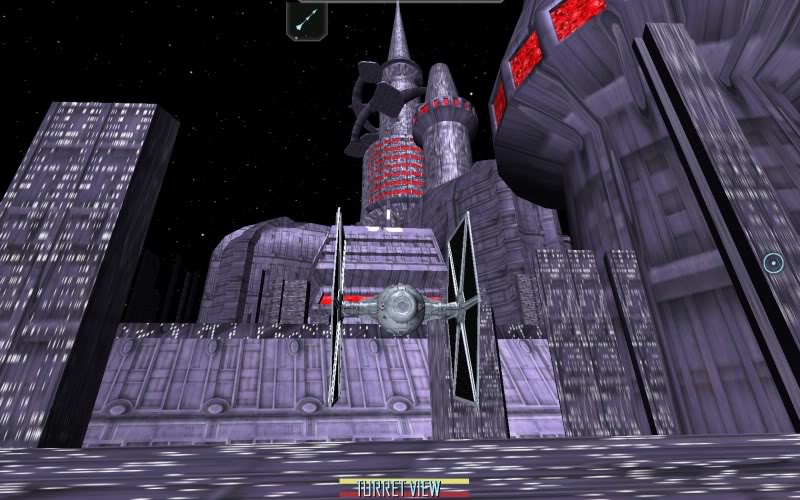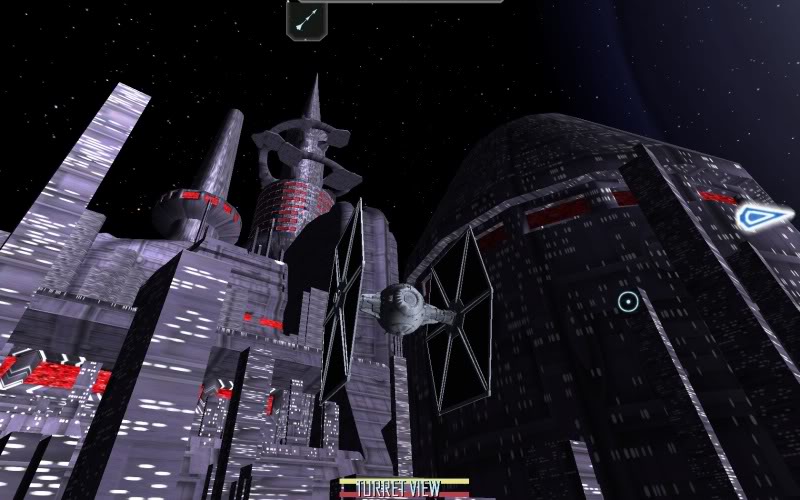 CR-90 Corvette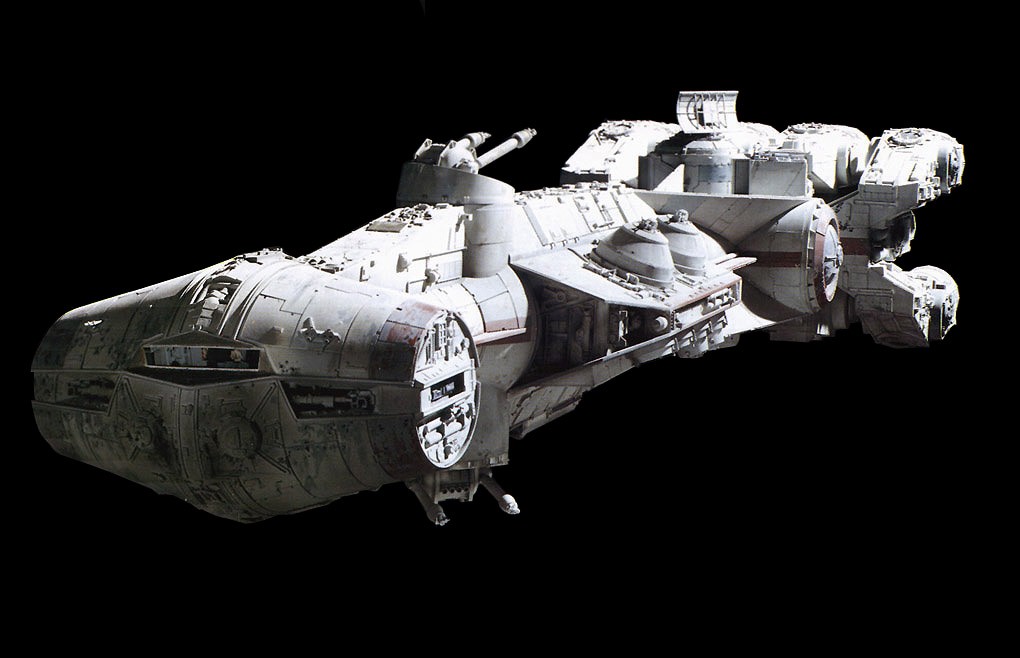 One of the most notorious ships in Star Wars, don't you think? Well, we finally have our own model that can almost compete with this lovely model from Wookieepdia
This is our 70k poly CR90 Corvette in-game: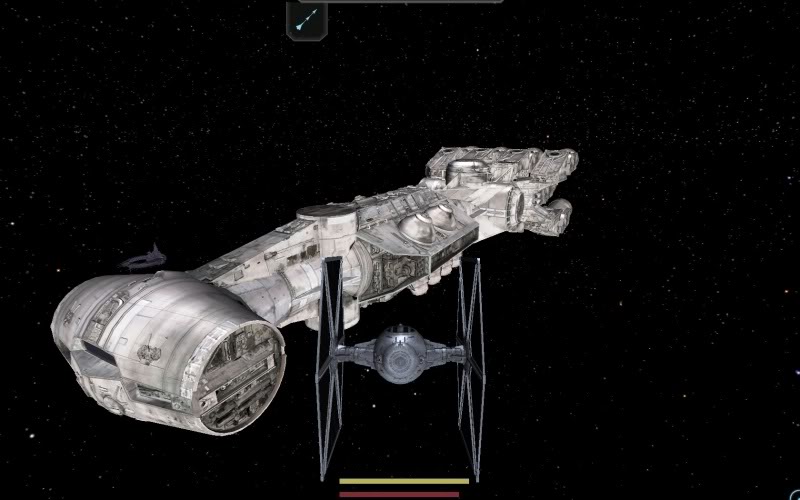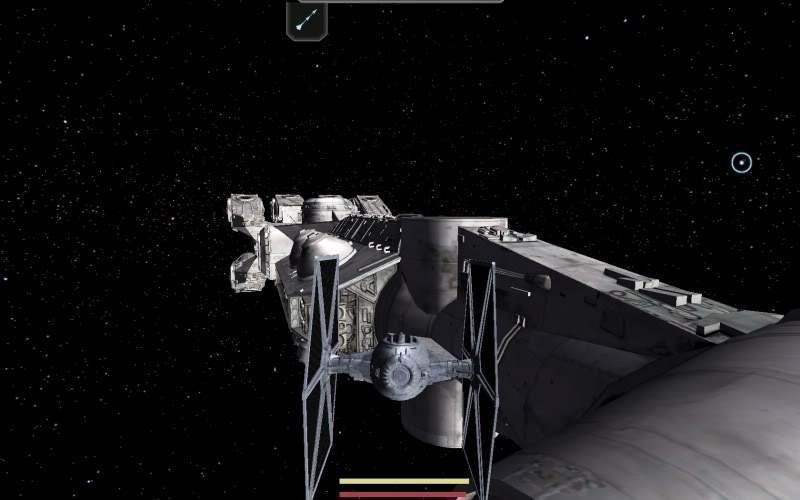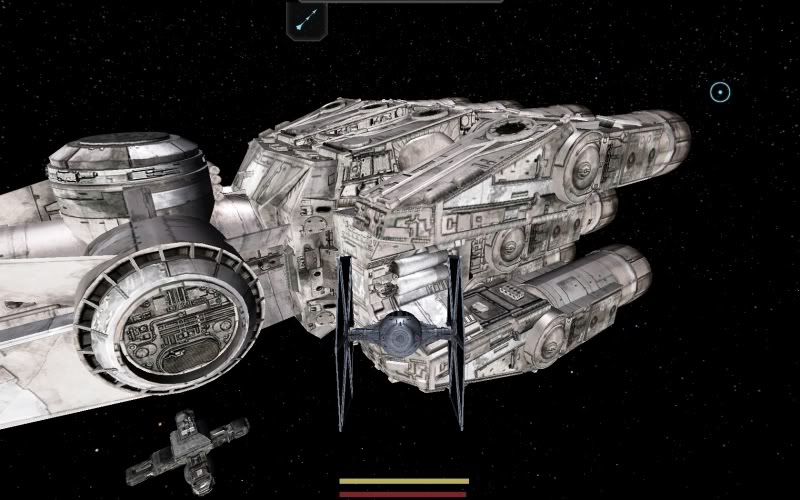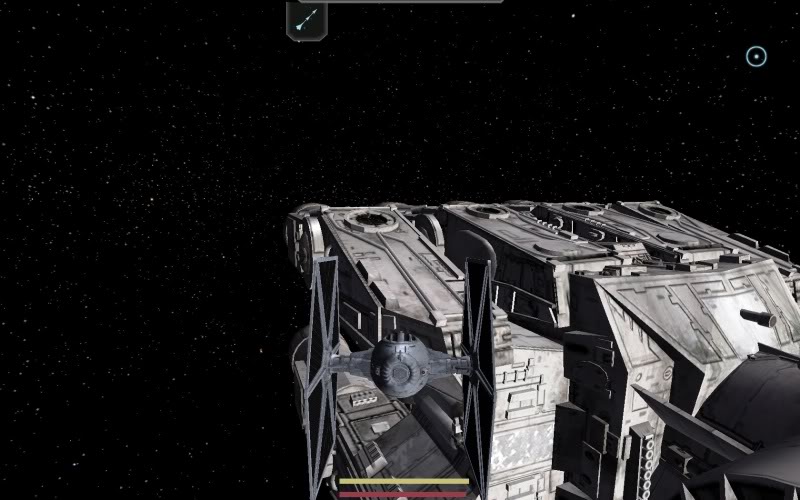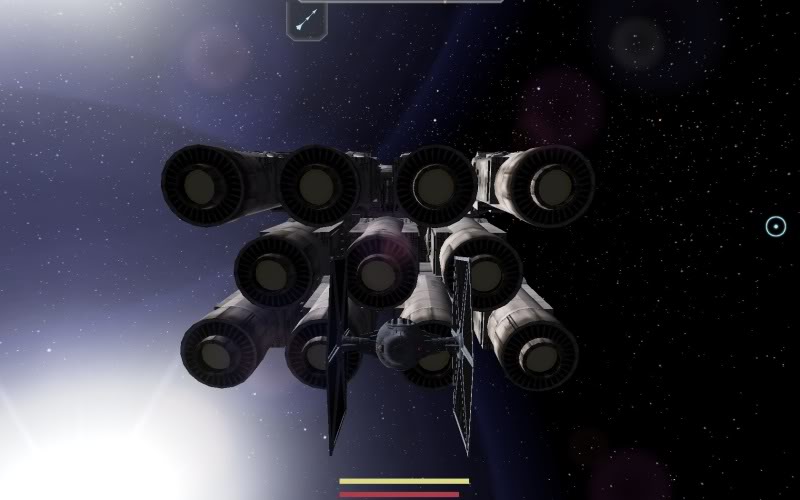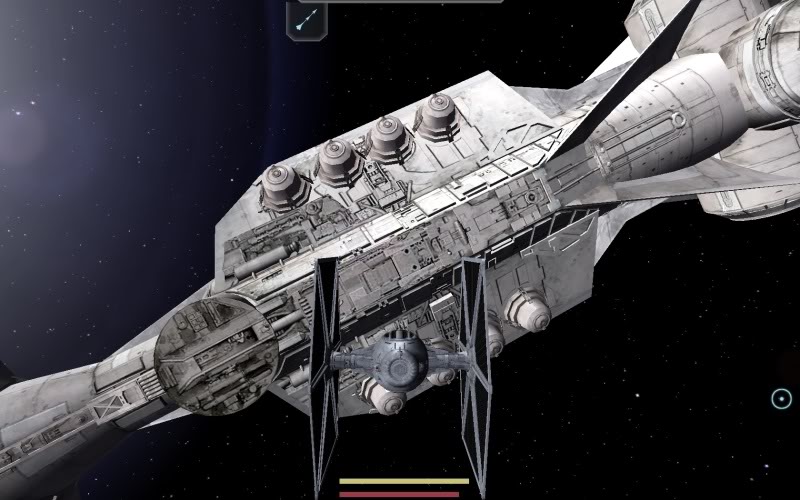 The last image here is our 70k poly CR90 Corvette and 130k poly Imperial Star Destroyer in game together to show the scale difference. Plus, I thought it was a neat image!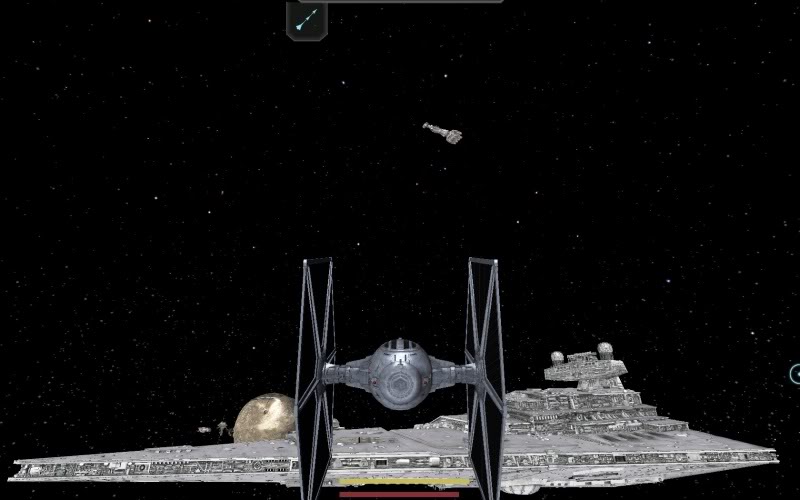 Once again, thanks to all those fans that have written such lovely comments about our mod. Your support and appreciation of our efforts is very kind and has definitely had a hand in keeping this mod going! The next time I post here, I hopefully will have the 10th FW:ToW Development video showing some of our new ships, the CR90 model in game and working as well as some other goodies we've been working on the past few months!