A glow map is a second texture placed over the first that resists change in light intensities. Locations where these second textures are most noticable, are areas of low light levels. In these low lighting conditions, you'll see what looks to be like a "glow" being emitted from the model. At FW:ToW, we also believe these glow maps breathe a lot of life into these models and adds that much more detail to the game. And, when dealing with a mod that takes place 95% of the time in space, everything you can do to increase the detail threshold, while not scraficing gameplay, you'll do.
Forutnately, we have a developer who has devoted himself over the next few weeks in glow mapping all our 108 ships, including some of their cockpits. Icewolf has recently posted some images up on this site, but I also wanted to take the time to show you some other ones he did not. He's done a fabulous job so far, and I cannot tell you how thrilled we are to see this work being done.
MC 90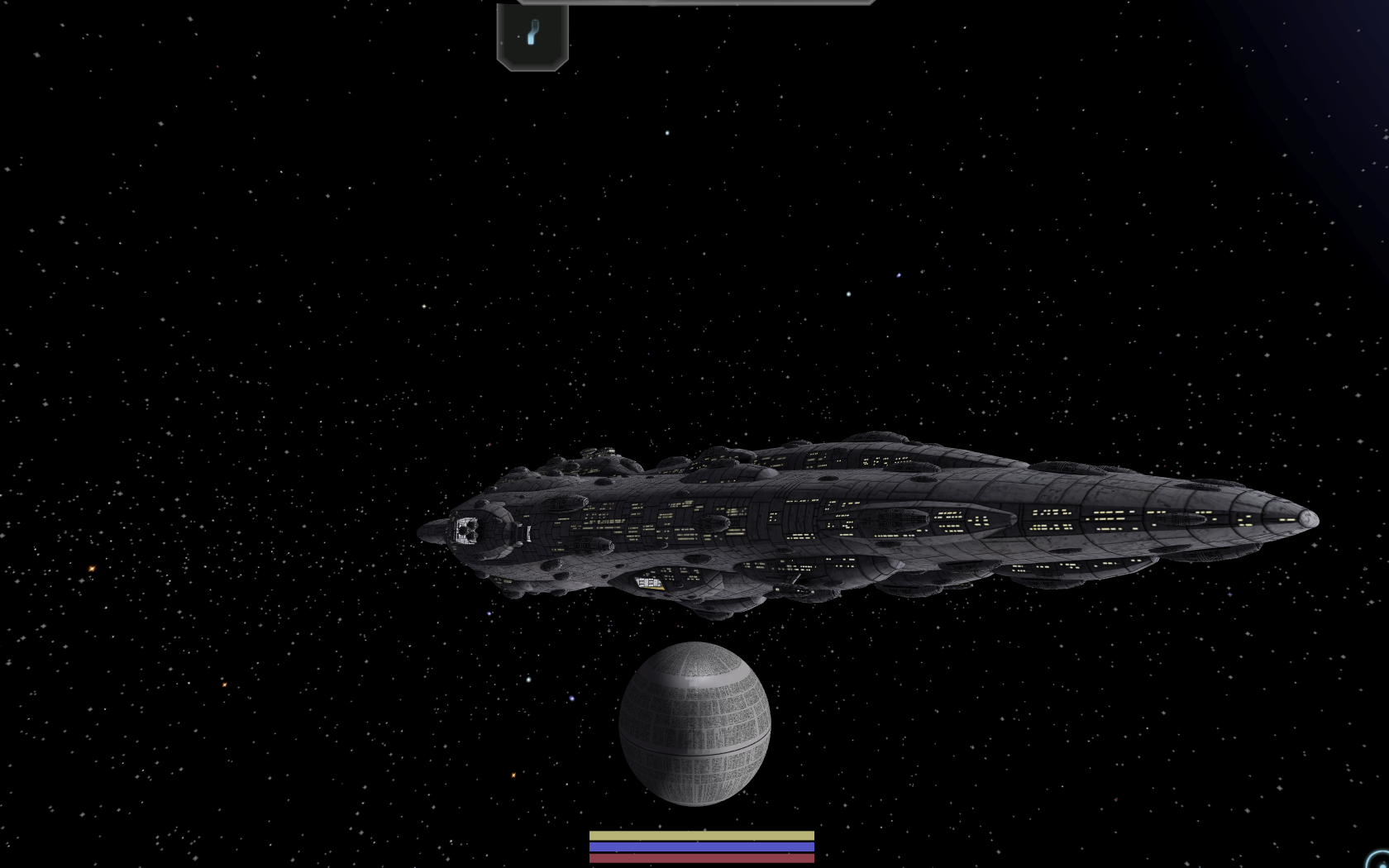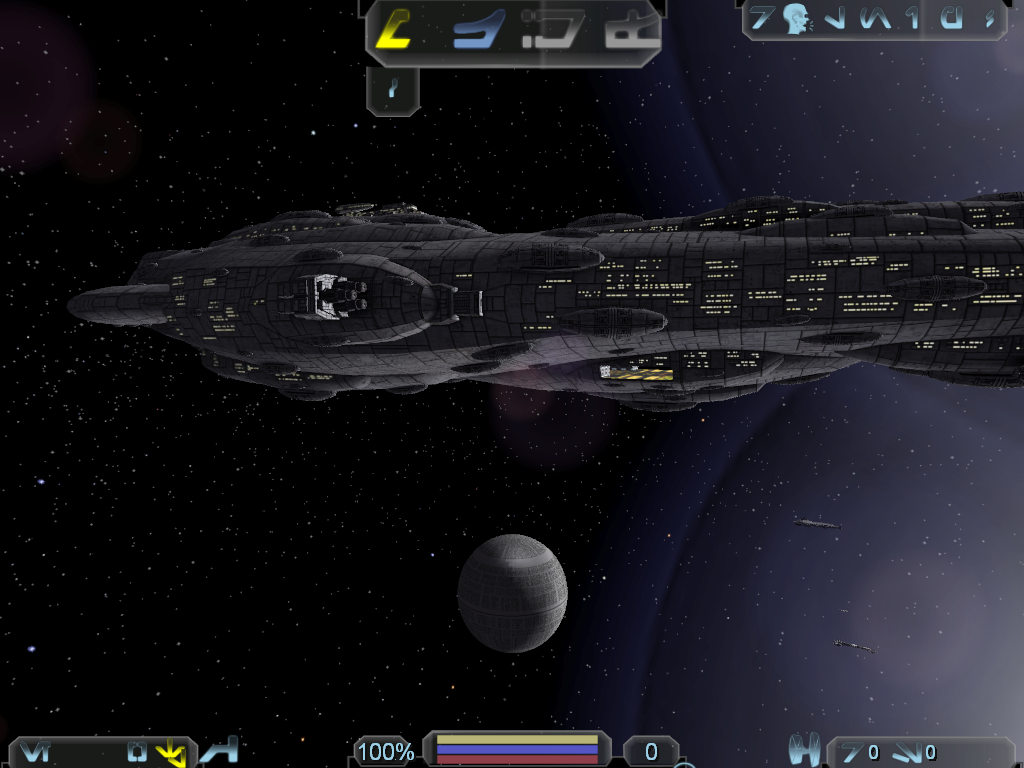 Carrack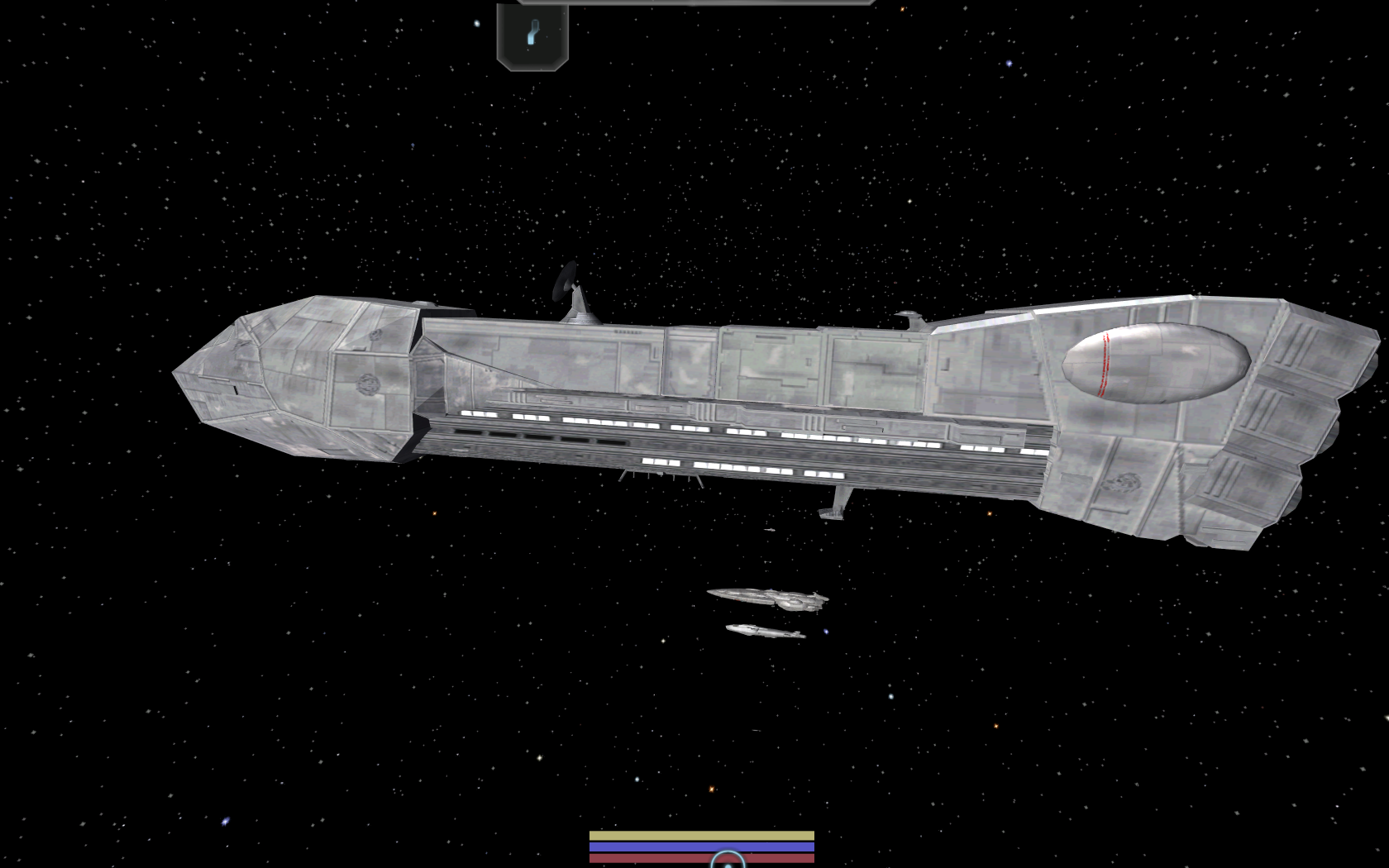 Dreadnaught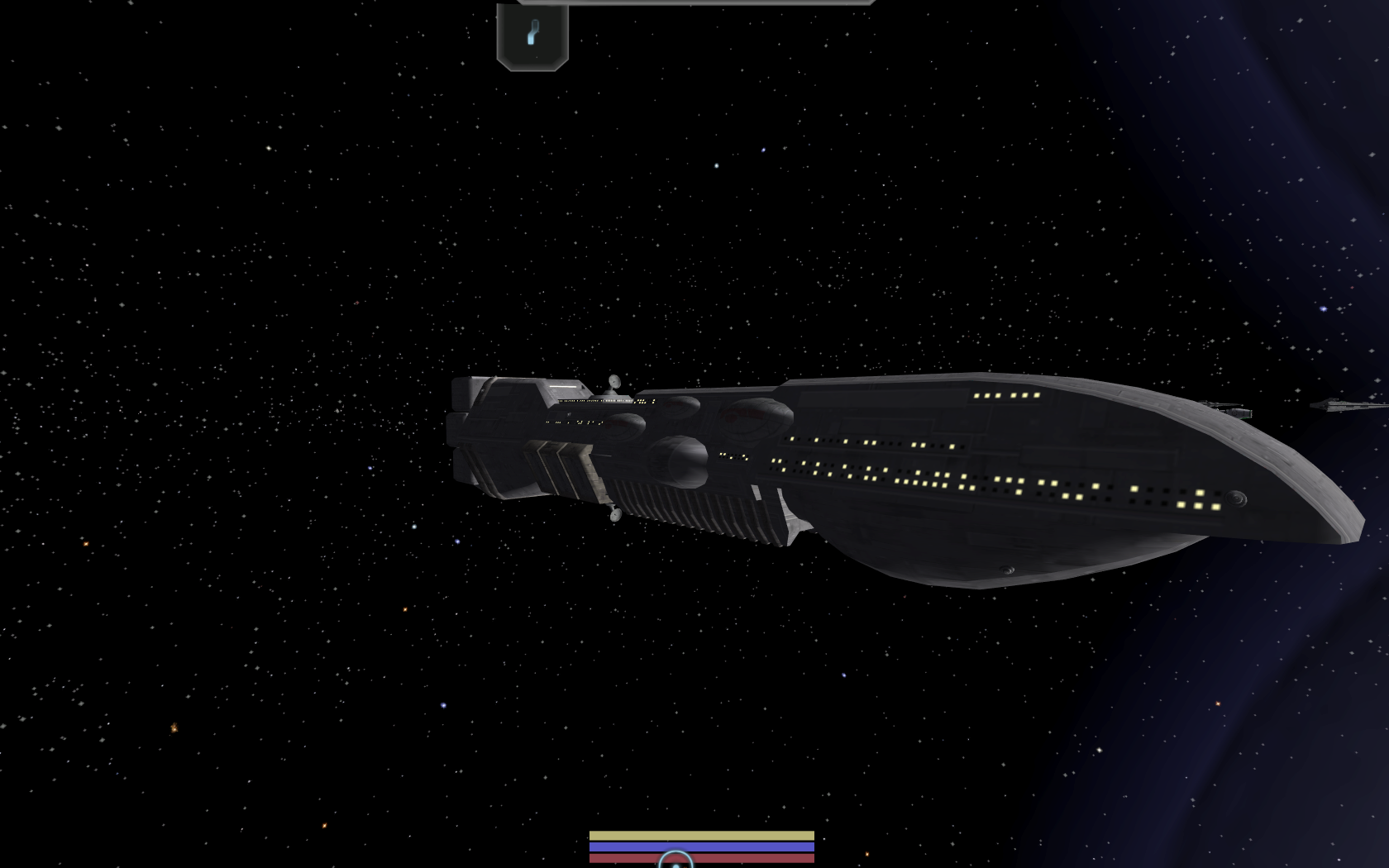 Immobilizer 418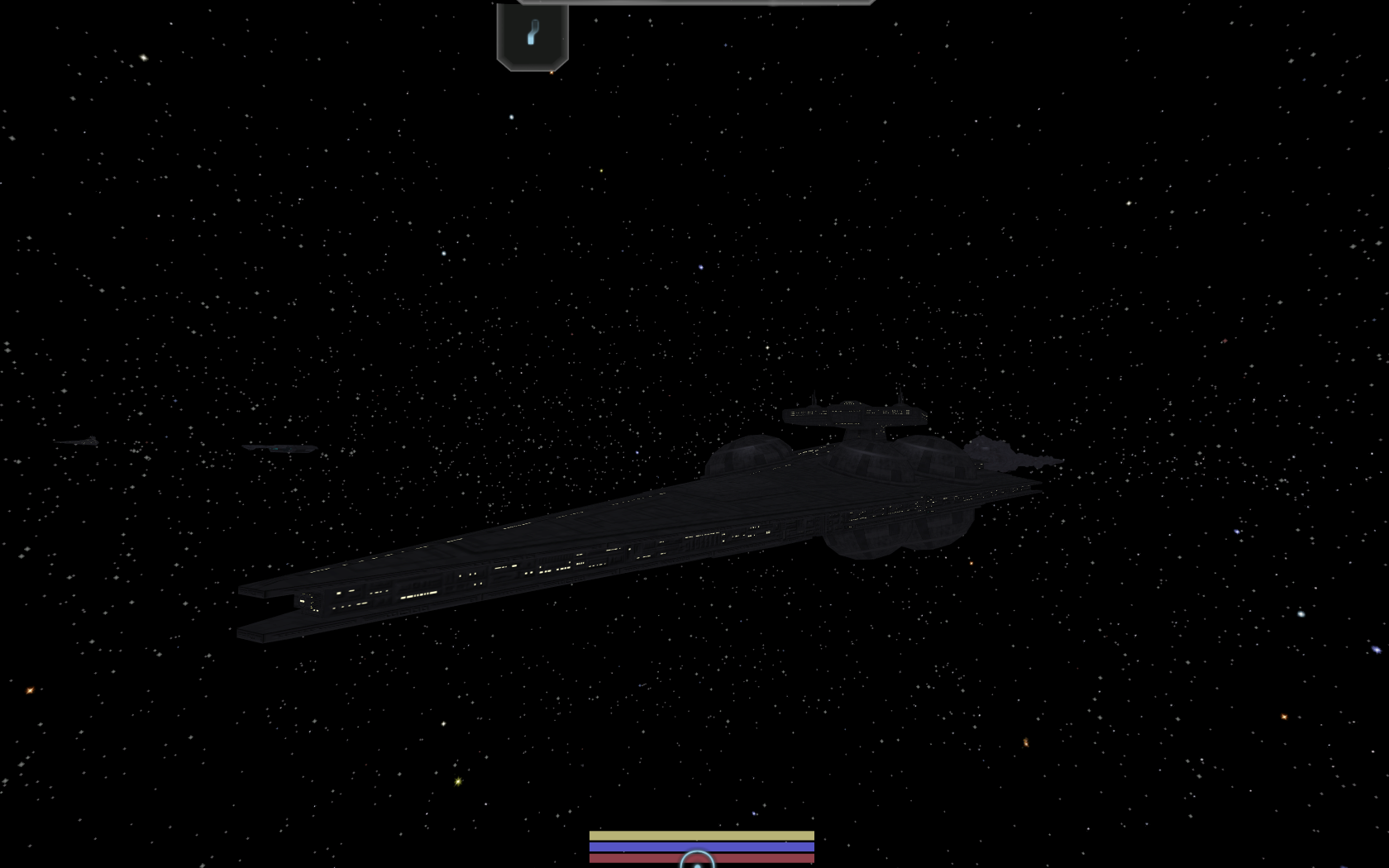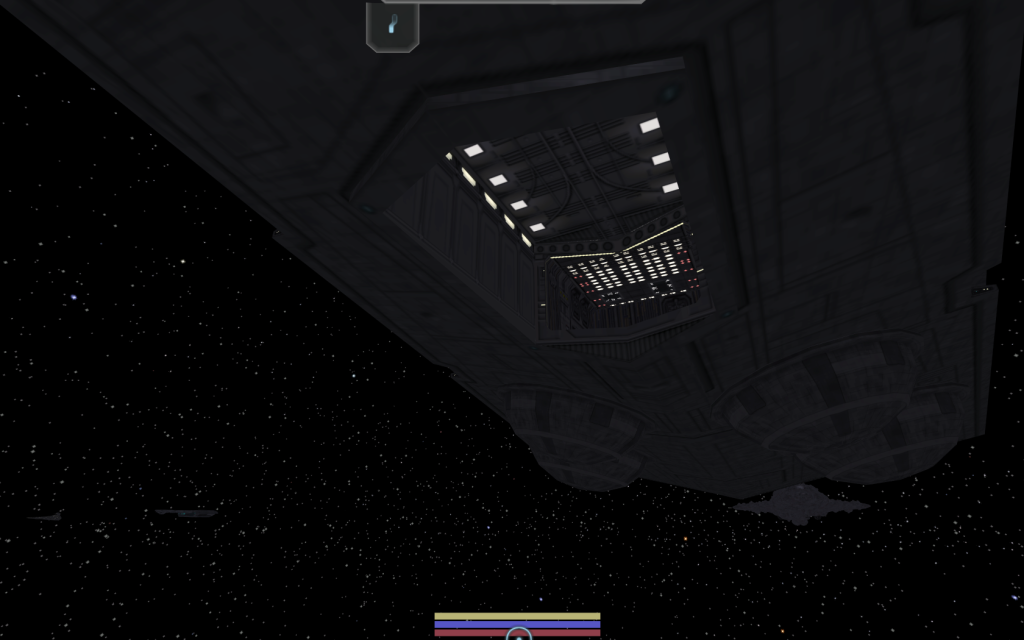 R2-D2 (He needs a little glow mapping love, too)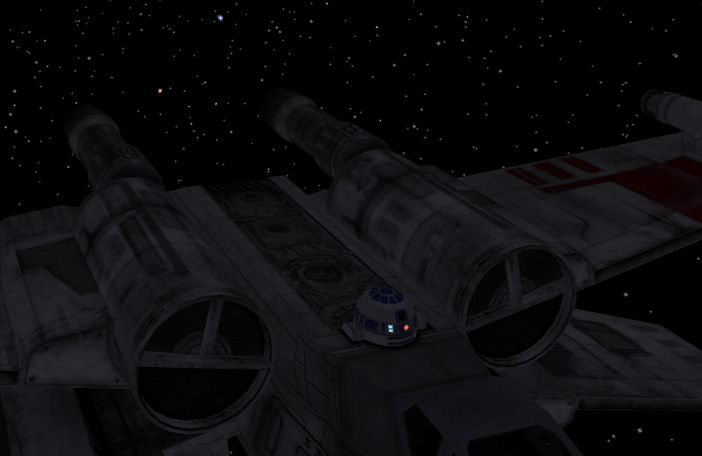 Explosions
Now, onto many peoples favourite part about games; explosions. For those of you that have played Freelancer before have noticed that the explosions in the game aren't that great. Fortunately, though, Lancer Solarius cracked the effect files that contain the content of how these explosions work. There have been many people trying to get explosions to look more real. As some of you probably noticed, our fighter explosions are great, thanks solely to Why485 who worked on them. Now, to match this for our capital effects, we needed to bring in another effect expert into the mod, FriendlyFire. He has been generous enough to take my offer to join our team, time permitting. And, thus far, he's doing a fabulous job. This is a video of his prototype of our new capital ship exploision.
As you can see, this is a million times better than the explosions we had in the past. Our team is extremely fortunate to have someone of FriendlyFire's talent, and determination, with us.
New Mon Calamari Capital Ships
Lastly, in the news piece, I wanted to show you the work of Arvis Taljik, creator of the Clone Wars: Tides of War and Old Republic: Tides of War mods. I gave him the task of redoing our MC 40 and MC 80 textures, because compared to our older stuff, they seemed extremely lacking. So, he went to work, using EvilleJedi's models as a base, and adding extra pieces and a whole new texture, UV map and glow maps to them. He was able to complete this complex task, very quickly, with amazing results; but I'll let you guys be the judges of that. Here are some before and after shots:
Before: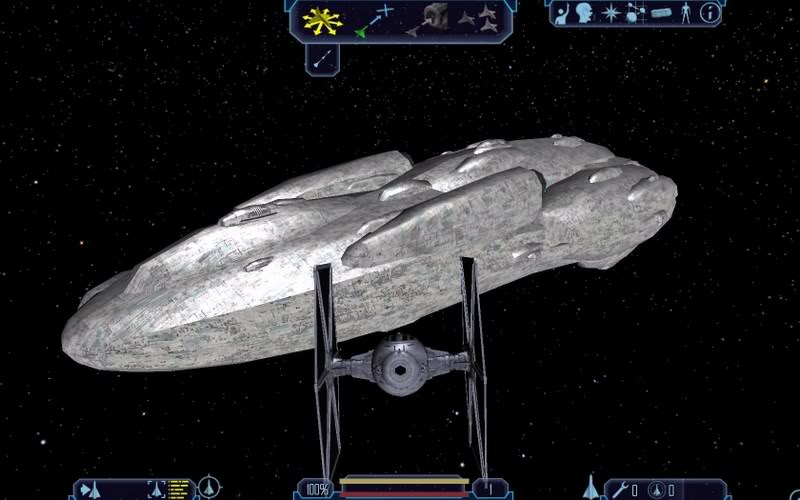 After: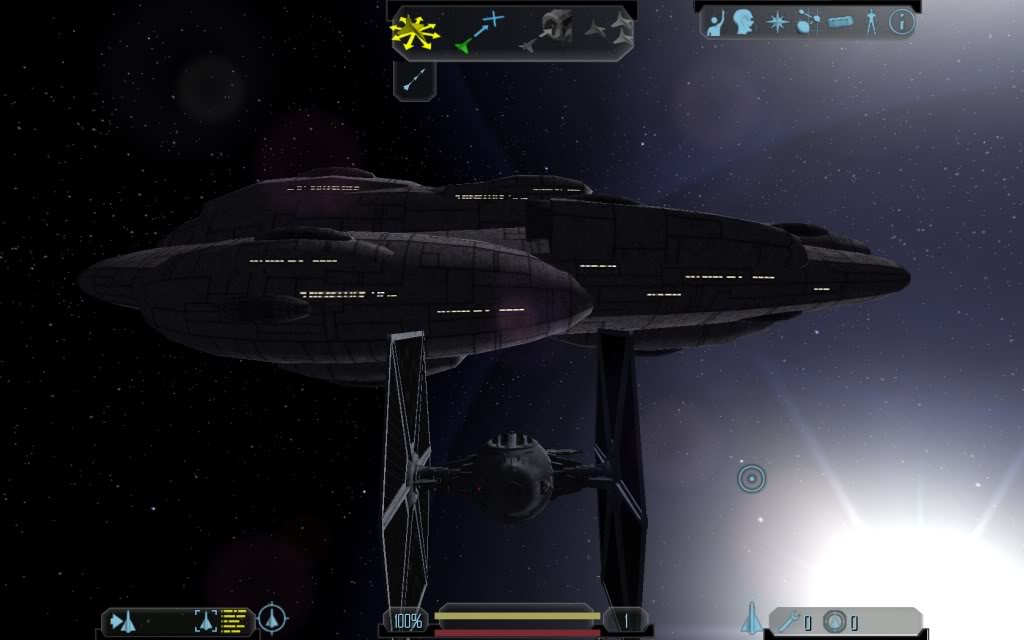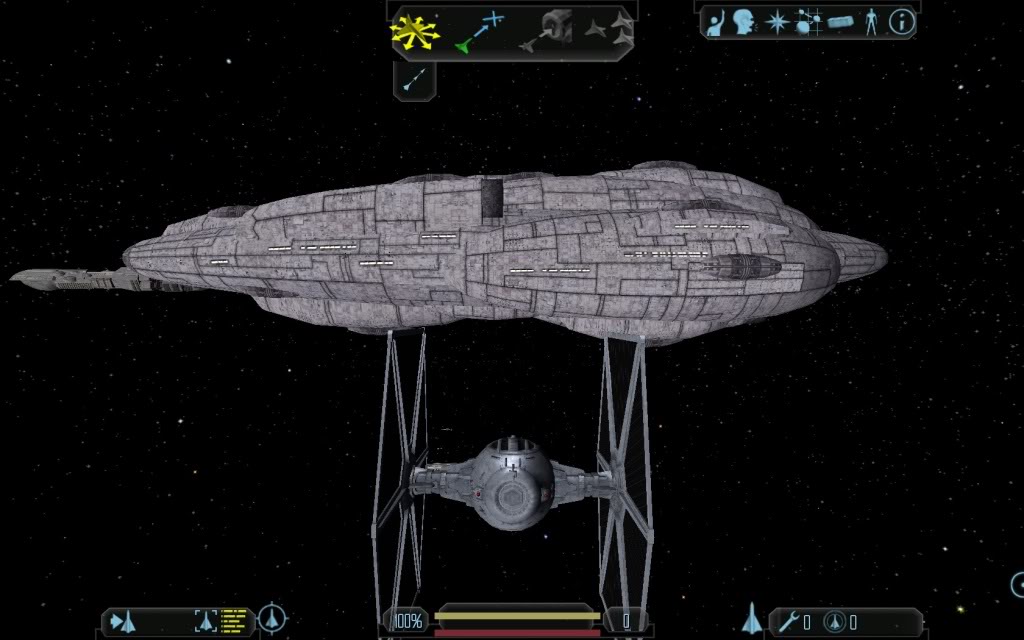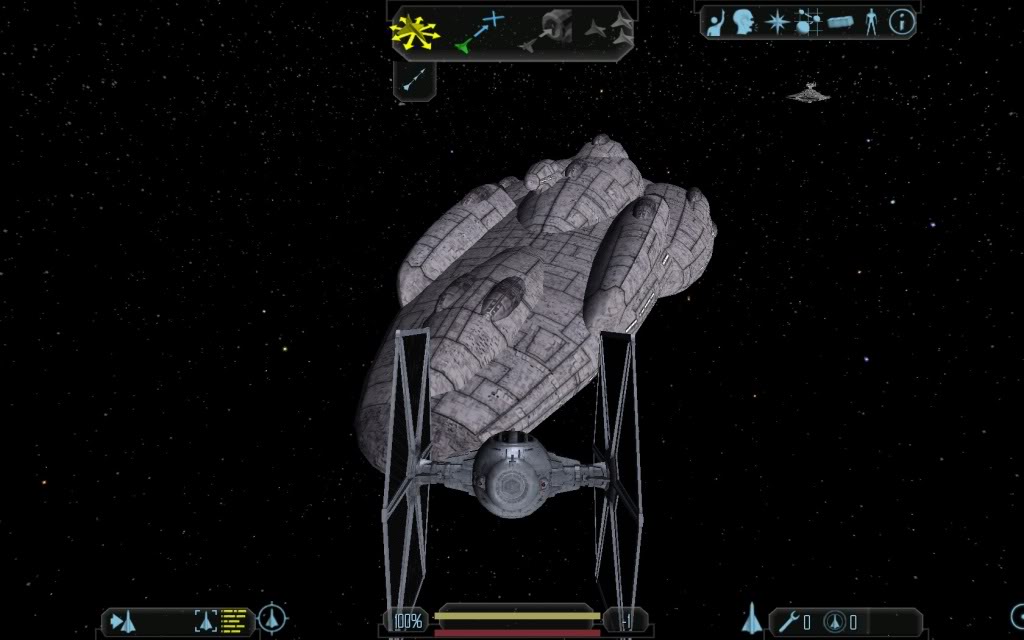 MC 80
Before: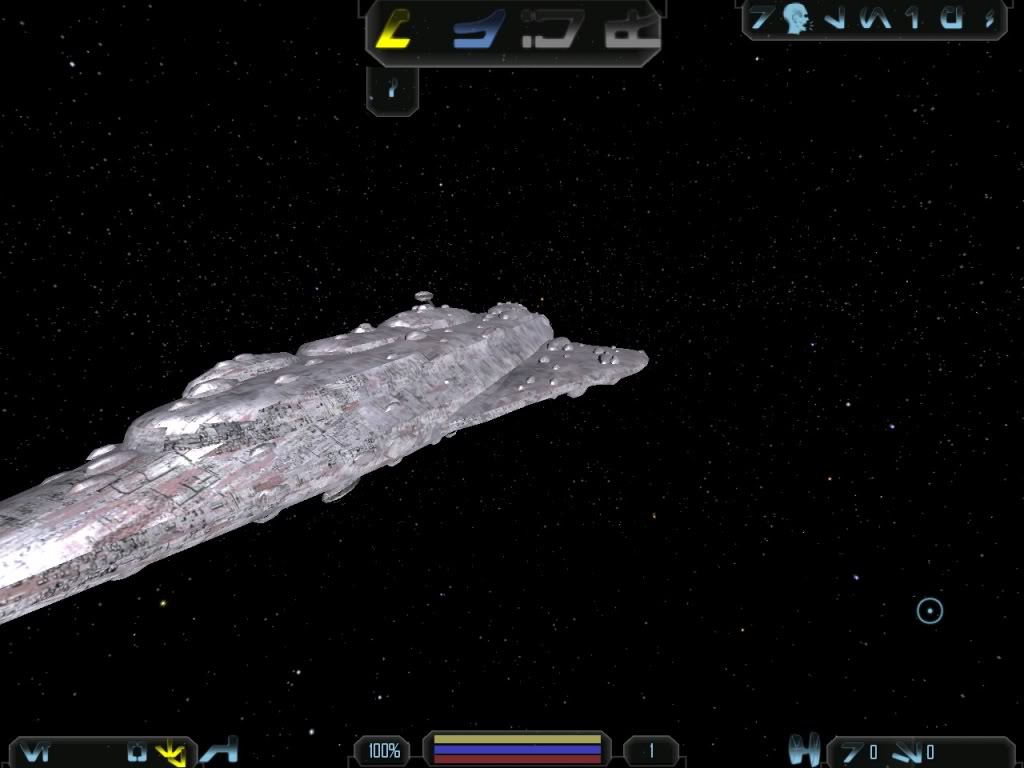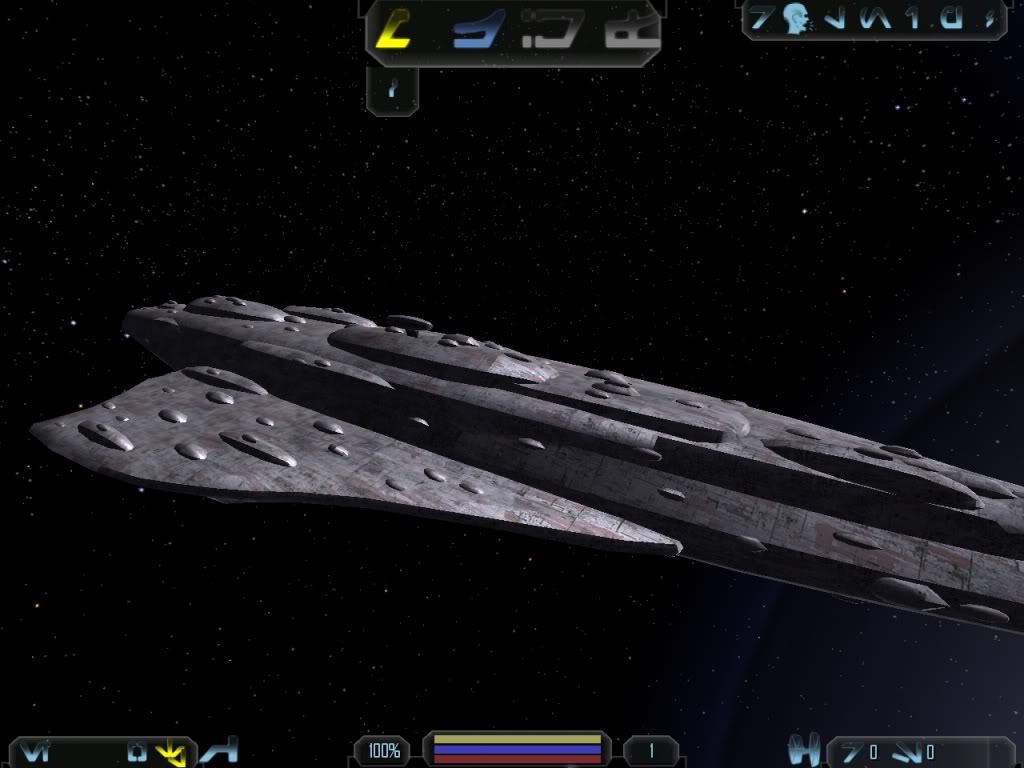 After: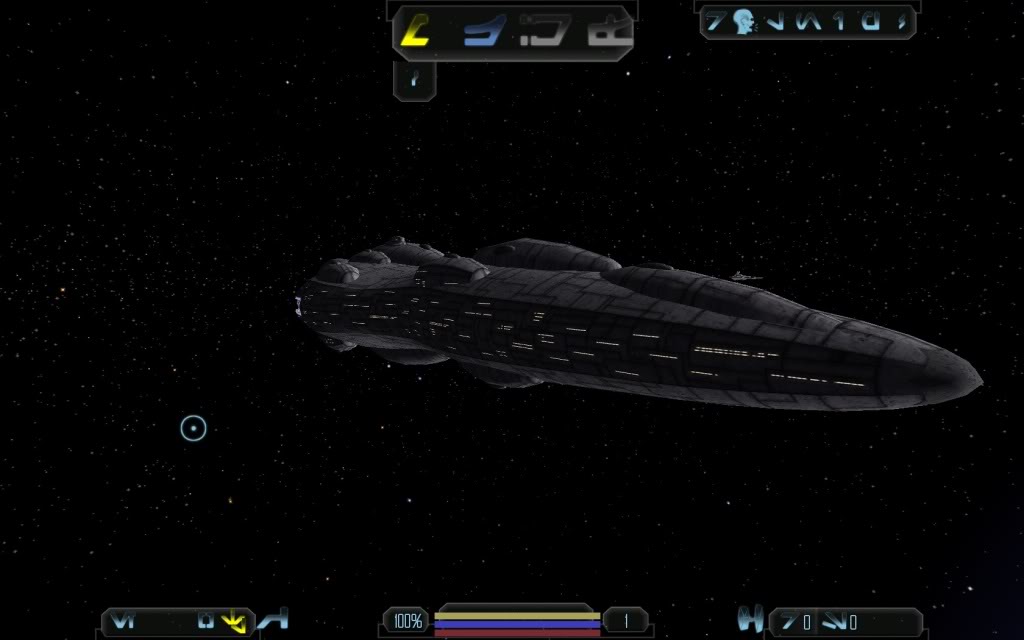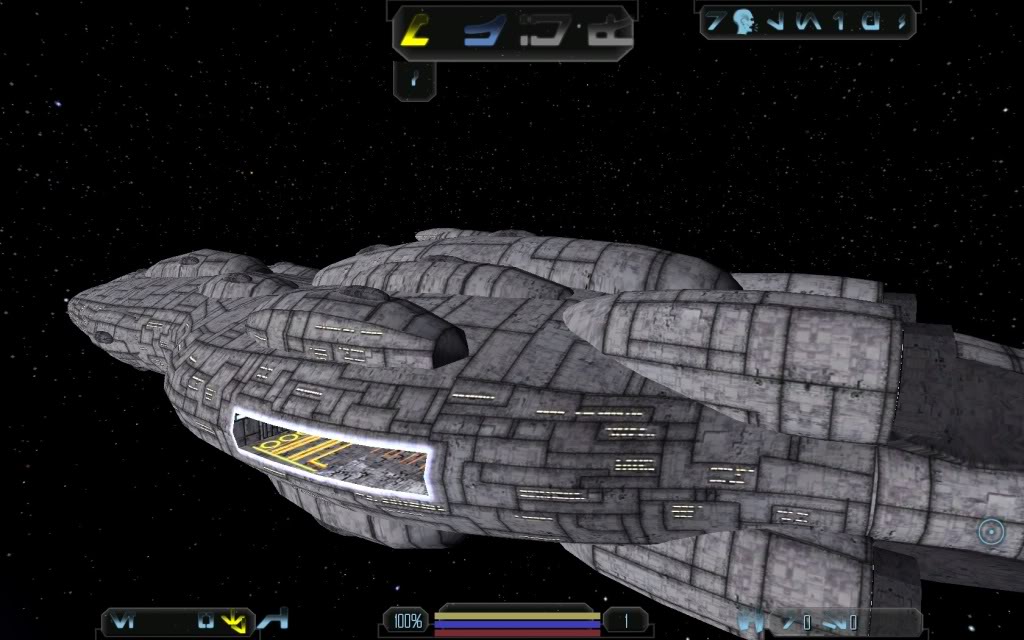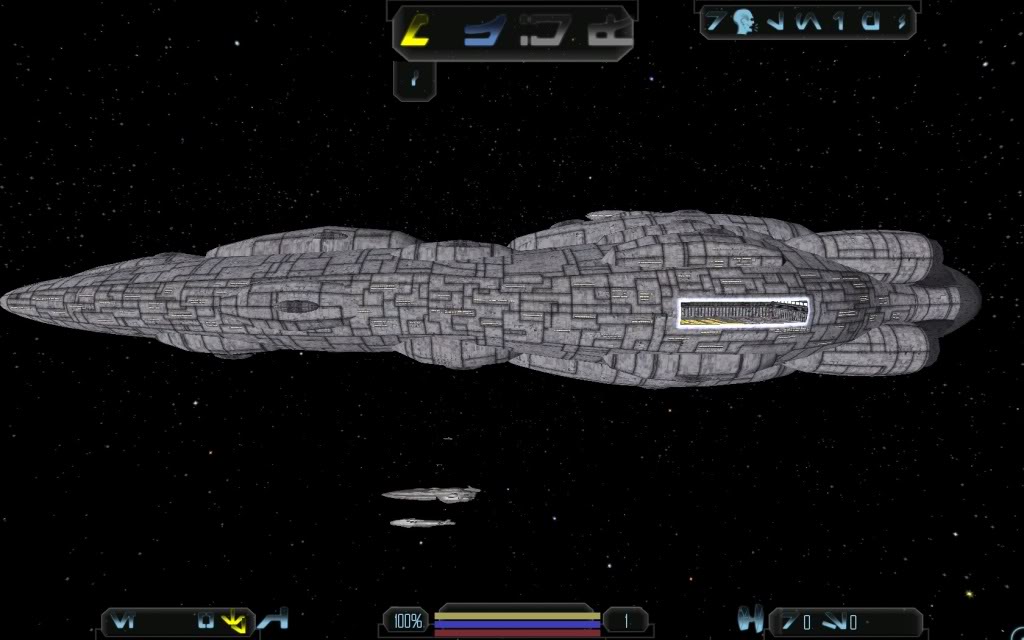 Anyways, I hope you enjoyed our latest new piece! I also wanted to express my gratitude towards Templar, who with the assistance of MODDB Administrators, have helped transform our Moddb site to what you see here.
As always, any questions, comments or suggestions are wanted!
----
Sushi