Free Weekend in the Wild Terra! Until May 21
---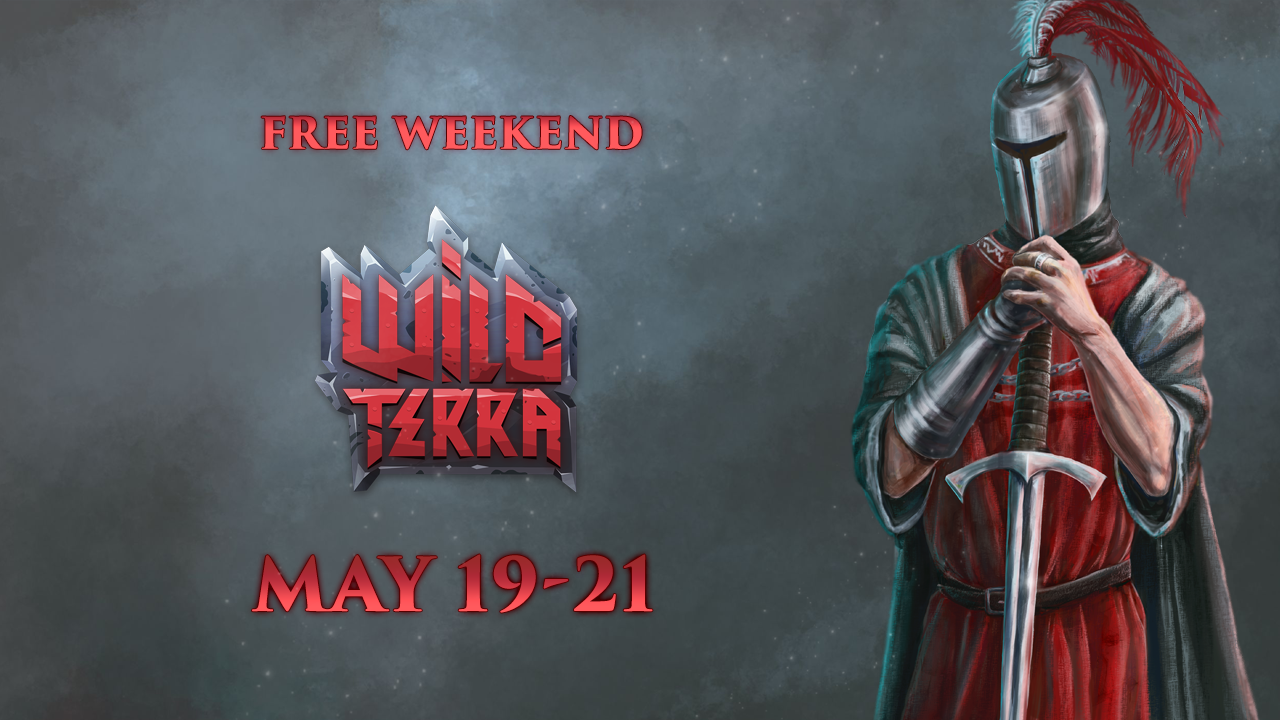 Play absolutely free this weekend! Until May 21, Wild Terra will open the doors for everyone.
In order to play it was even more fun and interesting - invite your friends!
Share news on social networks and get an opportunity to win the Steam key Wild Terra or in-game currency.
These rewards can also be obtained by actively testing the game - report the errors and inconveniences that you found in the Wild Terra. How to report an error
Join right now!
Download the test client…
Play directly in your browser (available only in Chrome and Opera)
If you already have access to the Steam version, you can also log to the test server. How to do it
After the tests are completed, all progress will be lost!

Corrupted Lands trailer