It was a long time ago, as I published the latest news. Almost a year... Well it worth it. I've got some news for you!
FREE THE VORT
(HL2:EoV demo)
Today you can see a new screenshots, video and release date of Free the Vort (HL2:EoV demo) . In this demo, you can play on one level from the full version of my mod. You must find and set free the vortigaunt, hide from the bandits and solve some puzzles. And the release date of the demo - october 2nd 2017. Very soon, yeah? :-)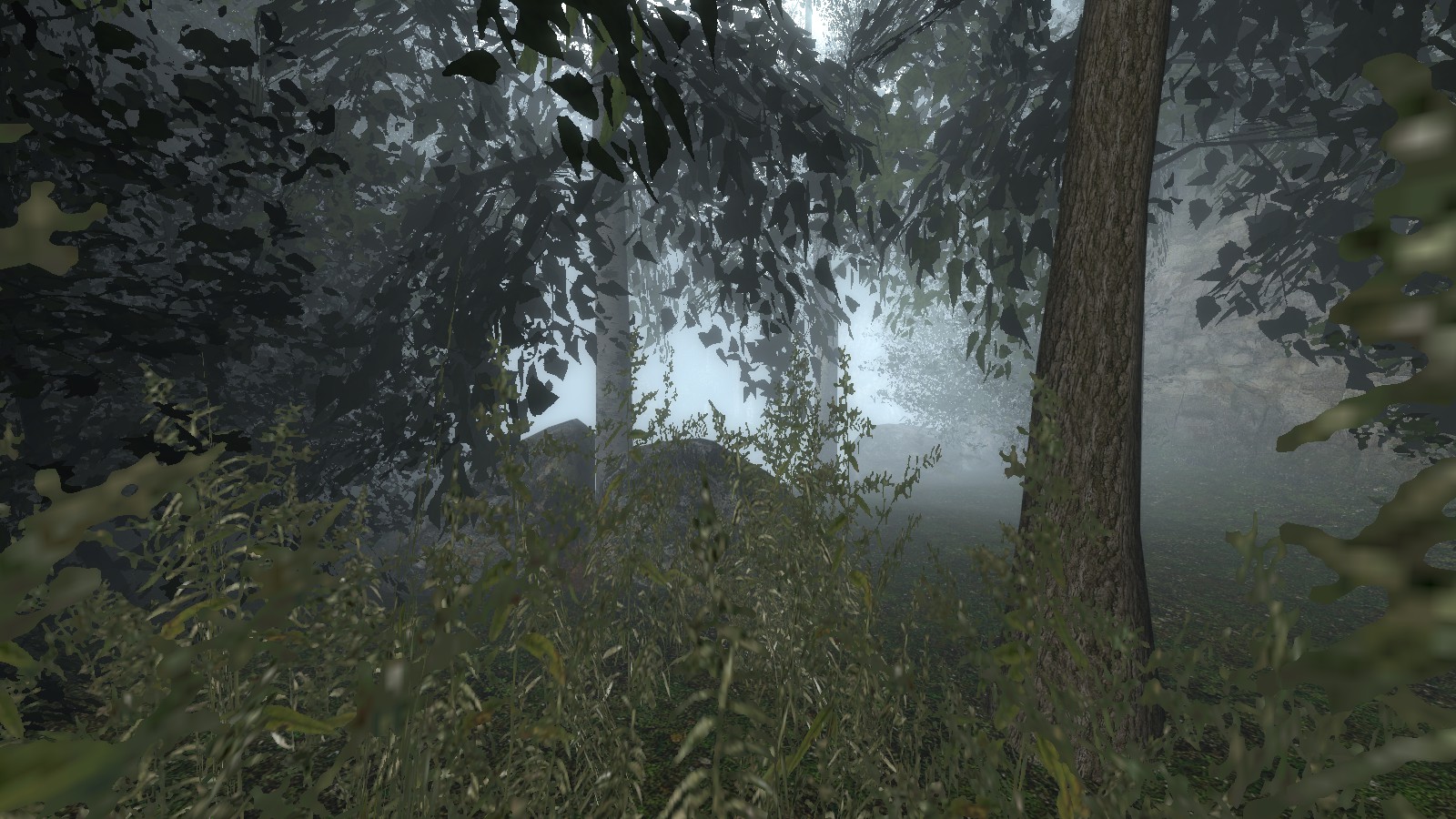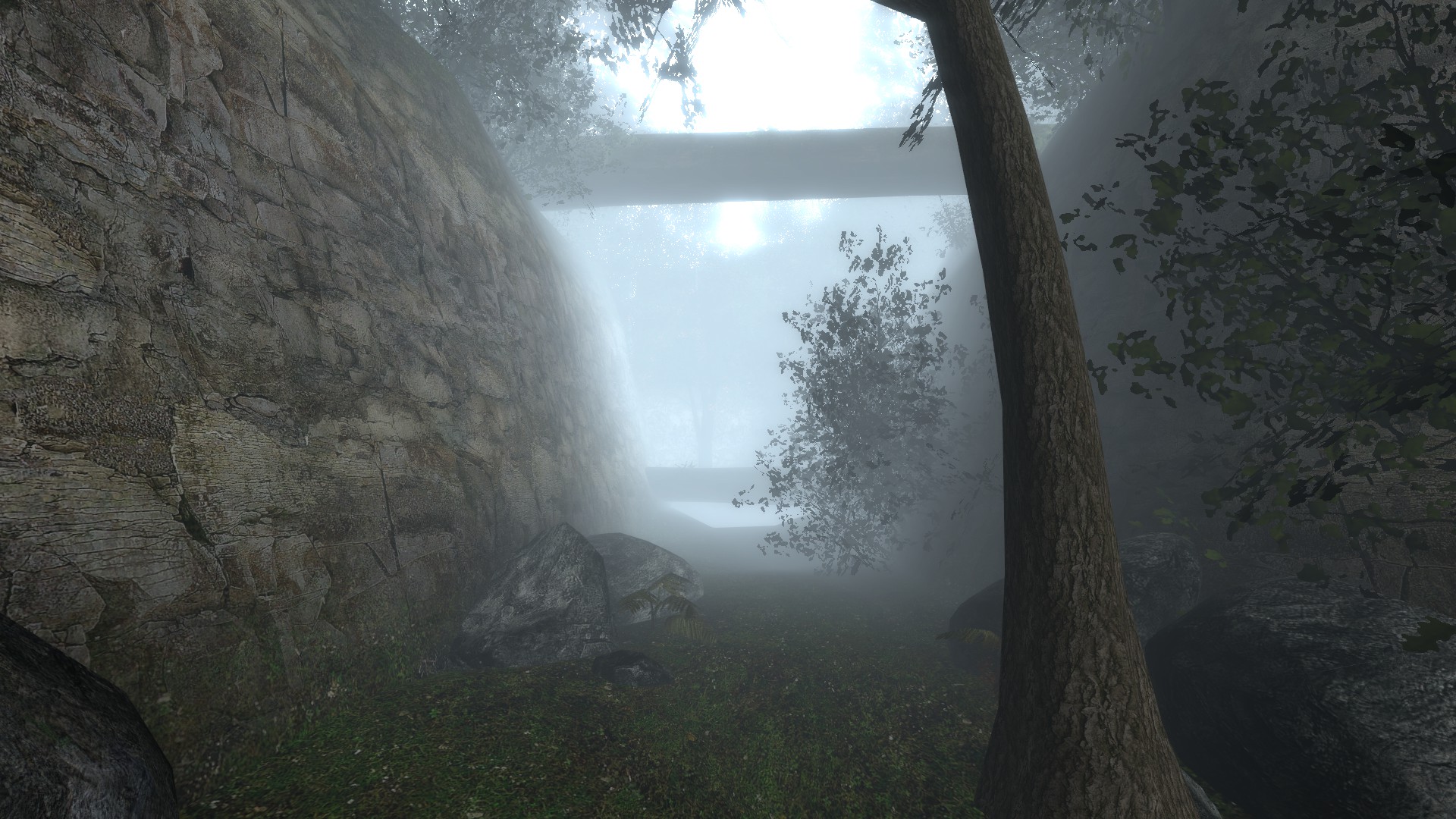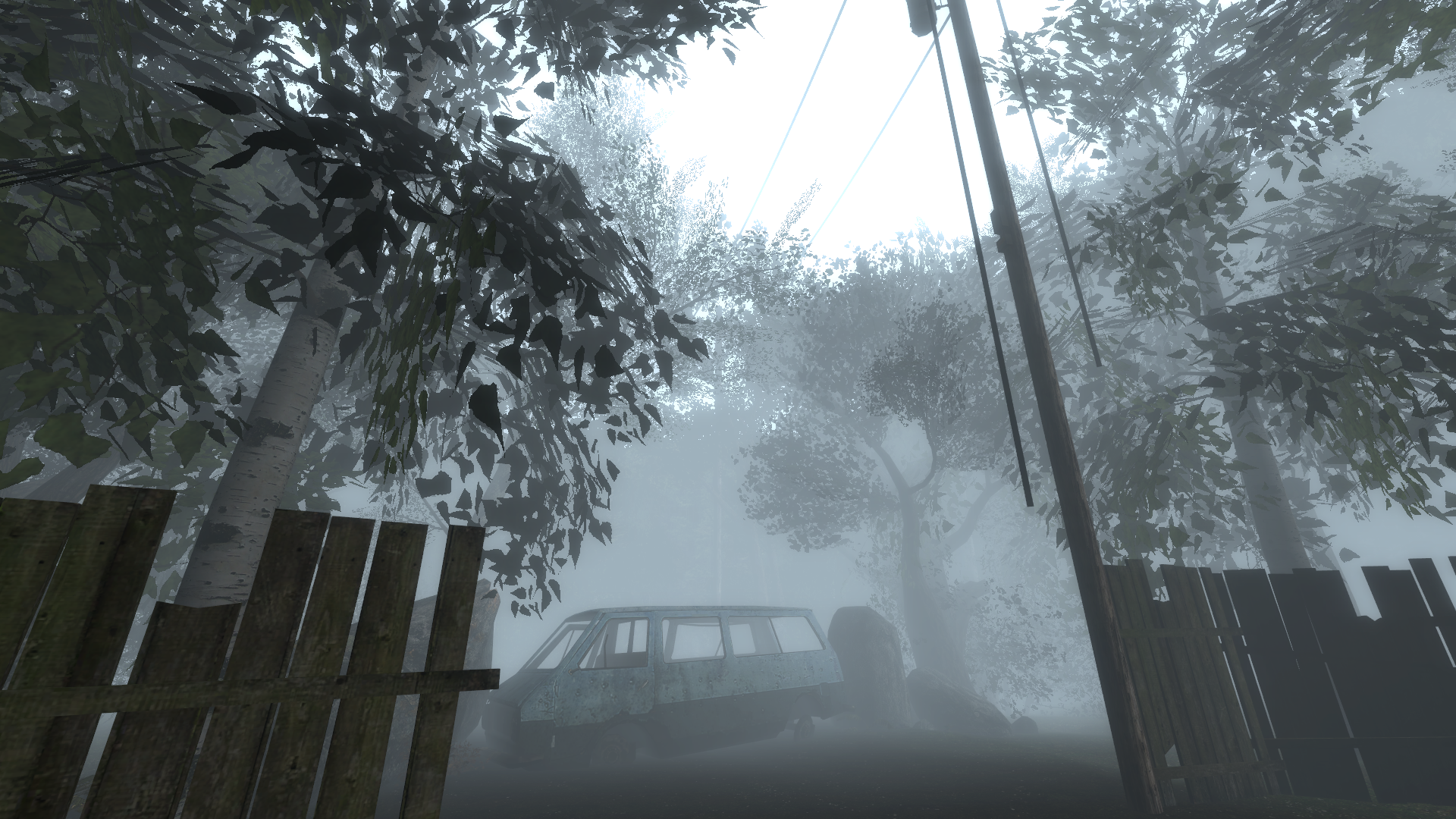 I've registred on a Patreon site! I will be very grateful for the any help! I am full of ambitions and try to make very high quality projects. And yes, I'm doing a several projects. Two, to be precise. HL2: Eov and...
the Mummy Run
Yes, I'm doing a game for the mobile devices. On Unreal Engine 4. You can learn more on my Patreon web-page. And soon on indiedb.com! But here and now you can check out the video with the first concept of the Mummy Run!
Hope you enjoed! Stay tuned! And wait for the october 2nd!