Hi everyone,
Even if it's been a long time without news, i'm glad to tell you that one part of our job is enlighted nowadays. Guys from 762, FHTournament and WAW Tournament released a community mappack with 17 new maps !

Here is the list :
Advance on Foy [F|H]
Argentan [F|H]
Battle of Salerno [WaW] & Stubbfan
Breakthrough at Cassino [F|H]
Brecourt Manor Aserafimov
Carpiquet Aerodrome [WaW]
Catania [F|H]
El Algheila [F|H]
Etna Line [F|H]
Garigliano Crossing [WaW]
Kefalonia [WaW]
Operation Nordwind [F|H] & [WaW]
Orscholz Switch Aserafimov
Sidi Muftah [F|H]
Ste Mere Eglise TeamCont@Ct & 5hitm4k3r
Vosges Mountains [WaW]
Westwall [WaW]
This is the best christmas for a long time for us, since Ste Mère Eglise is our work (the majority of the French Hope is part of Team
Cont@ct).
Don't forget what 5hitm4k3r did to make it perfect !
YOU CAN DOWNLOAD THE MAPPACK >HERE<
The password is UNITED
To conclude here is an old teaser made by Team Cont@t and the minimap from Ste Mère and we hope that you'll make some amazing screenshots on fh2 servers ;) Don't forget that the map is playable in 16, 32 and 64, and it has its AI support !
An old teaser, still rocking !

The minimap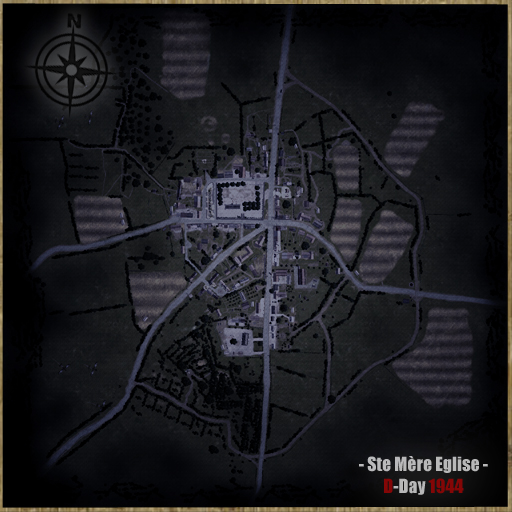 Have a nice Christmas Holiday,
Stay tuned, and see you soon !
A Bientôt!
The French Hope Staff