My first Jedha map release is here. The boundaries are set, the barriers are set. A few props might be out of place and etc etc. It's still not complete and there are a few more things to be done.
Here's my list';
-Find out how to add the rest of the texture on the bridges.
-Edit the sides.
-Find tank assets and tank trooper assets.
-correct and add props.
-Add a loading screen picture
-Replace the IFT with the imperial tank
Link for the map currently available Moddb.com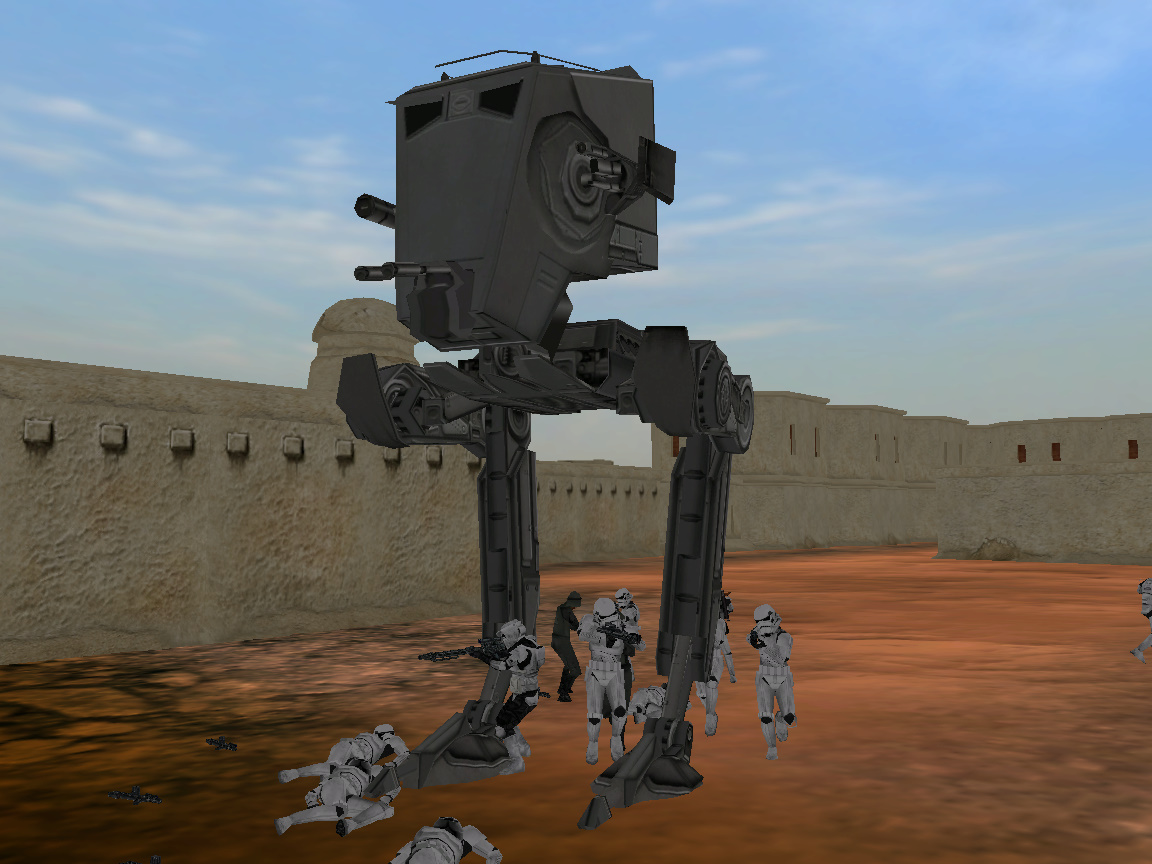 But as always, there are problems in my map that I can't solve without help, so again I'll ask for help from experienced/unexperienced modders to guide me if they can... For now enjoy, inspect, review, criticize and advice me so that I can make a better map.