Tales of Middle-Earth mod is available for download!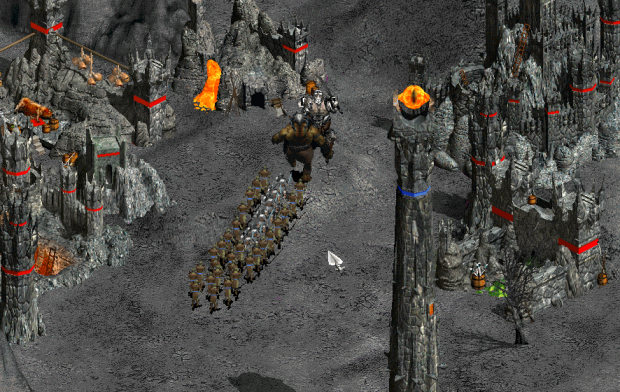 At present, we are releasing ToME as a beta version (version 0.6). With your help, we will be able to test the mod beyond what out alpha playtesters could accomplish.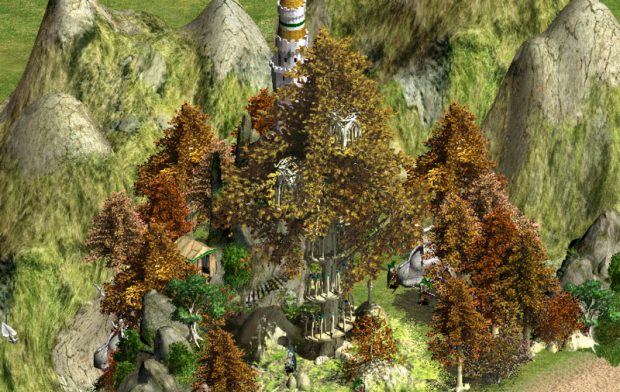 So please try it out and let us know about any bugs you spot, or any suggestions and balance tweaks using the ToME Official Page or through comments right here.
Go ahead, jump right into Middle-earth. Only a small download away...