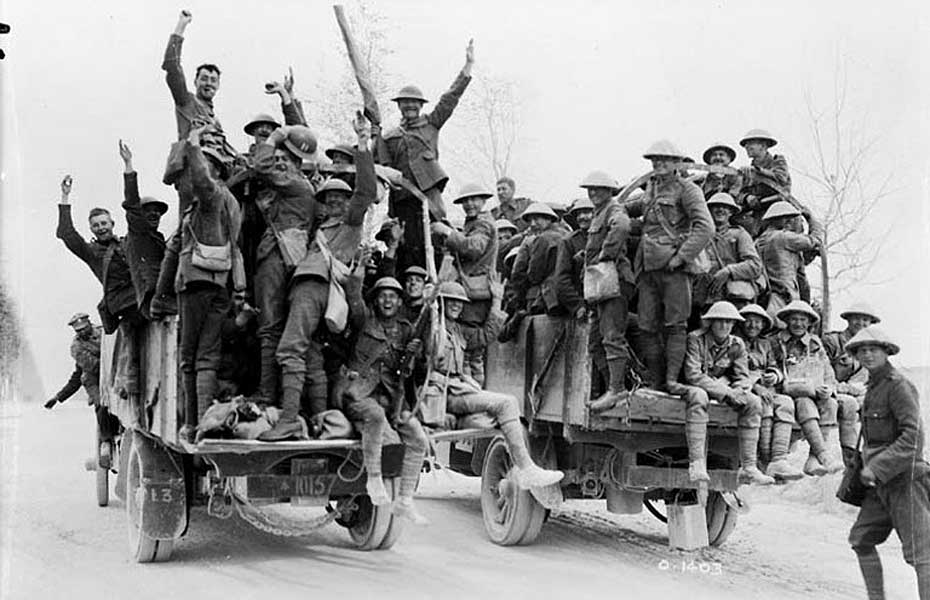 Hello Everybody!
Today is a Special Day!
One year ago, on the eleventh hour of the eleventh day of the eleventh month, the first version of the Open Beta of The Great War was released! In less than a week, we reached 30.000 Subscribers and 50.000 Subscribers in three weeks! Three months after, we had 100.000 Subscribers.
In December, Mod DB awarded us the 3rd Place in its popular contest of Mod of the Year 2016 and now a year later, all our expectations have been largely exceeded. To date you are more than 200.000 to have donwloaded and played our Mod on Steam. It's amazing, again Thank you very much all for your Support! It still means a lot for us.
To Celebrate this Anniversary, we just have released the Open Beta 0.5 of Hearts of Iron IV: The Great War!
You can download it on Mod DB or on Steam.
As always, with or without Paid DLC, your gaming experience on The Great War will be very similar.
Among the changes in this new version, we have new Interwar Events, new National Focuses, new Treaty and so on. All the adding features, changes are in the Changelog available here: Steamcommunity.com
We'd like to thank all the contributors who joined us when we put the Mod on GitHub but also to all the translations teams! Bit by bit, the Mod grew each day and became what it is today!
On a final note, as you may know, The Great War has always been developped freely and on our free time. As everybody in daily life, we have many obligations that require us to spend more time on it and less on the Mod. Nevertheless we will still keep The Great War compatible with Hearts of Iron IV over time and improve it as musch as we can.
Happy Birthday The Great War! See you soon for more upcoming projects!
Follow Us:
Twitter: Twitter.com
Wolferos Official Steam Group: Steamcommunity.com
YouTube: Youtube.com
The Great War on the Steam Workshop: Steamcommunity.com