After a couple of months of almost releasing the alpha version of Warp Speed we finally made it!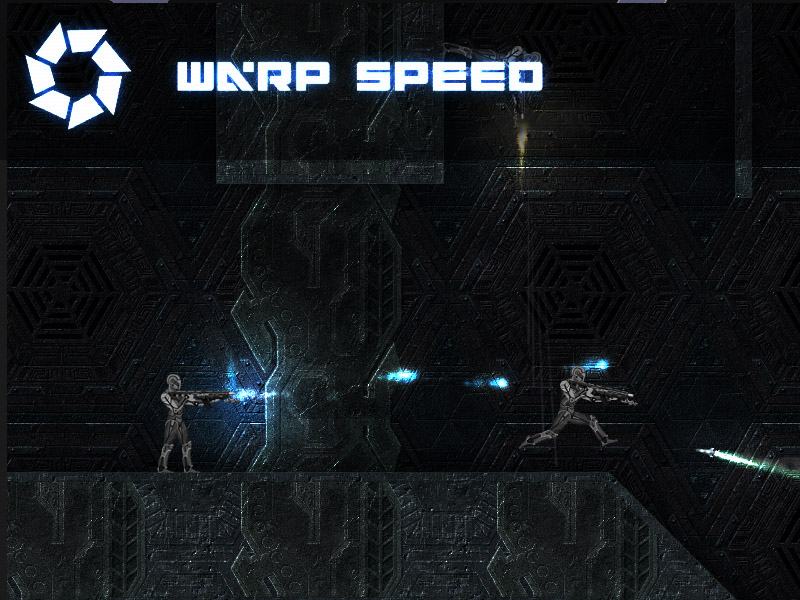 The above image is just a mockup, the game looks more like this now:
Important things to note:
It's extremely alpha. We've tested it on a very few machines. If it doesn't work on your computer, do not panic. Let us know your basic hardware and software specifications and we'll try to work this out in the meantime.
We want your feedback regarding the movement. Mainly:

Is it comfortable enough?
Is the game speed fine or too fast? Would you prefer it to be slower?
Is it too hard to learn the rotations? Are the rotations intuitive enough?
Are there too many keys to manage? (roughly 5).
Would you like something to be different?
Download (Windows)
Download (Linux)
Enjoy and leave us your feedback after you have played it!