STOPPPP, look to the LEFT, then to the RIGHT, and NOW notice the awesomeness of this community!
As always, remember to click the level names to bookmark them for later on. And don't forget to nominate levels that you think are worthy of the Community Spotlight with the nomination form. The nominations for next week will be open till next Thursday morning!
Featured Events
Levelhead Secret Santa
Builders get ready for some Christmas excitement. The community is doing another Levelhead Secret Santa! Registrations will be open for ONLY 2 DAYS. Fill out the form by December 18, 2021, 8:00 pm to participate!
Featured Levels
Fierce Lightning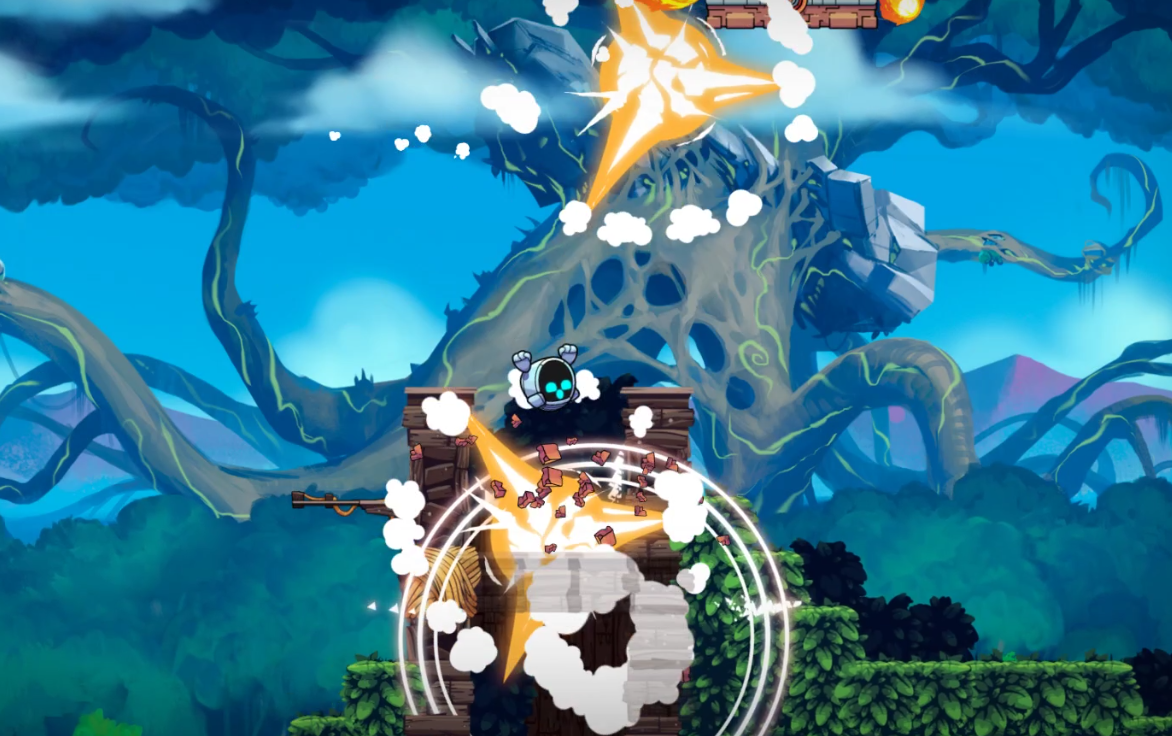 GR-18 borrows the powers of the Lightning Goddess in Tengu's fierce level Jumpy Jackdrop Shrine. Is the world ready to witness this FIERCENESS?
Hypnotic Labyrinth
Kalhua's level Rickety Mine Escape is the hypnotic amalgamation of fun and anxiety. Find the key to escape this labyrinth alive!
To the top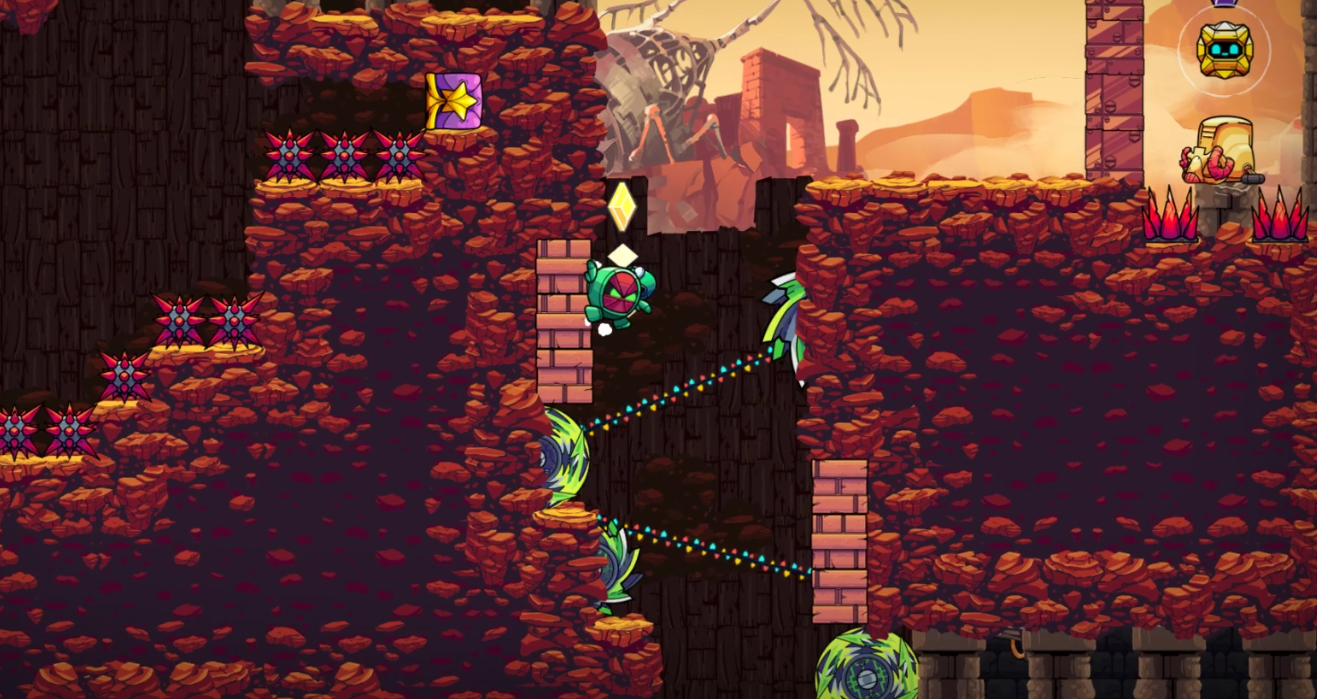 GR-18 has to rush to the top in DomoZam's intense level Quick Build: Echo Chamber and make all the necessary sacrifices now for a better future.
Navigating the Unknown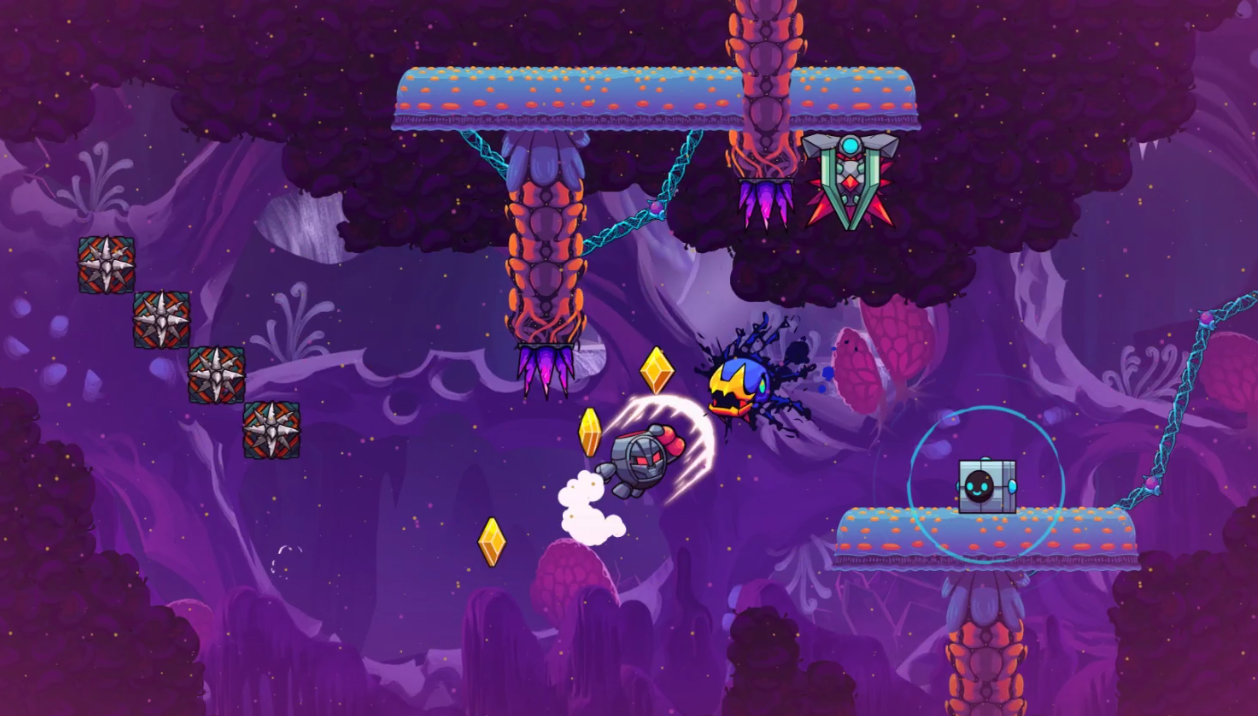 GR-18 continues space exploration in search of package delivery in Strider's horizon widening level Mystic Mushroom Ridge Will GR-18 reach where no robot has been before?
Monkey on the loose!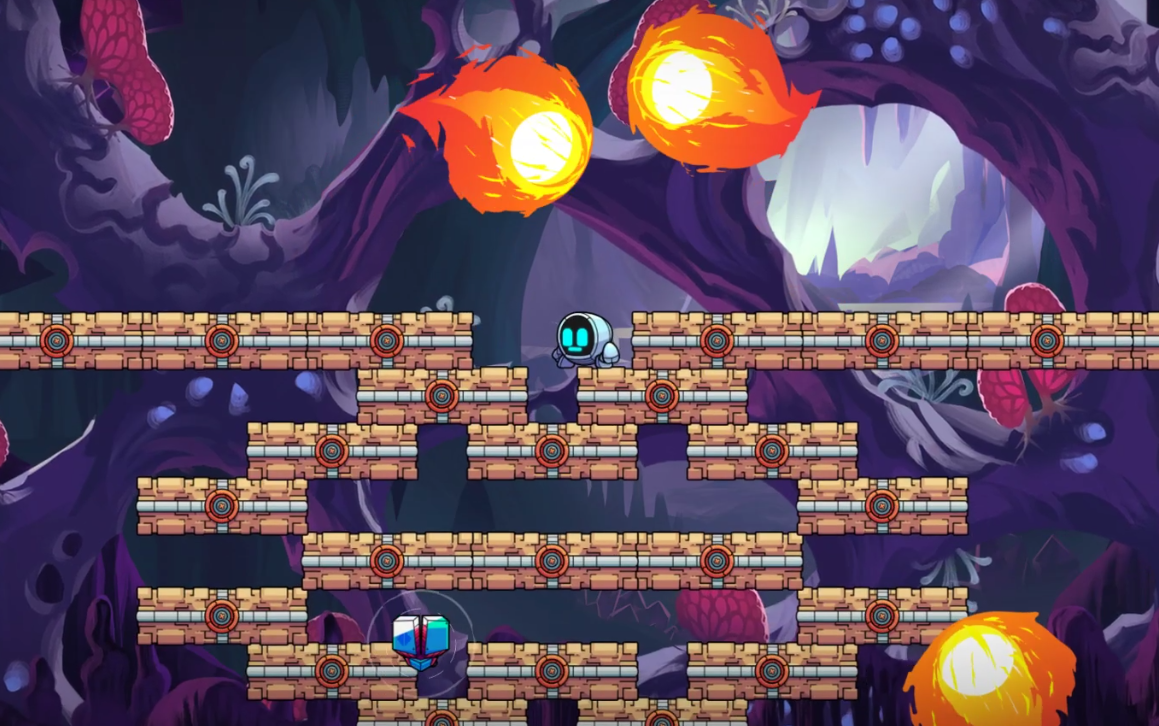 WATCH OUT, there is a Robot Monkey on the loose in PushnnButtons62's thrilling level Long Cosmic Trip? Or.... Sliding, climbing, and stealing packages --- RUN for cover!
Featured Viewing:
Gotia SPEEBING -Through Fire and SPike Block by gnirts7
Glorious_Cashew SPEEBING -Crombler Canyon
IllegallySam SPEEBING -Grand Theft Grotto