Hello and welcome to our sixteenth field report!
First CSA privates
The first confederate soldiers are now ingame. They all wear Richmond Depot Type II jacket (a shell jacket) as well as carrying Enfield rifles. We now support all the most commonly worn jackets of the war (except for great coats which really did not see a great deal of use in the Maryland campaign) - sack and frock coats as well as shell jackets.
Here are a few screenshots of our new southern gentlemen: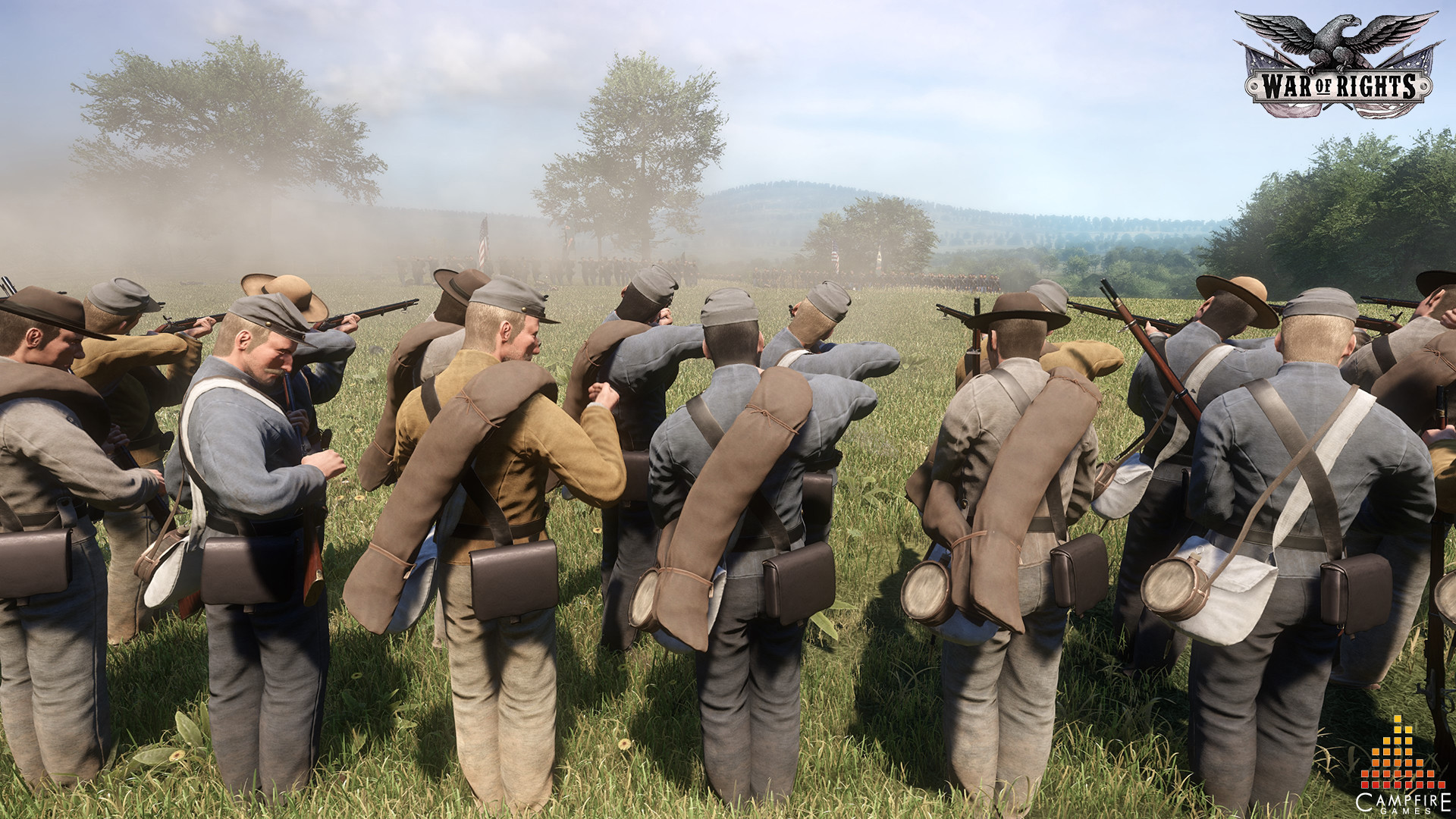 New scenes
A few new scenes has been completed at Antietam as well: Otto Farm - the neighboring farm to the Sherricks as well as Pry's Grist Mill - one of the largest gristmills of the area located at Little Antietam not far from Keedysville.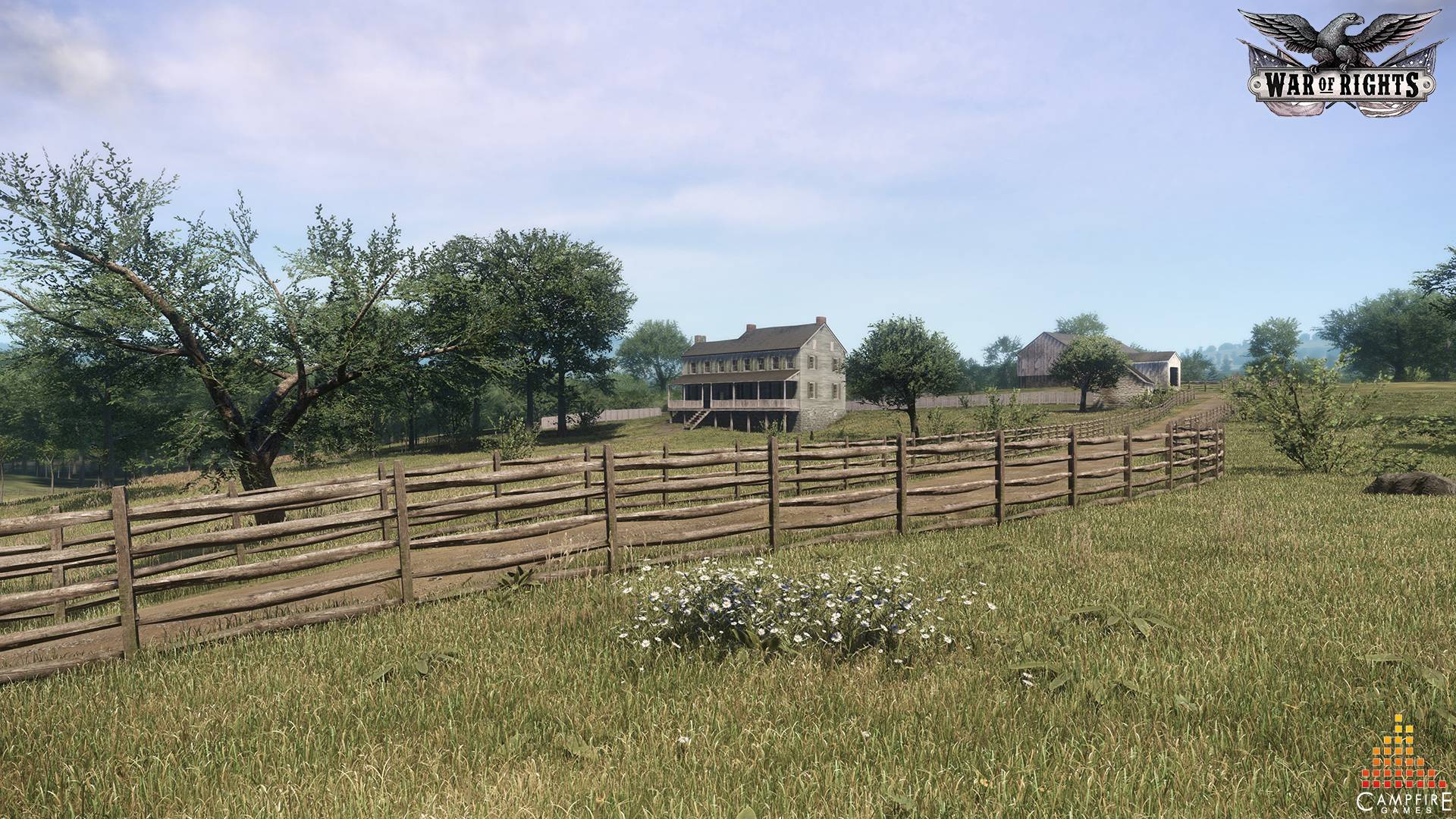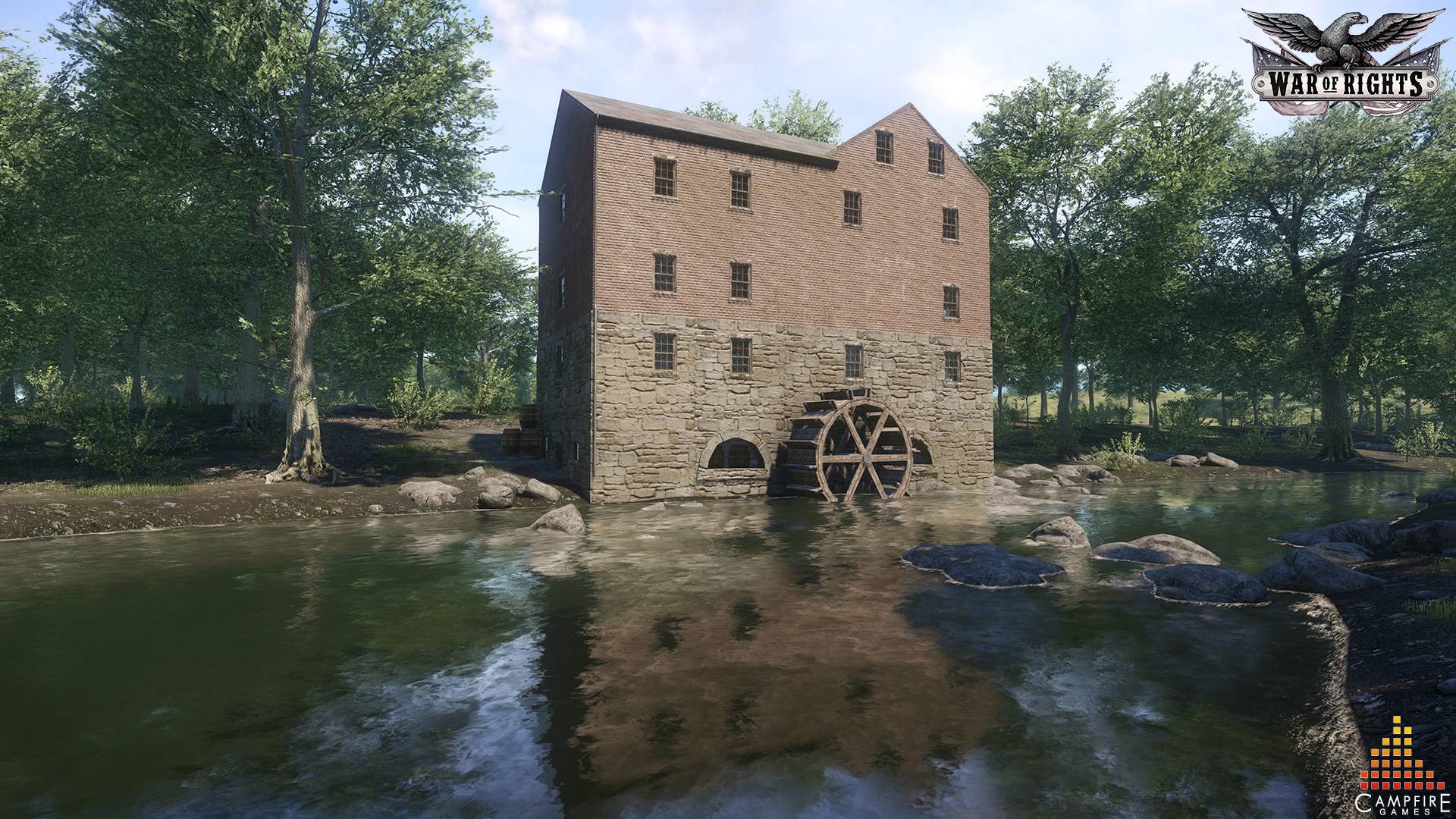 New team members
We have upped our effective force quite a bit since last time and would therefore like to welcome Andrei - a 3d artist, Igor - a level designer and Julius - a programmer to the team. We're very much
looking forward to what they along with the rest of the team will be able to bring to the table in 2015.
Happy New Year!
2014 has been a great year for WoR. It opened up many new possibilities for us: new engine license, PBR & biweekly engine updates all helped pushing the development on. We also experienced some great (and when times were rough, persistent) work from our team members - mainly in the character & animation part of the development. 2015 is going to be the best one for us yet we feel. Internal testing, closed beta and eventually the launch at steams early access platform are all major milestones to be achieved in 2015.
We can't wait.
Campfire Games would like to wish all of our followers a happy new year!