Version 0.2.0 – The Uncanny Valley
The first major feature release for The Island of Eternal Struggle is here! 0.2.0 adds two brand new areas to explore, some new faces, and completes another major branch of the main storyline.
Features:
New town: Refugee Camp – This small campsite introduces you to a few new faces and sheds some light on the plights that plague the rest of the world
New dungeon: The Uncanny Valley – Trees that appear and disappear, sad boulders, and the presence of a few weird robots makes this new outdoor dungeon that much more jarring for the party.
Seven new enemies
A new bossfight
New equipment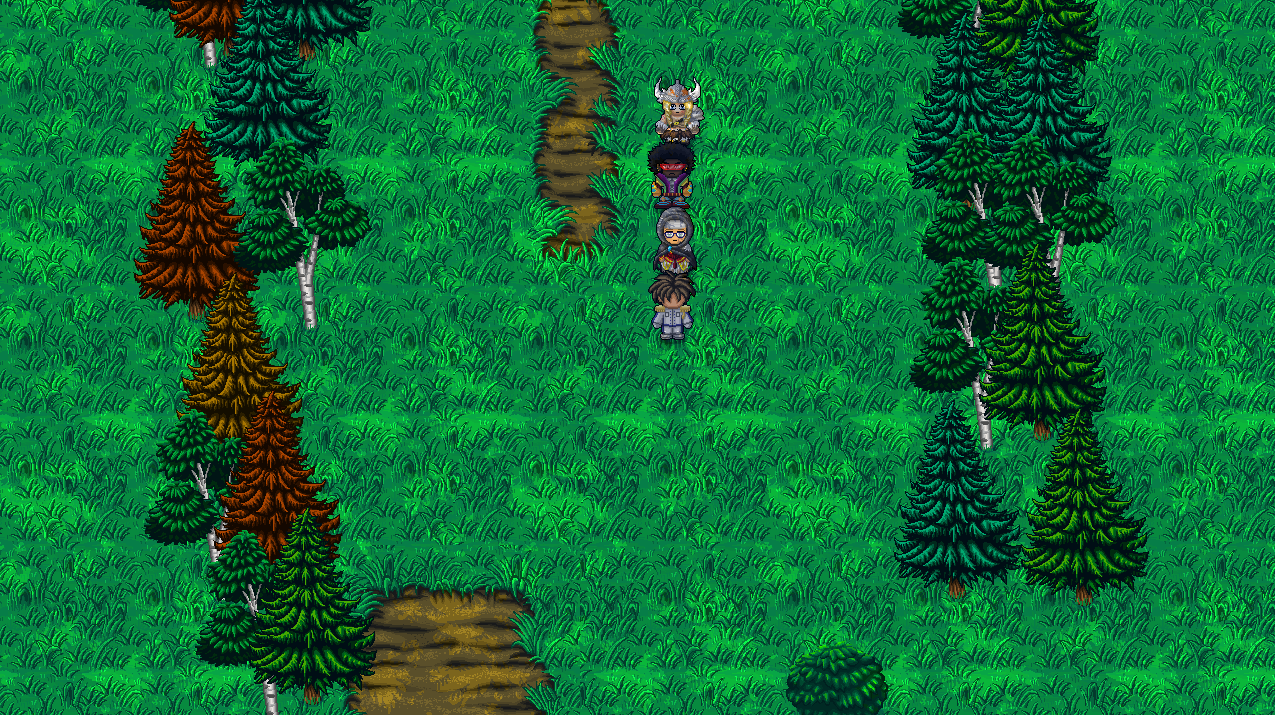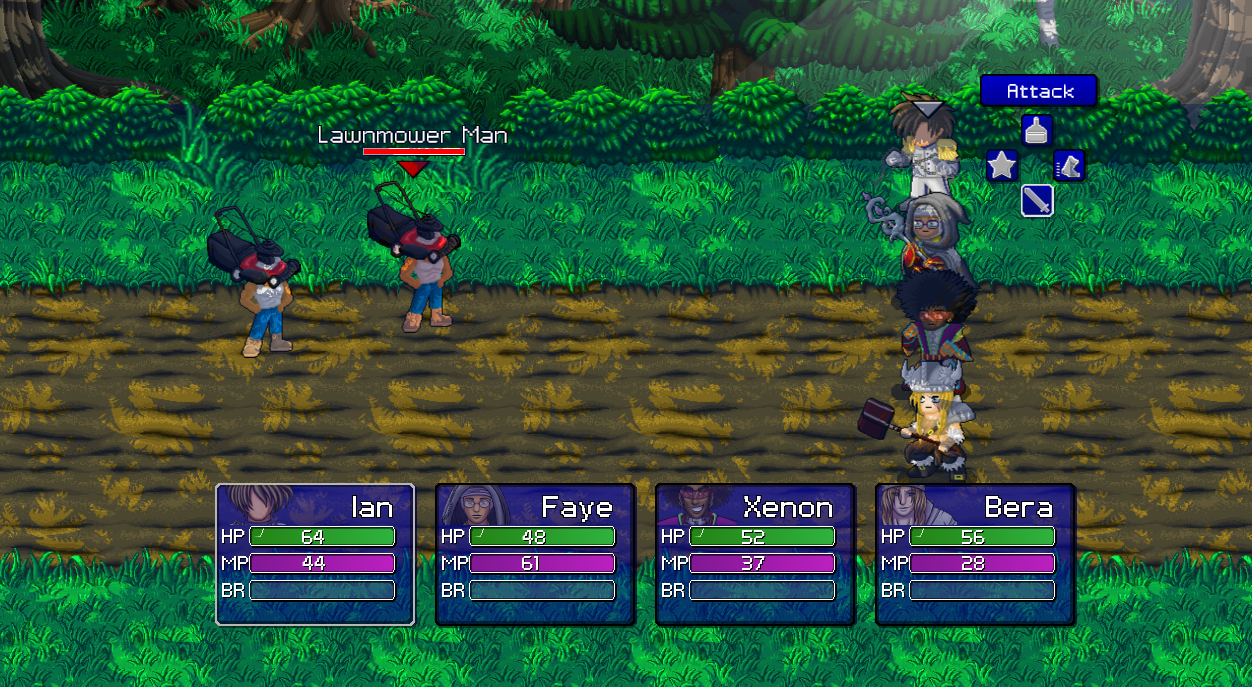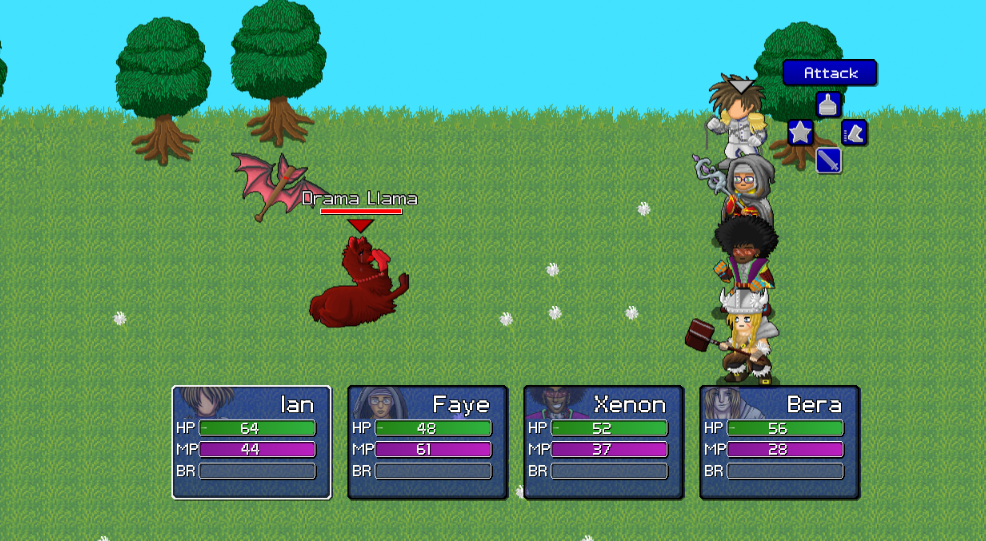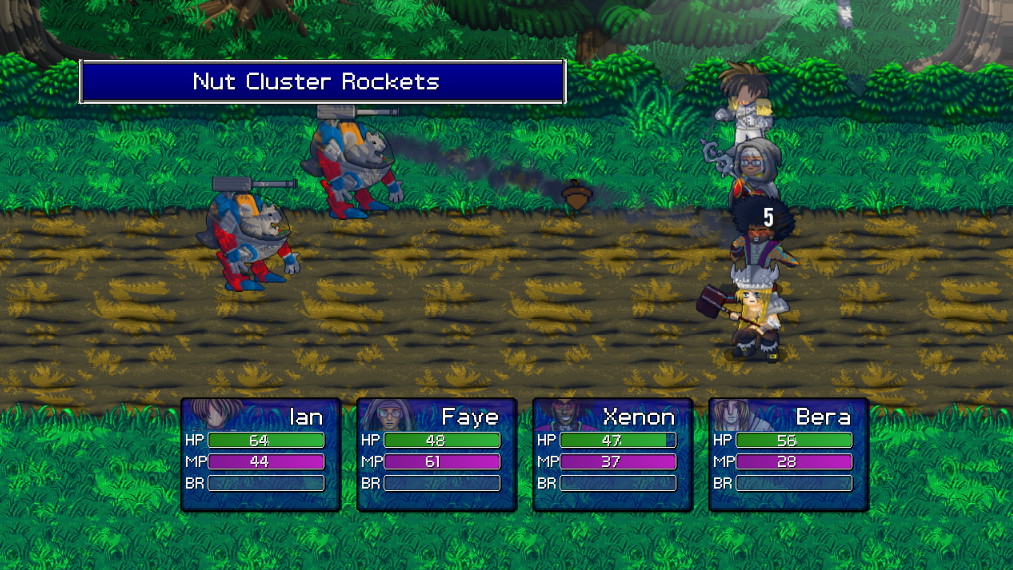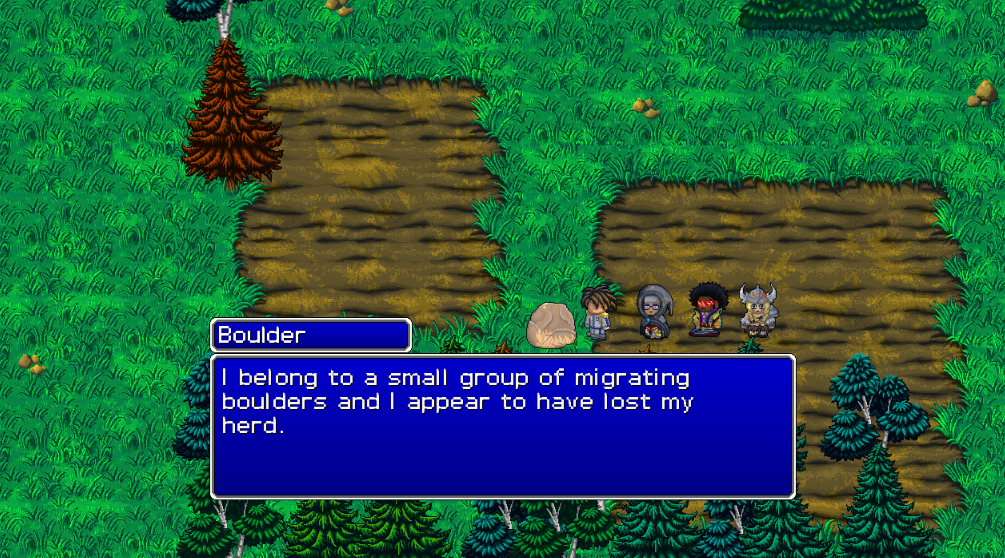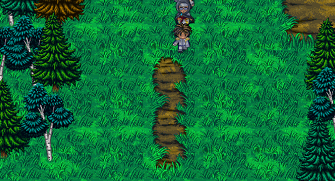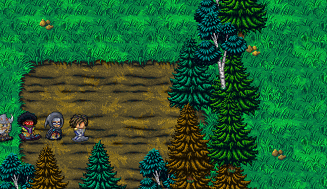 Check out our Steam Early Access page for more info!
Thank you!
Wimbus Studios