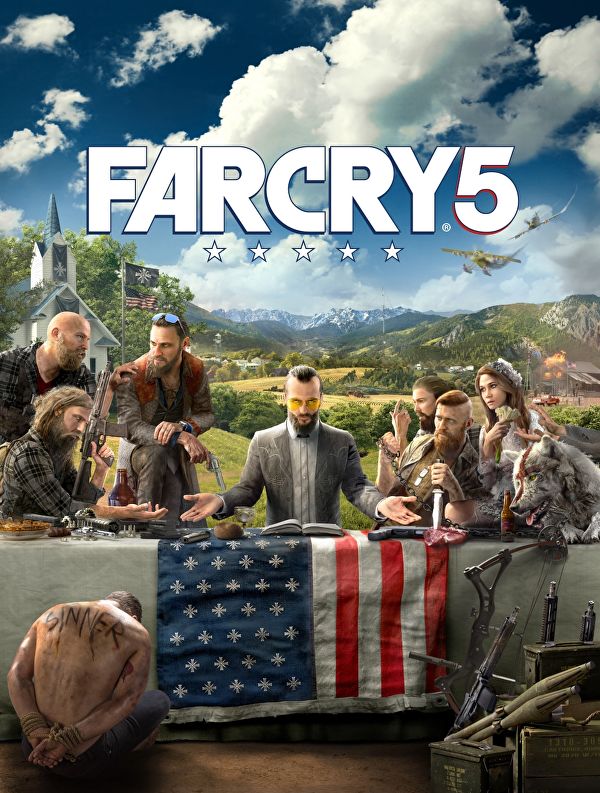 Far Cry 5 ~ The end is upon us!

~ Welcome to Hope County, Montana ~

Freedom, faith and firearms. Ubisoft's latest addition to the Far Cry series delivers a cynical mirror image of the world, as we know it today. It is uneasy and society is facing major changes. This new Far Cry game will now come February 27th next year, that you can already pre-order now on Steam.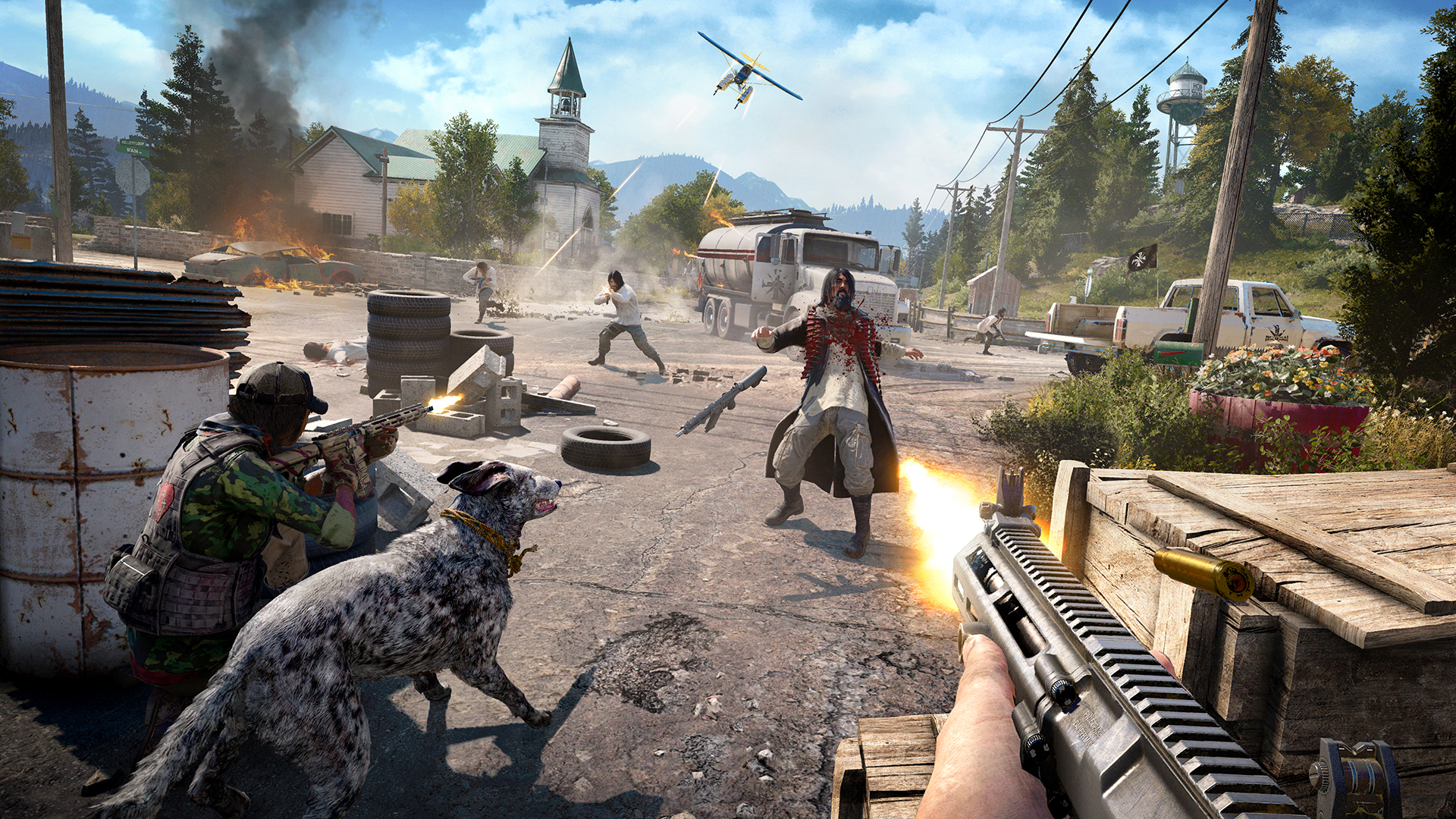 The main focus of the game is then transferred to the residents of Hope, who struggles between Seed's hat-based "Project at Eden's Gate" and the law. This is not about you but about them. Ubisoft tries to create a living world to be part of and we are set to separate friends from enemies.
You are going to recruit people to rebel against Seed's cult, and as in the rest of the Far Cry series, it always feels like there is something bigger and more dangerous out there that we have not seen yet.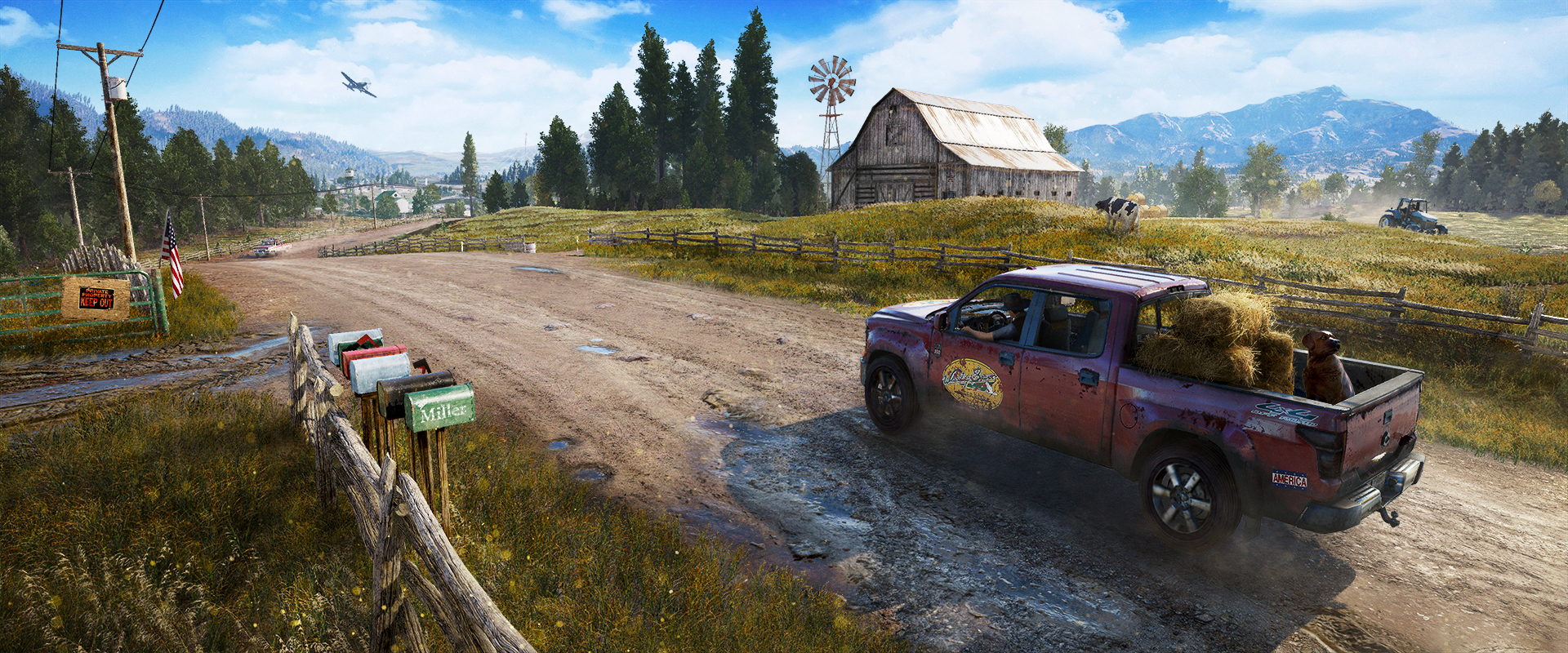 The way you collaborate with your citizens will shape how your assignments are structures and how to implement them. This also led to the fact that for the first time in the series you can play the whole story in co-op. Ubisoft emphasizes that Far Cry 5 will still offer as much freedom and play as before, but that they have become more diligent with the narrative. In the trailer you will also see that we can play with big vehicles, ATVs, planes, boats and so on.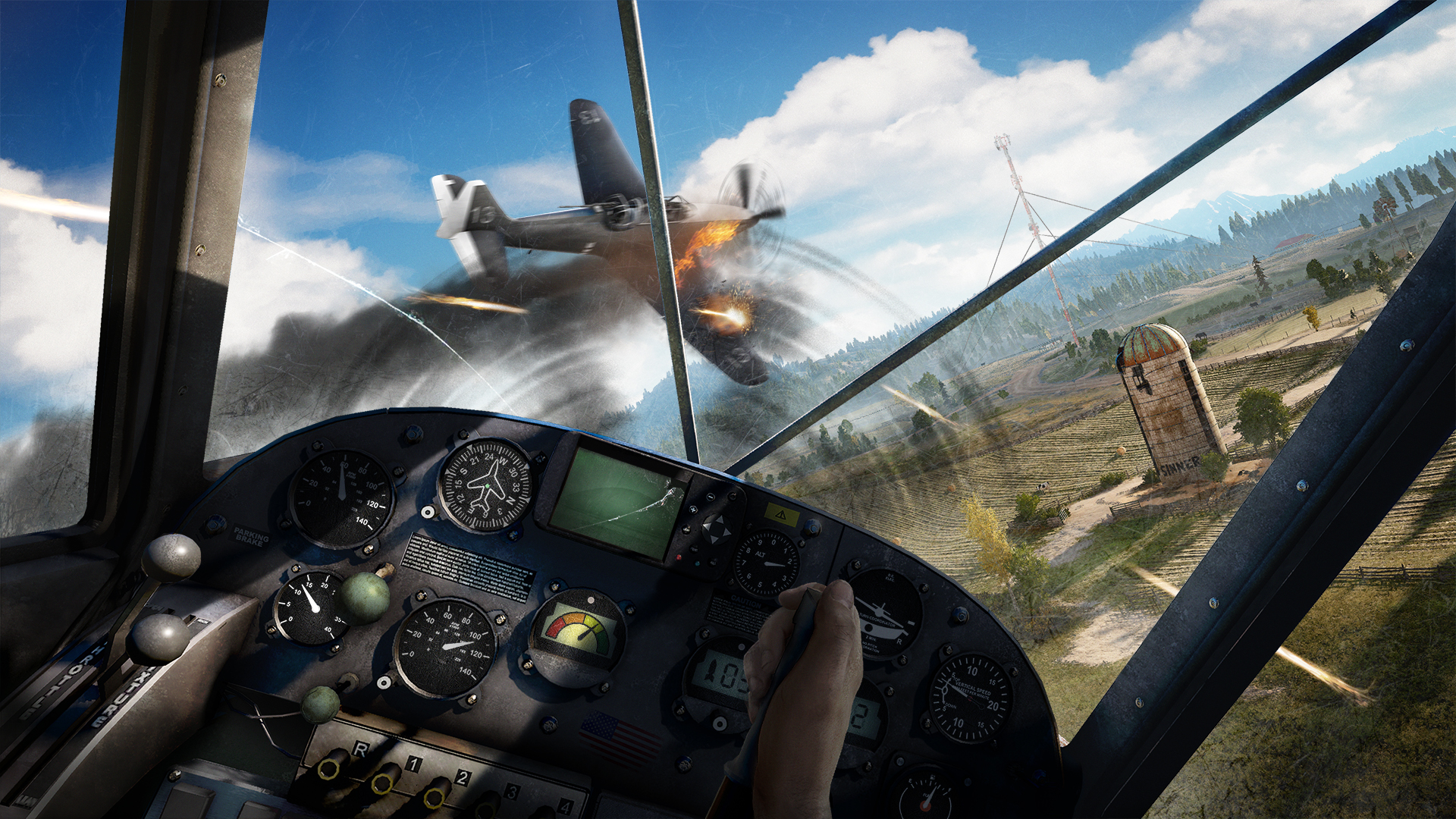 You will also meet three pieces that stand on the other side of the conflict, ie on our side. Here is the preacher who has exchanged sermons with weapons to proclaim the word of God, the only man who lost his family to Seed and now goes with revenge tanks, and finally the goat boy who assembles machine gun on his propeller plane to fight Seed in front of mite.
On top of this, the ability to send wild animals to the enemy turns out and, as you can see in the trailer, Ubisoft is not afraid to use humor on all that brutal. You can watch the trailer below this: