Hey there guys!
It's been a while since the first faction preview, my apologise for that but i will try to compensate with these new sweet elite factions.Az utolsó lemaradt alakulatok bemutatása.
Enjoy! :)
Mixed German Combat Groups(Kampfgruppe) Kombinált Német csapattestek.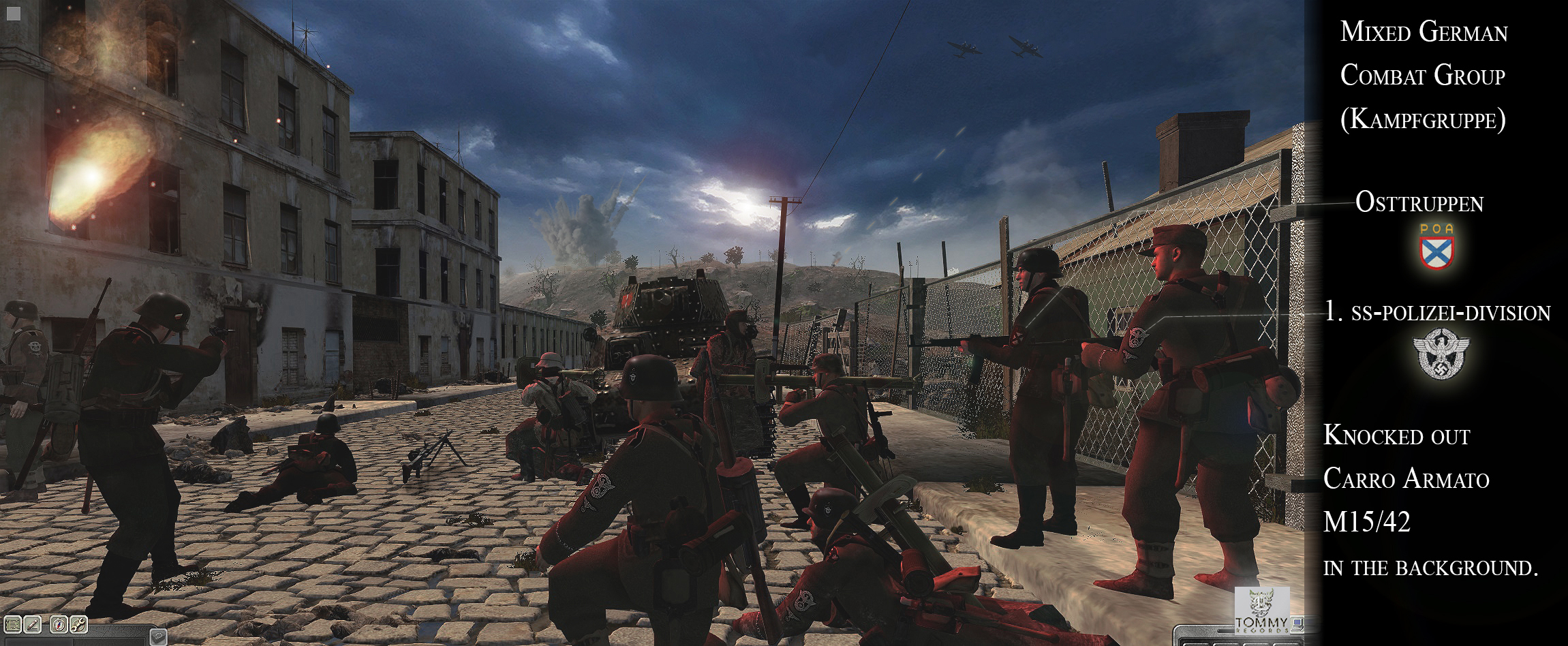 3rd SS Panzer Division "Totenkopf" & 5th SS Panzer Division Wiking (Konrad II)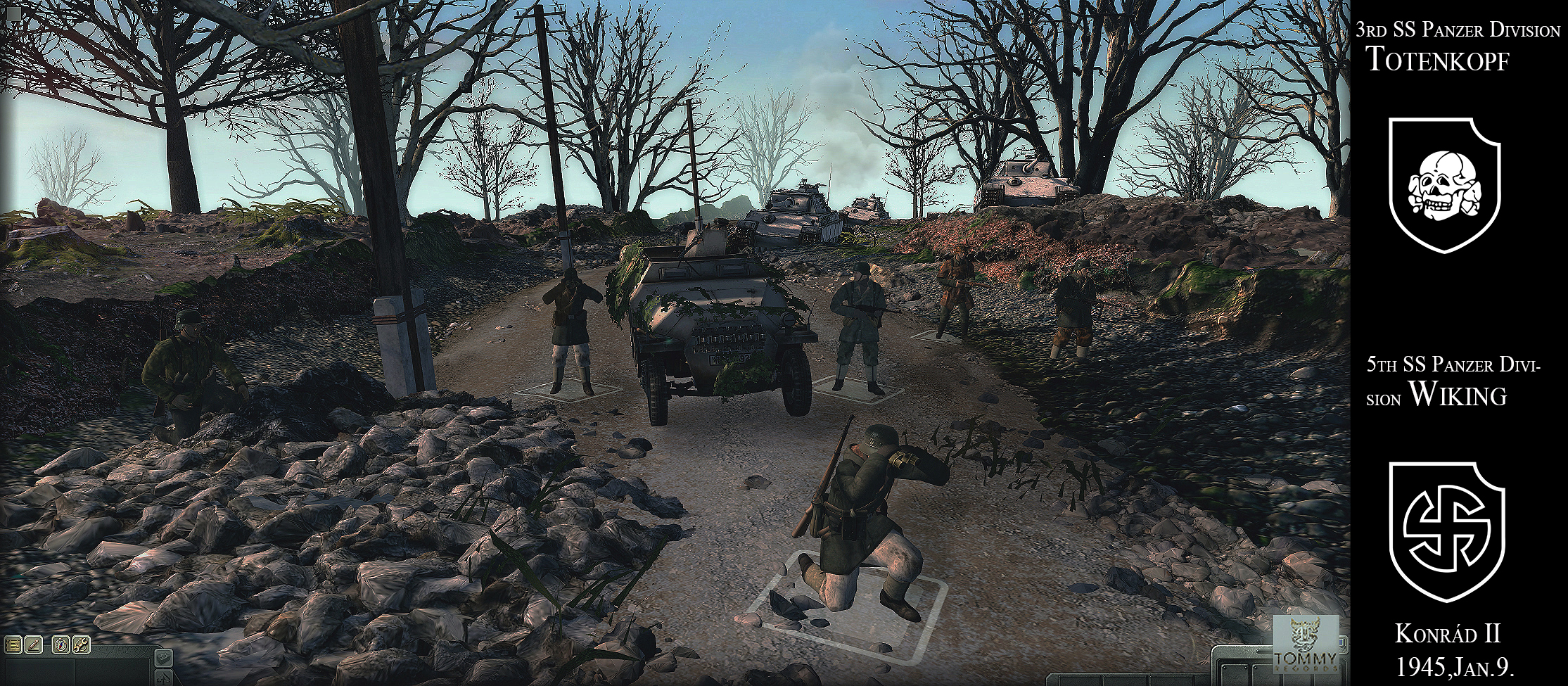 Légvédelmi Rohamezred (Flak Divisions). Old Erzsébet Bridge.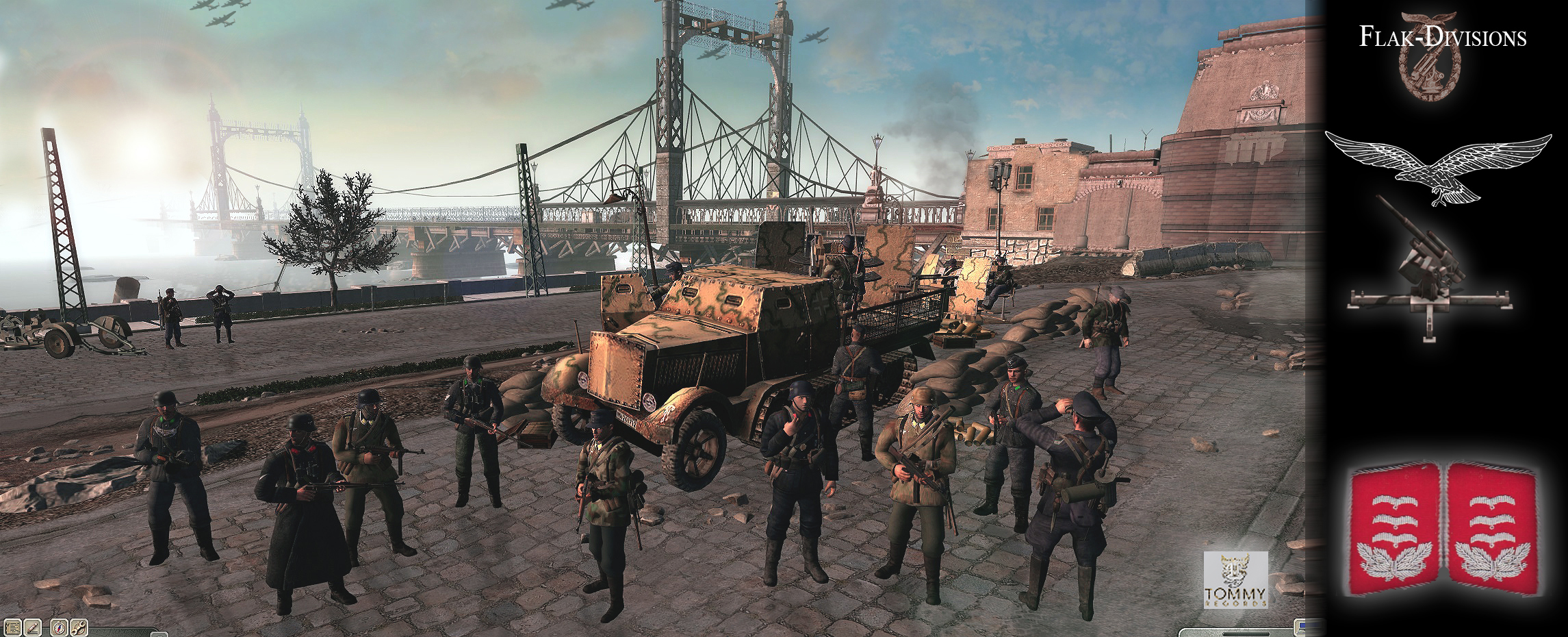 Feldherrnhalle division. (The forgotten elite)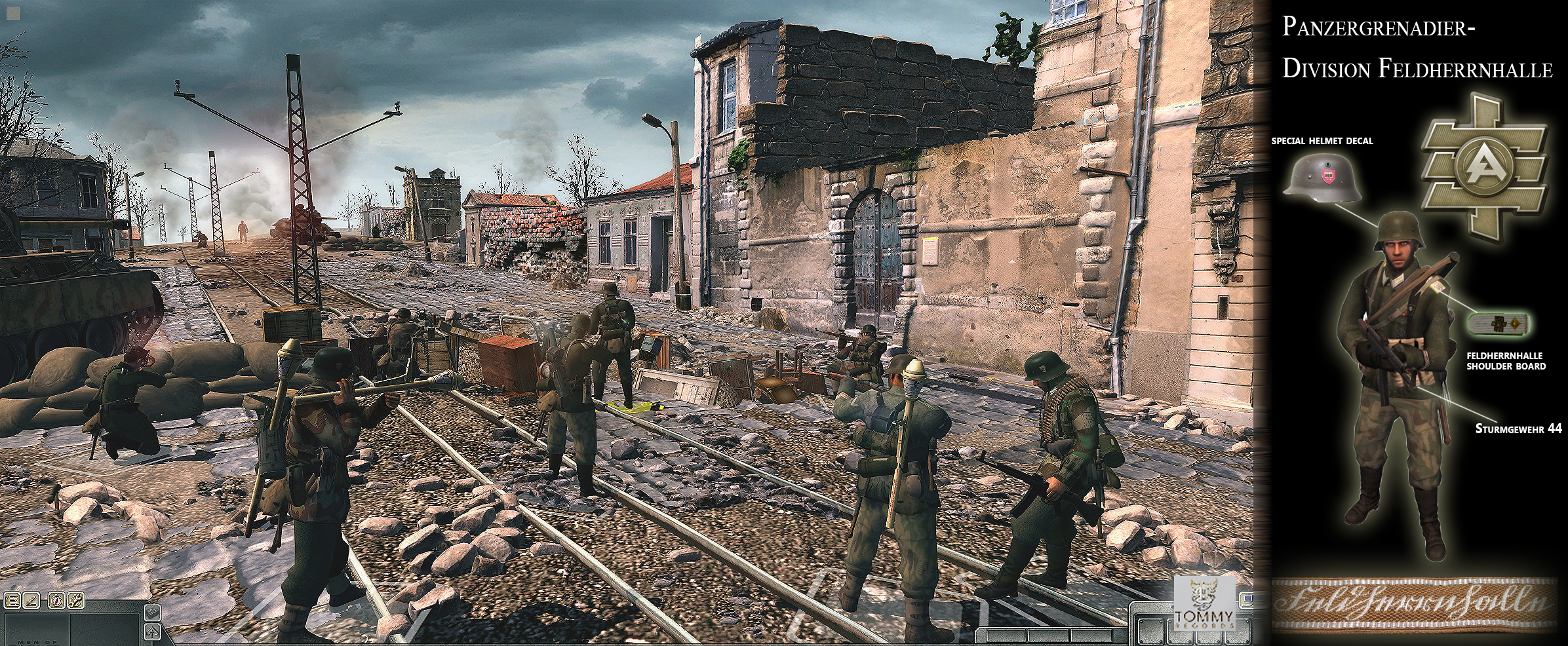 Romanian Rifle-Divisions. Budapest outskirts.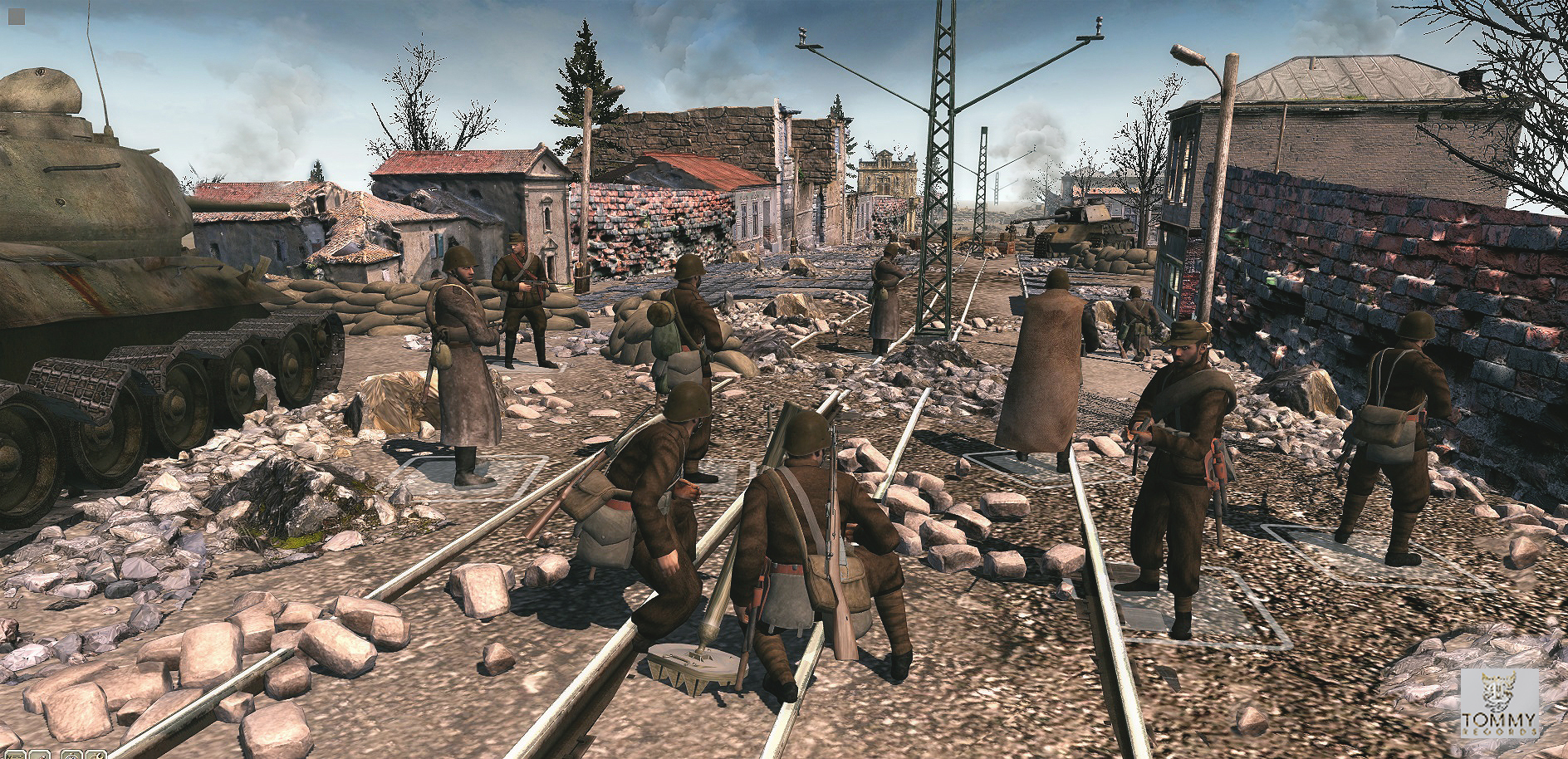 This is it for today guys,hope you like it :)
There are plenty more smaller body of troops in the mod i will mention soon!
Még számos kisebb csapattest van a Mod-ban amit idővel még bemutatok!